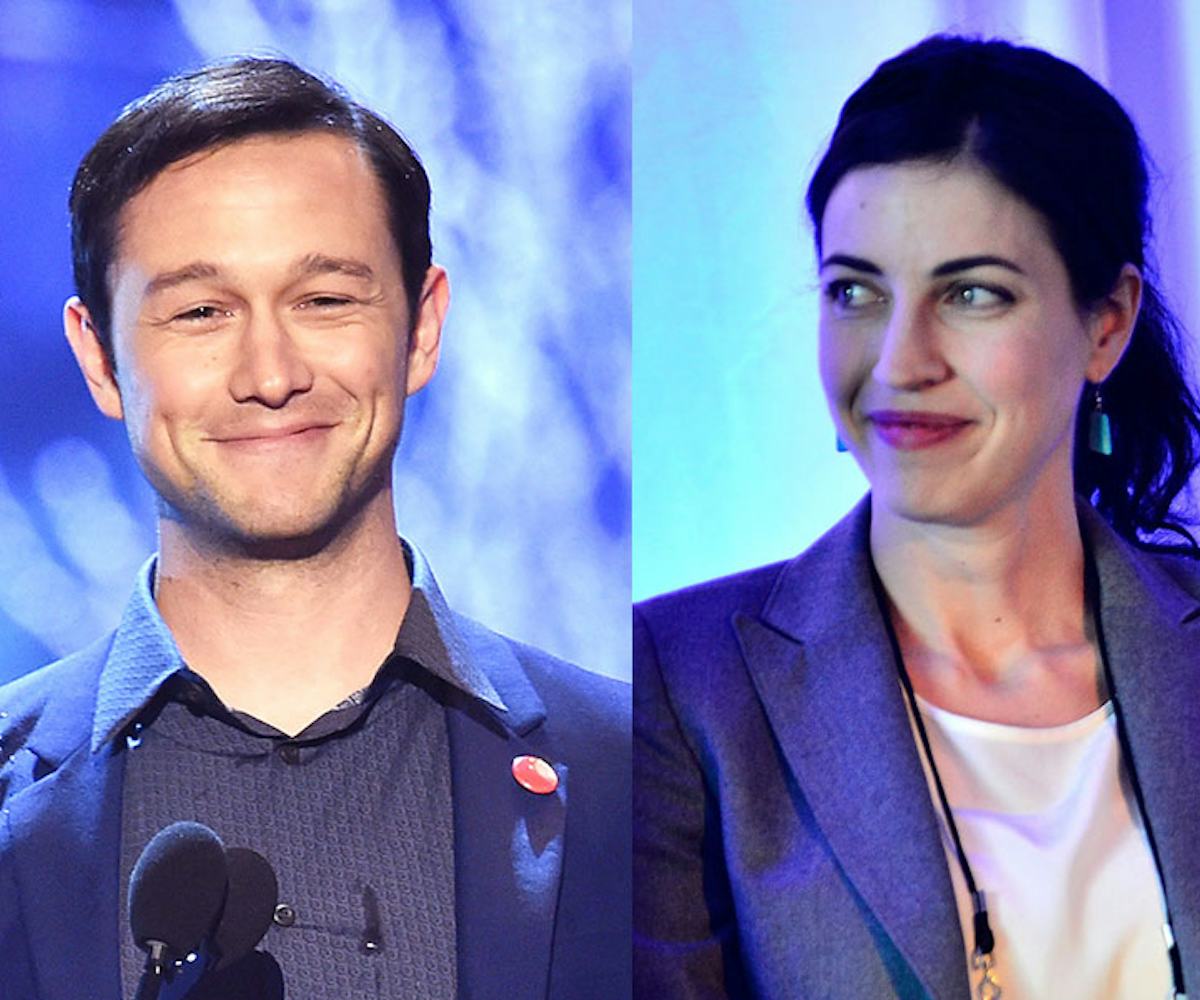 Photos by Kevin Winter and Jerod Harris / Getty Images
joseph gordon-levitt + tasha mccauley had a baby boy
It's always a bit strange to find out about the birth of a baby via the internet, but alas, we live in 2015. And without the web, we may have never known that one of the next generation's most likely innovators was brought into this world this past weekend. As Joseph Gordon-Levitt and Tasha McCauley's representatives confirmed to Us Weekly this morning, the couple welcomed their first child, a baby boy, into this great, somewhat green Earth.
Not only did the couple, who wed in a secret ceremony last year, manage to also keep the birth a secret, but they also kept their pregnancy secret, which was probably for the best considering that the paparazzi are pretty relentless in their quest for mundane baby bump photos.
With McCauley, a trilinguist (English, Arabic, and Spanish) entrepreneur who co-founded the NASA Research Park robotics company Fellow Robots, and Gordon-Levitt as parents, we'd bet good money that this child will find the cure for something or other, or at the very least star in the biopic of someone who did.
read this next:
14 rad people in relationships with celebs
watch jgl and miley cyrus duet in 'the night before' trailer
joseph gordon-levitt married the coolest, nerdiest girl ever