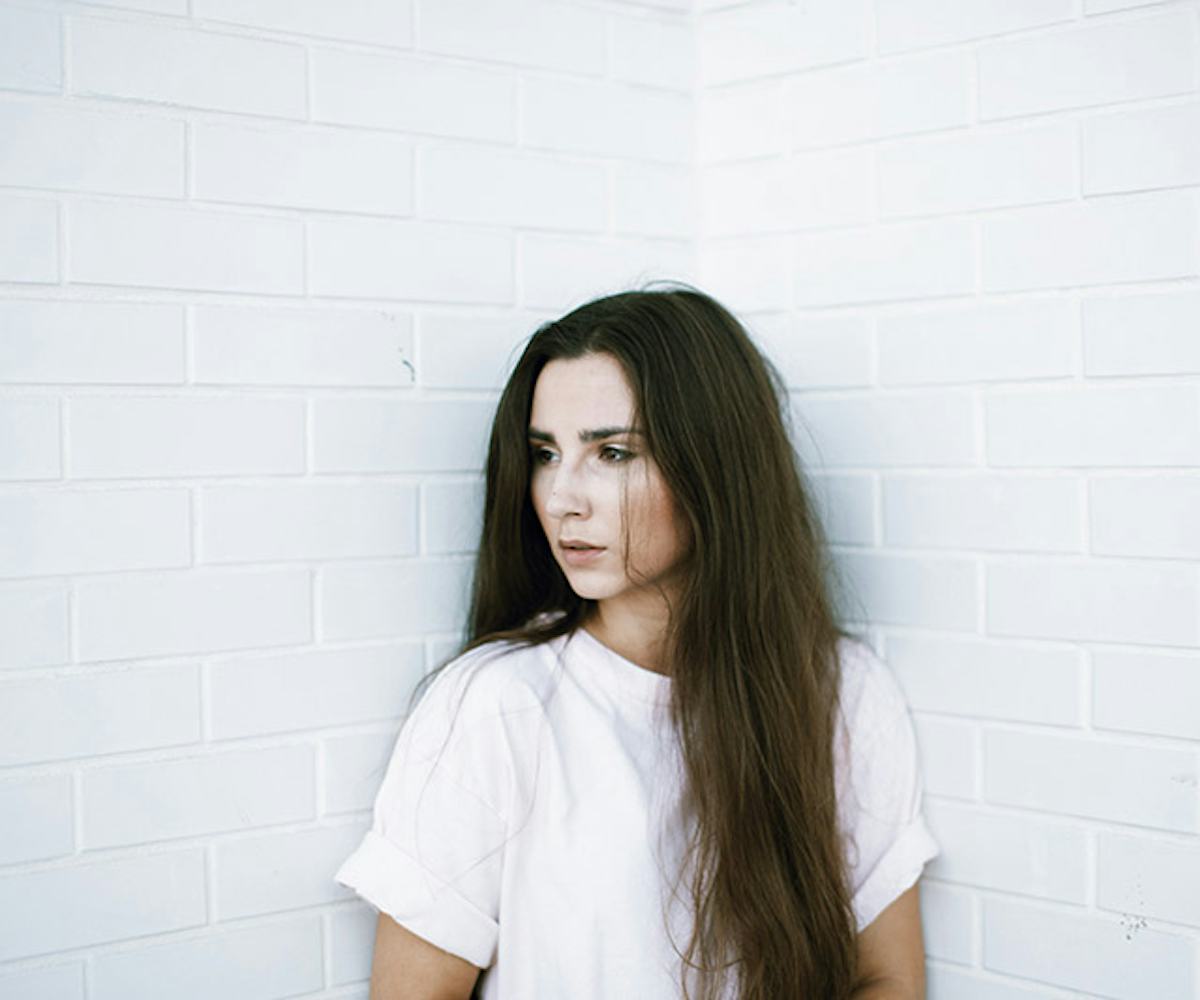 Photo courtesy of Julia Knight
Julia Knight Debuts Big With "Ghost Of You"
Julia Knight is not here to play with you folks. Her debut single, "Ghost Of You," is an explosion of smartly layered productions and blissed-out vibes. This Nashville-based artist is here to capture your attention and capture it well.
Right off the bat, "Ghost Of You" glimmers with desire. Knight finds confidence in her dreaminess. Fans of BROODS will eat "Ghost Of You" up.
"I'm so in love with the image that this song was able to create and the emotion built into every note," Knight tells us. She adds:
There's something so effortless, nostalgic, and haunting about this song and it seems to keep sticking with me no matter where I end up in life. It's been a long time coming in terms of getting my own music out there, but I'm hoping listeners can immerse themselves in this little world that's come together on "Ghost Of You."
Get into it, below.