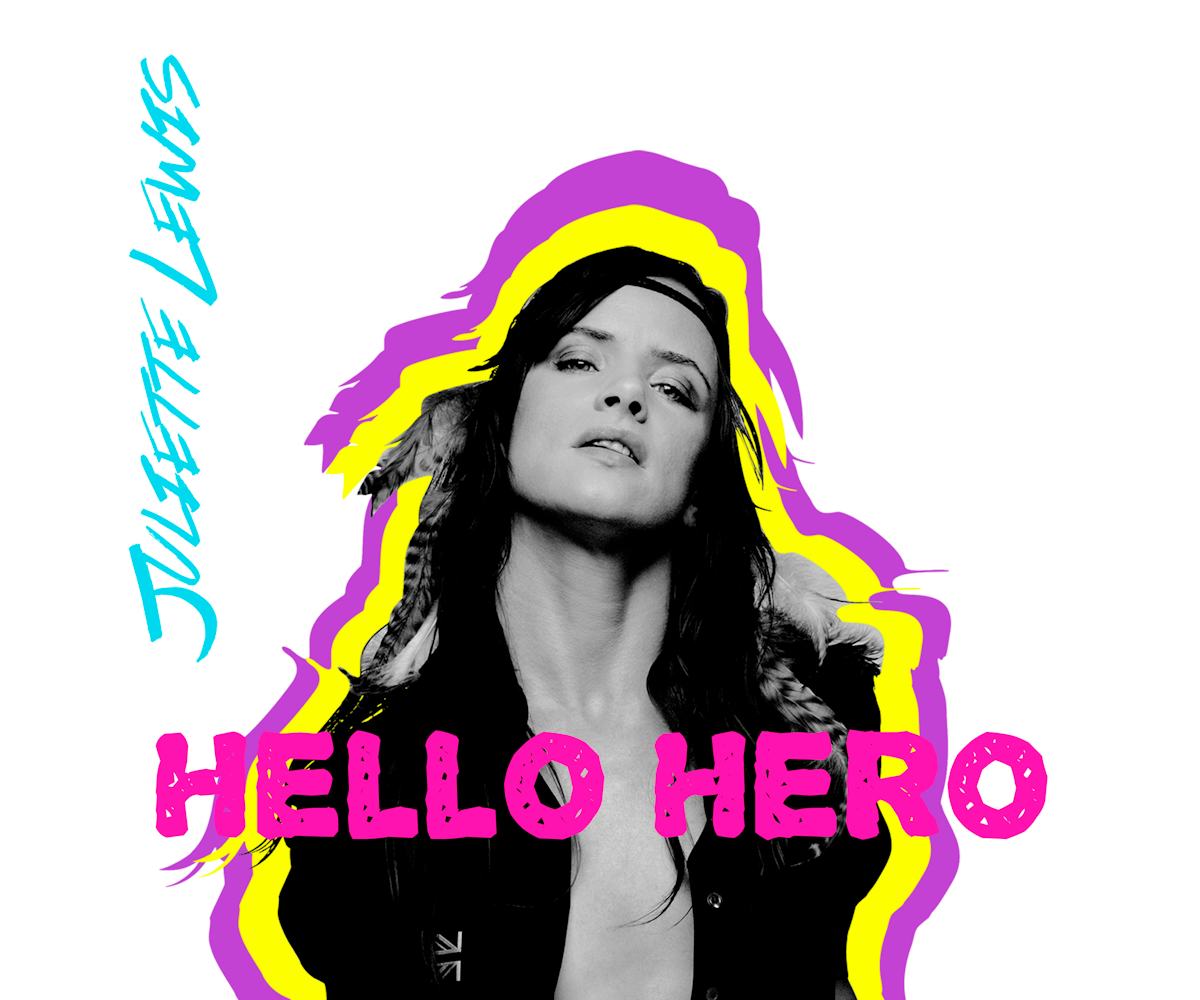 Photo by Anthony Saint James
Juliette Lewis' New Song Is A Poppy, Funky Delight
Despite an acting career that spans nearly three decades, Juliette Lewis has always said her first love was music. And if you've ever witnesses her channeling Mick Jagger as the firecracker frontwoman of Juliette and the Licks, that's hard to deny. After the Licks broke up in 2009 (they reunited last summer at the El Rey in Los Angeles) Lewis branched out as a solo artist, and with the new single "Hello Hero," a funky song that wears its pop impulses on its sleeve, she's moving her sound in a slightly new direction. "This song is really fun, groovy, and anthemic and is about looking for a hero," Lewis says. The song, which will be seen on the EP she plans to release later this year, was co-written and produced with Florence and the Machine's Isabella Summers, who Lewis met when their bands were playing at the Isle of Wight Festival. "Me and Isabella have an incredible chemistry," says Lewis. "She is a great producer, versed in all kinds of styles, mainly known for a big bottom end and creating hooks."
If you want to know more about Lewis' passion for music and her path to rock stardom, the short documentary Hard Lovin' Woman tracks Lewis' trajectory from live wire movie star to emboldened musician, and can be seen on-demand on Red Bull TV starting April 23. 
In the meantime, you can listen to "Hello Hero," below.