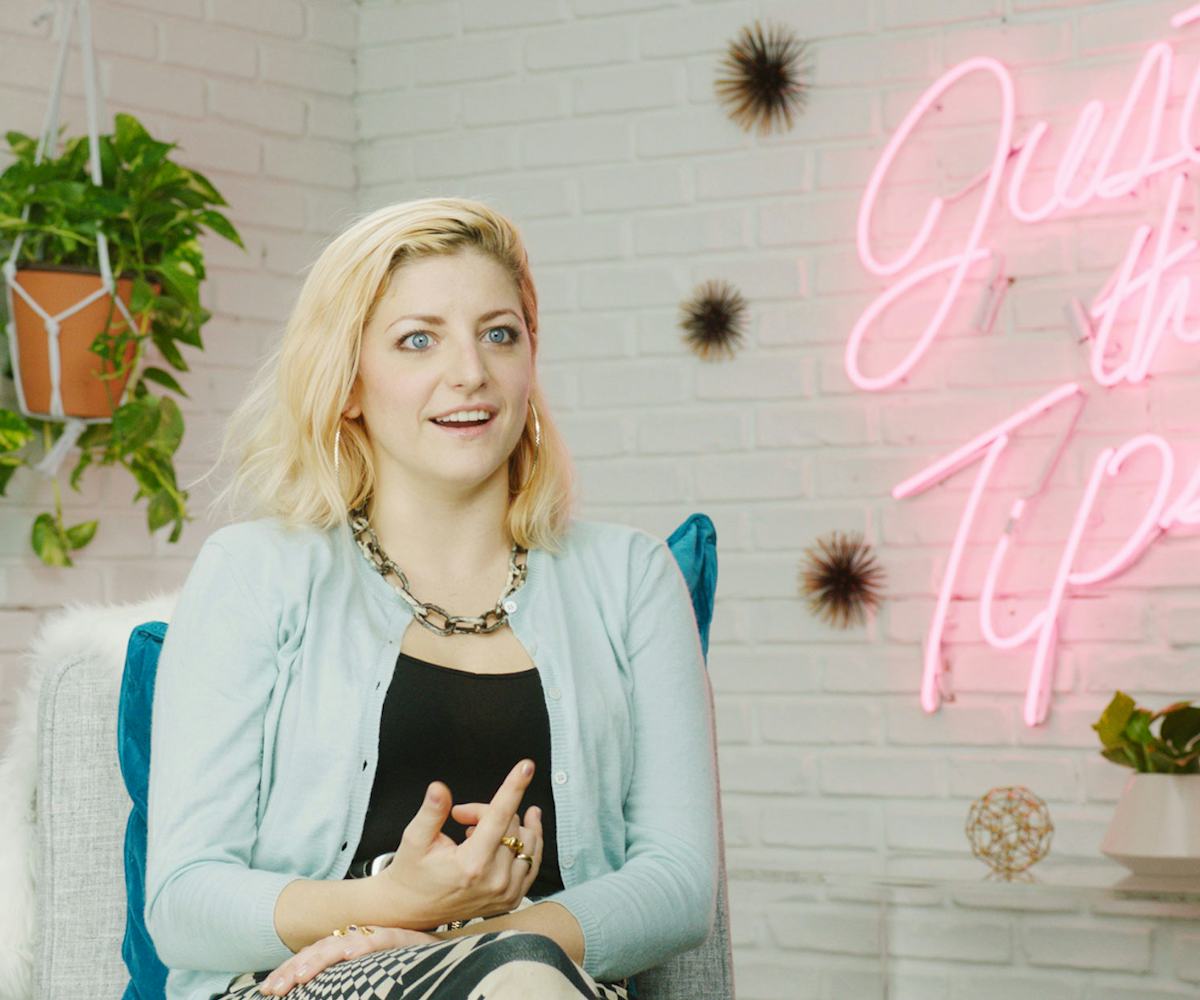 Just The Tips: Butt Stuff
do women stand behind it?
There are many more spaces for women to talk about sex—their experiences, preferences, questions, and more—than there were even just a few years ago, yet it still feels taboo to talk about many non-traditional topics. NYLON to the rescue! We launched "Just The Tips," a sex-positive, discussion-based series where women share their insight, personal anecdotes, and words of wisdom for navigating those sexual situations of which we have so many feels. We asked dozens of women—straight, gay, bi, trans, and other—about their thoughts regarding a wide array of sexy stuff, and in return got a wide array of answers. 
Our first episode focused on circumcised and uncircumcised penises, and our latest installment talks about anal, or as some like to call it, "butt stuff." Watch above as women speak freely about their likes, dislikes, and the "whole rainbow of things that have to do with the butt." If you're interested in trying it out for yourself, check out our beginner's guide to anal sex.