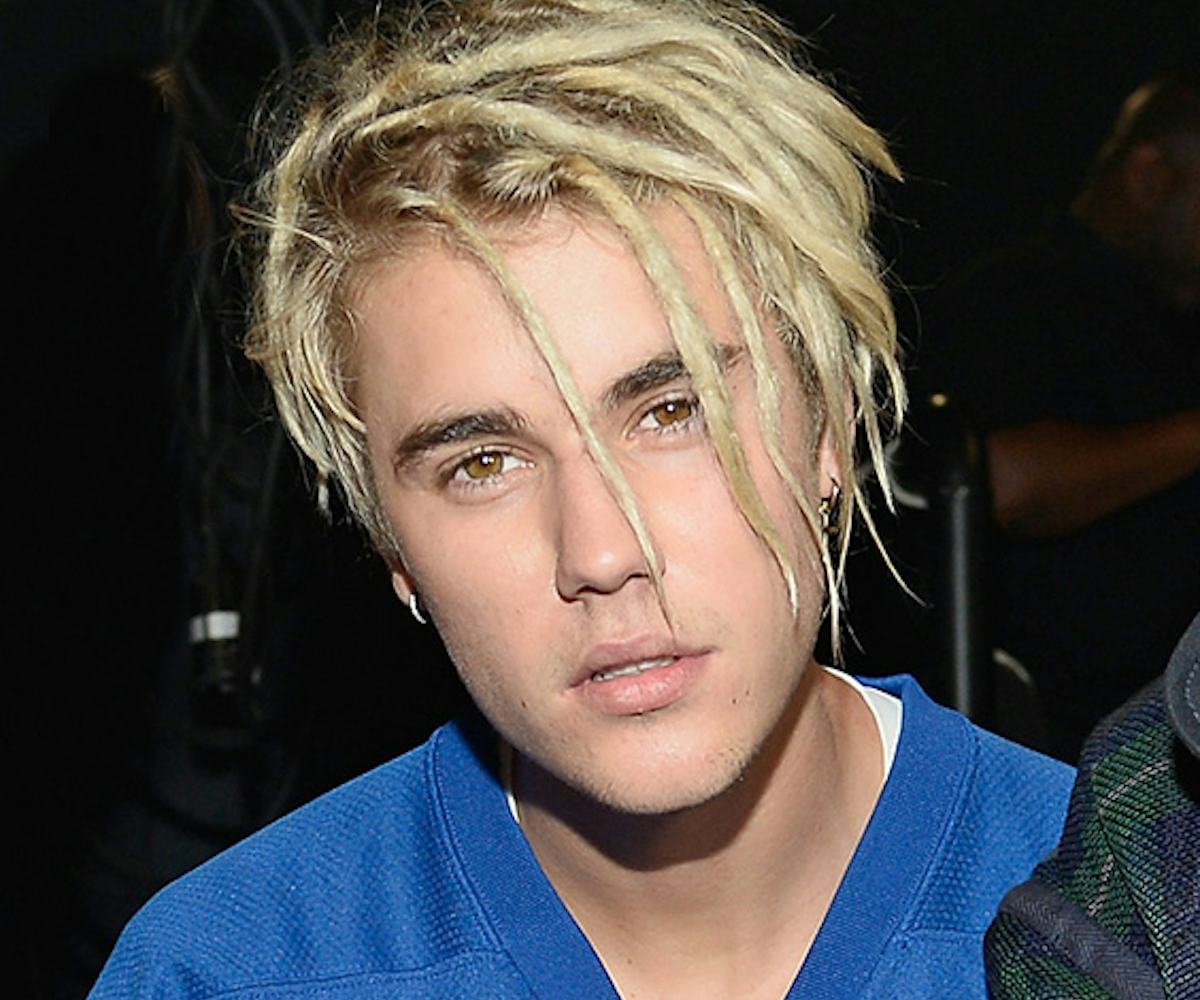 Photo by Frazer Harrison/Getty Images for iHeartRadio/Turner
What Does Justin Bieber's Face Tattoo Mean?
Justin Bieber's Instagram is a thirst trap of selfies. There, where his gaze meets ours and the abyss begins to look back at us, is purpose found. "Help change the world," he tells us in his bio. "Purpose out now!" But what is purpose, if not an album? Purpose is reason and according to Hoobastank, the reason is you. For Bieber, though, the reason is more than that. It is a fleck of ink permanently etched onto his face. It is a cross so small one may be inclined to mime wiping something off if/when they speak with him face-to-face. It is a tattoo and "it represents his journey in finding purpose with God," or so says the artist behind the piece. It is now on his face forever. It is because we are. Do you beliebe?