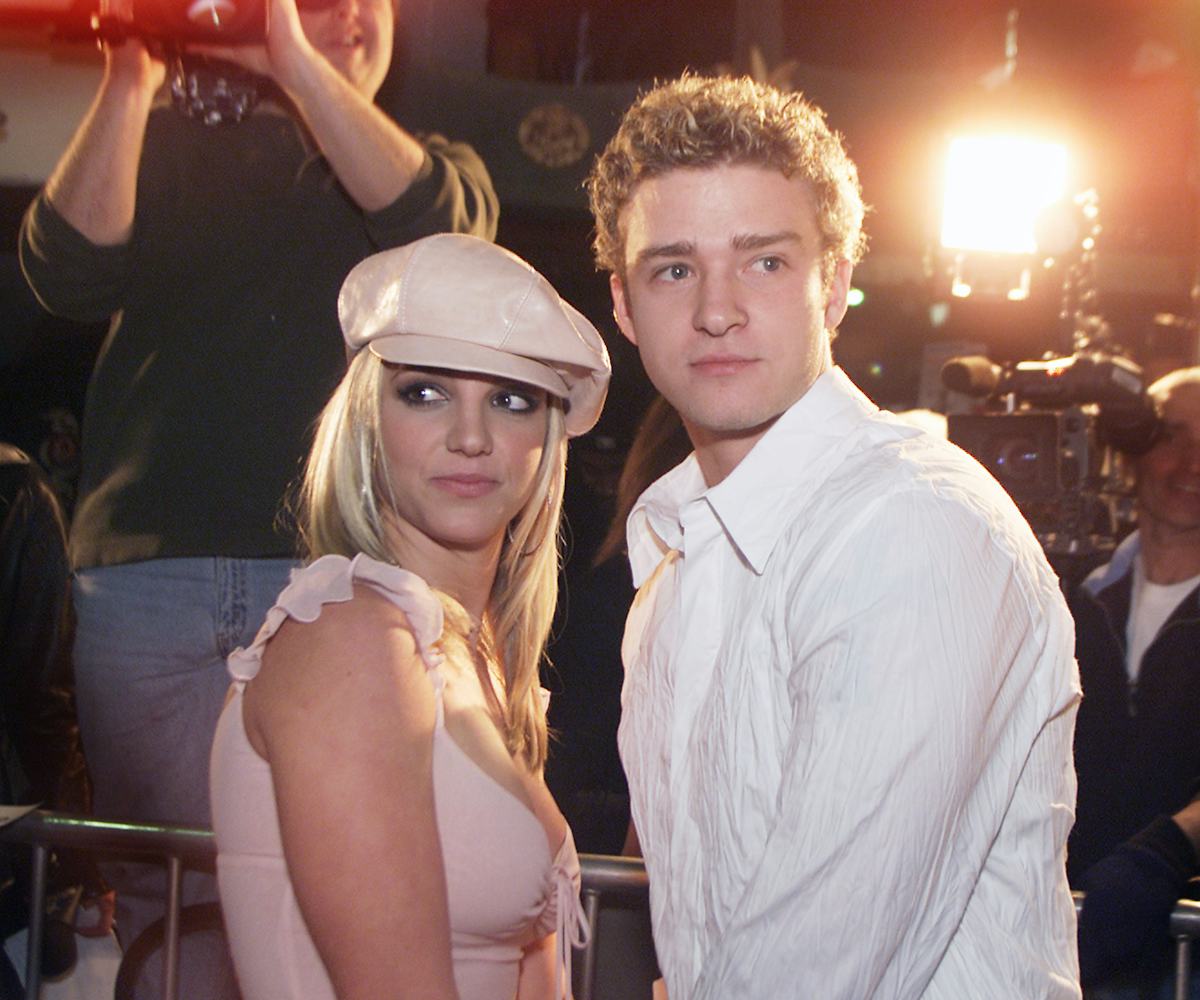 Photo by Kevin Winter/Getty Images
Is A Justin Timberlake And Britney Spears Reunion On The Horizon?
Justin Timberlake and Britney Spears haven't been an actual couple since 2002 (yes, that long ago) but rumors are spreading that a reunion may be on the horizon. We're not talking about a romantic reconciliation—although wouldn't that be something?!—but instead, there's a chance that the former king and queen of bubblegum pop might team up for a short series of shows in Las Vegas. Are you freaking out yet?
An "inside source" told InTouch that Britney supposedly called Justin "out of the blue" and asked him to join her residency at Planet Hollywood. They also claimed that Justin was "shocked" when he received the phone call, but is intrigued by the idea and giving it serious consideration. Nothing is set in stone, but it's comforting to know that despite a reportedly messy breakup, time does heal all wounds. This is still very much a rumor, but if those two ever do take the stage together, you could probably kiss the Internet goodbye. One ticket, please.