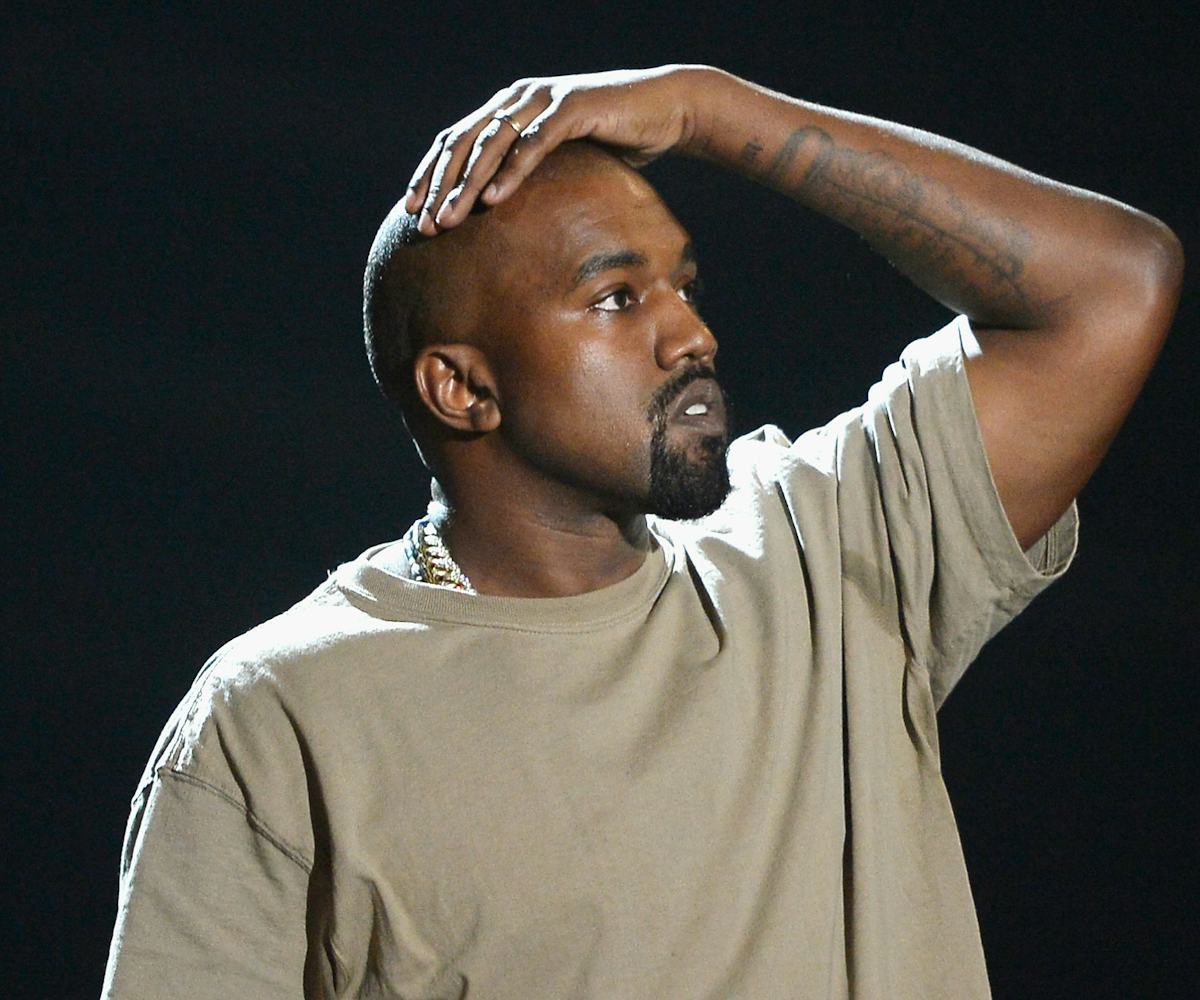 Photo: Kevork Djansezian/Getty images.
Watch Kanye West Audition For 'American Idol'
yeezy is going to hollywood
Kanye West had a good weekend in San Francisco. After performing for the President at the DNC convention (and getting some stellar advice from him too), West decided to scale things back a little when he dropped in on an American Idol taping for a surprise audition. There he was, the biggest music act on the planet, performing an a cappella version of "Gold Digger" with his dreams of superstardom hanging in the balance. AI judge Jennifer Lopez was into it. Ryan Seacrest was
. Kim Kardashian West  it.
What will Kanye do with his golden ticket? Will he survive group week? What will he sing on Movie Night? 
Watch his journey begin below. Hey, perhaps he'll sign on as a special instructor. "Yeezy taught me," anyone?