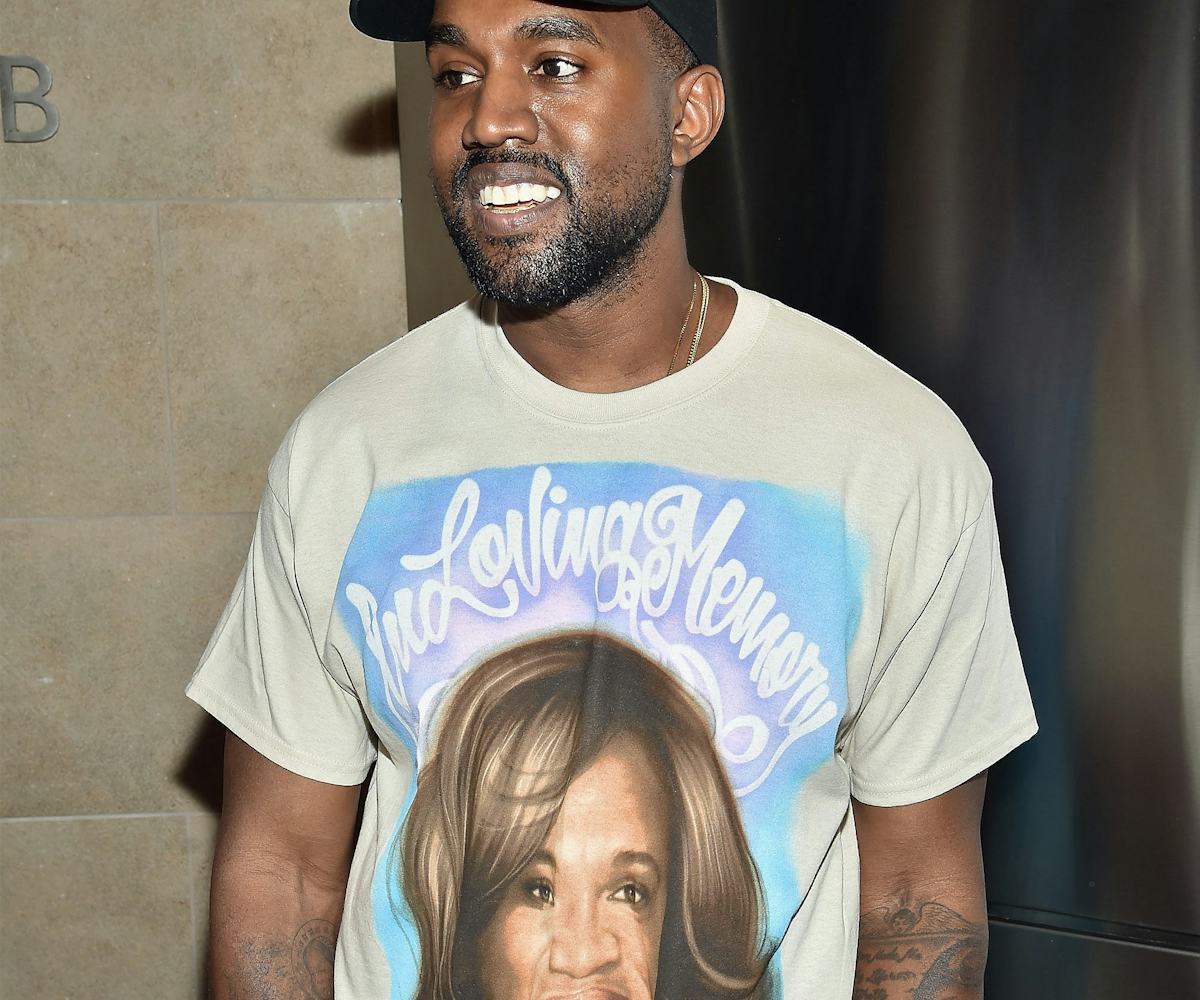 Photo by Dimitrios Kambouris/Getty Images.
Kanye West Officially Brought Back G.O.O.D. Fridays
As if Kanye West couldn't make any more news headlines this week, here's (arguably) one of the most important: The Life of Pablo is set to drop today! Even though the highly-anticipated album premiered at the Yeezy Season 3 fashion show at Madison Square Garden yesterday, West hopped on Twitter this morning to share the final track list—which features even more songs than what we initially heard. Oh, and in case you were concerned, he dropped a brand new track called "30 Hours." (It didn't make the cut yesterday.)
But wait, that's not all! There's more! 
West officially announced his plans to bring back G.O.O.D. Fridays, his weekly giveaway of new music. He also briefly explained that finishing touches are being made on The Life of Pablo, but we can expect it to be released at some point today. Bonus, looks like someone's already gone ahead and made a cover art generator for The Life of Pablo so now all of us can have a tiny piece of custom 'Ye in our lives. If that's not the ultimate way to end an already-crazy week in the life of Yeezy, we don't know what is. Stream the new single in full, below!