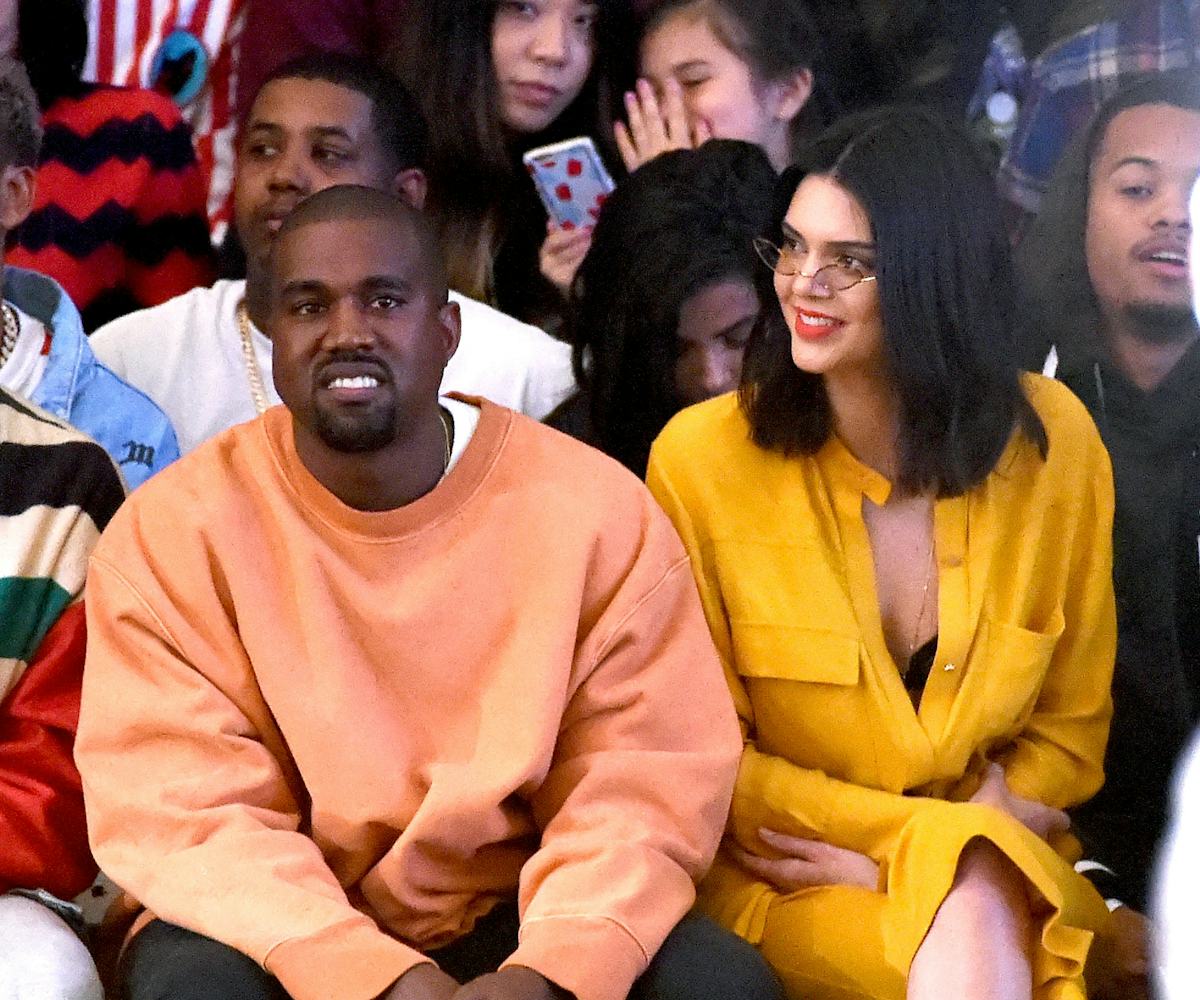 Photo by Kevin Winter/Getty images
Kanye West Wrote An Ode To McDonald's For Frank Ocean's 'Boys Don't Cry' Zine
The french fries had a plan
Kanye West is just one of the many mega stars listed on the credits for Frank Ocean's new album Blonde. But perhaps his greatest contribution to this weekend's barrage of Frank Ocean releases appears in the album's accompanying Boys Don't Cry magazine. In it, West penned an impassioned poem about something he's clearly very passionate about. No, not Balmain, or Kim, or even himself. Instead, Kanye crafted some serious prose about McDonald's. Yes, that McDonald's. 
"McDonalds man/ McDonalds man/ The French fries had a plan," the poem reads. "The salad bad and the ketchup made a band/ Cus the French fries had a plan/ The French fries had a plan." West has long been known for his playful sense of humor, which is very much on display here.
Hopefully one day he'll lay down some beats to go along with the bars, and we'll have ourselves the first ever rap song devoted entirely to a fast food chain. For now, check out the full poem and its accompanying images below, or cop it now that the impressive 360-page magazine has made its way to the internet's black market. Warning: it'll cost you. 
McDonalds man
McDonalds man
The French fries had a plan
The French fries had a plan
The salad bad and the ketchup made a band
Cus the French fries had a plan
The French fries had a plan
McDonalds man
McDonalds man
I know them French fries had a plan
I know them French fries had a plan
The cheeseburger and the shakes formed a band
To overthrow the French fries plan
I always knew them French fries was evil man
Smelling all good and shit
I don't trust no food that smells that good man
I don't trust it
I just can't
McDonalds man
McDonalds man
McDonalds, damn
Them French fries look good tho
I knew the diet Coke was jealous of the fries
I knew the McNuggets was jealous of the fries
I could see it through his artificial meat eyes
And he only be there some of the time
Everyone was jealous of them French fries
Expect for that one special guy
That smooth apple pie