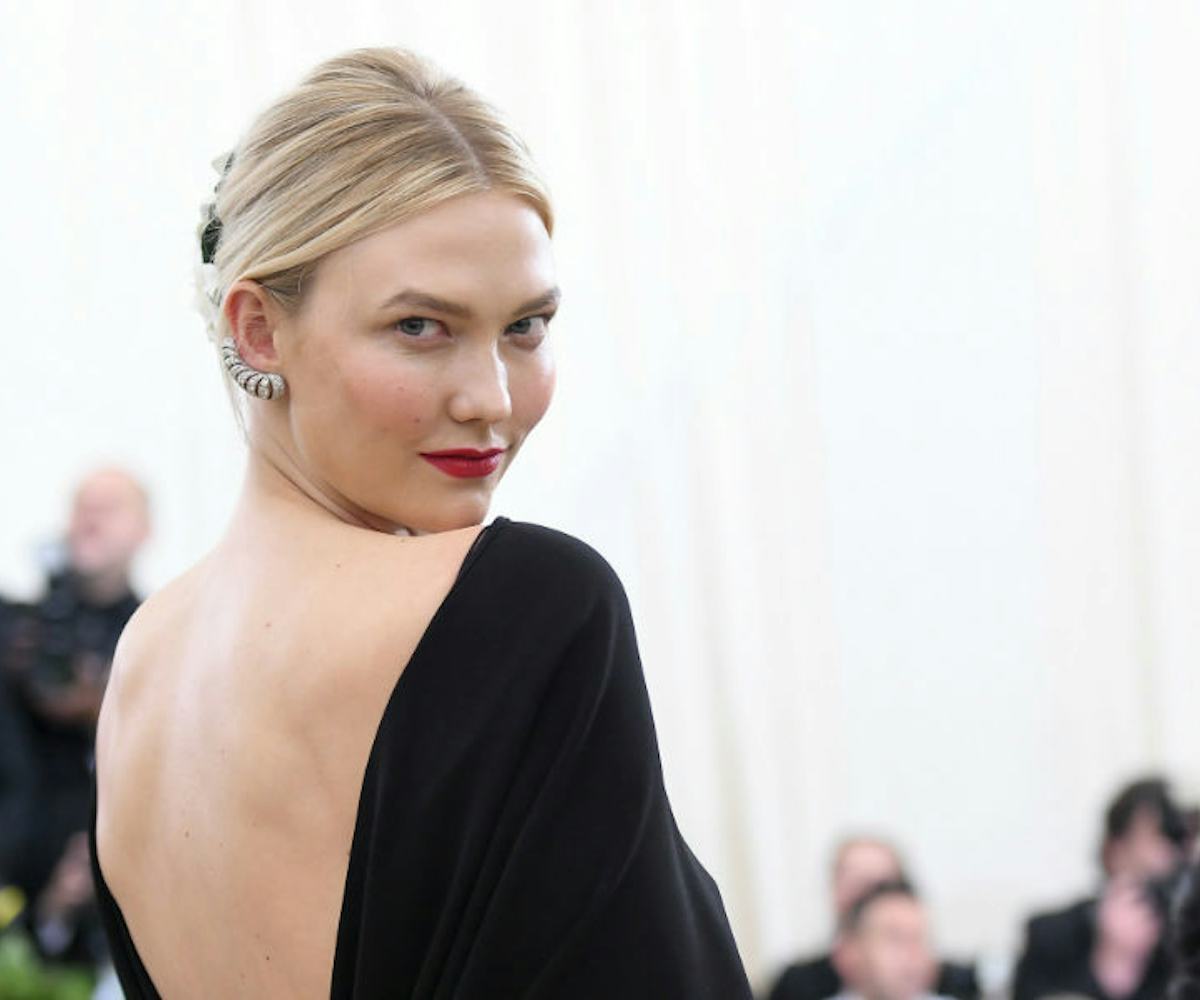 Photo by Noam Galai/Getty Images for New York Magazine.
Karlie Kloss Says She Chose To Be With Josh Kushner Despite "Complications"
Is that subtle shade she's throwing?
For the first time since her engagement in July, Karlie Kloss is opening up about her relationship with Josh Kushner.
"At the end of the day, I've had to make decisions based on my own moral compass—forget what the public says, forget social media," the model told Vogue in a recent interview. "I've chosen to be with the man I love despite the complications."
One of the "complications" she might be speaking of is the fact that Josh is the brother of Jared Kushner, senior White House advisor and Ivanka Trump's husband. Another "complication" could be the fact that her and her fiancé's political beliefs don't align with those of the Trump administration. She spoke briefly about that, stating: "Josh and I share a lot of the same liberal values that guide our lives and the things we stand for." She continues, "We've really grown together personally and professionally. Josh know that I'm just a nerdy, curious human being. I think that's why he loves me. We have each other's back."
It's widely known that when you marry someone, you marry into their family, also. Families can have different political beliefs and still get along (or, at the least, tolerate each other), of course, but let's just say, it would be interesting to be a fly on the wall during their holiday gatherings.