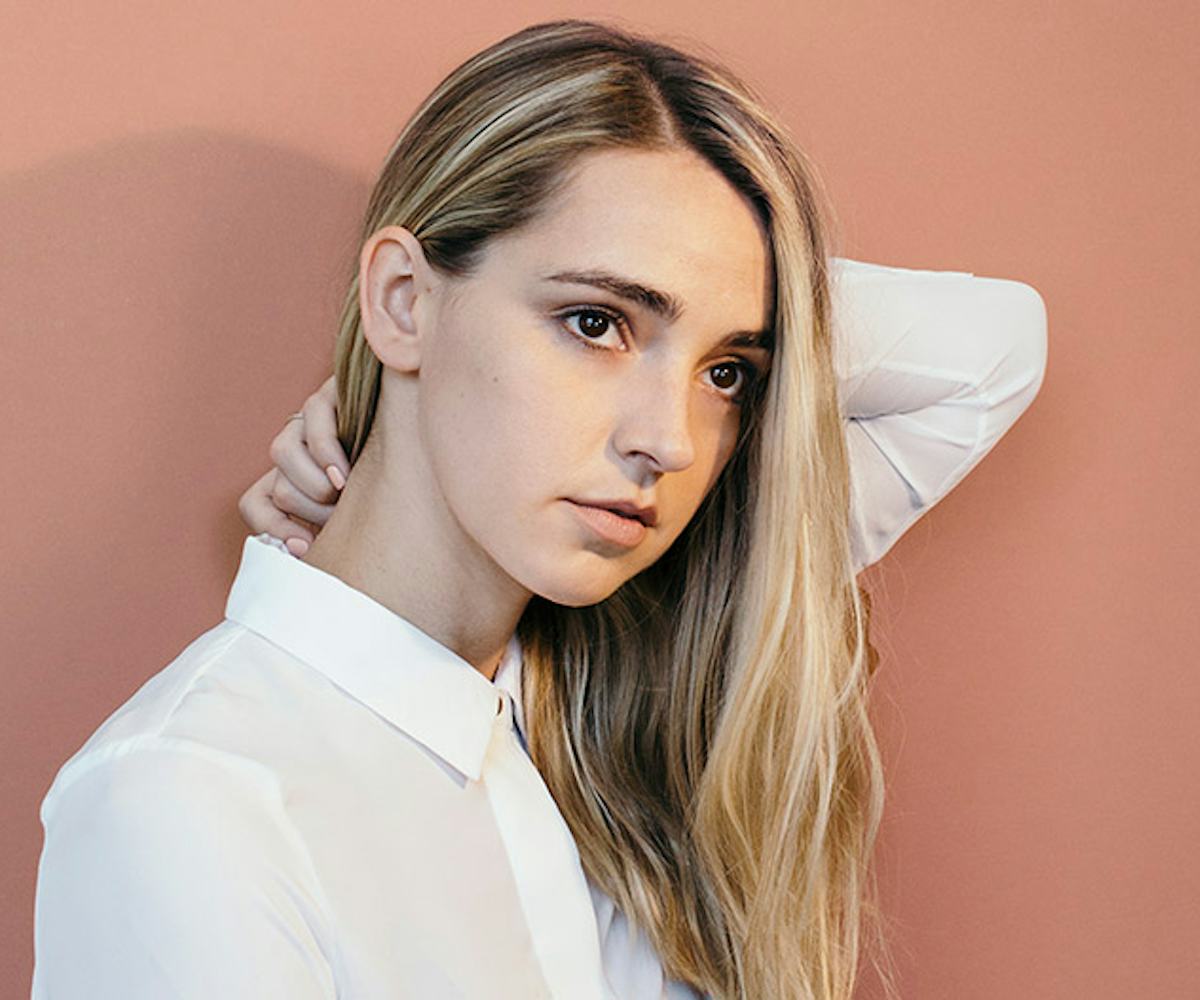 Photo by Luca Venter
Katelyn Tarver's New Song Is Perfect, Cheeky Pop Perfection
Oh, the things people think will impress a girl. You want to scream "Get a clue!" But, if said clue, is flying over a thick skull, perhaps look to Katelyn Tarver for inspiration. Her latest single is an ode to self-confidence and the unimpressed. (How Shania Twain of her!) It's a straight-up kiss-off put to delicious pop melodies.
Tarver is gearing up to release her debut EP, Tired Eyes. Her previous releases feature dark synths and instantly catchy hooks. "I Hate To Tell U" is easily her most playful, though. She flirts with an innocent falsetto between unruffled verses that highlight her vocal talent. "When I wrote this song, I was in the mood to be sarcastic and wanting to create a girl power song," Tarver tells us. "I had just been to a terrible club in Hollywood, so the inspiration was easily accessible." Amen to that!
This is the kind of song that will make a pop star out of the television actor. Get ready and, more importantly, get into it below.