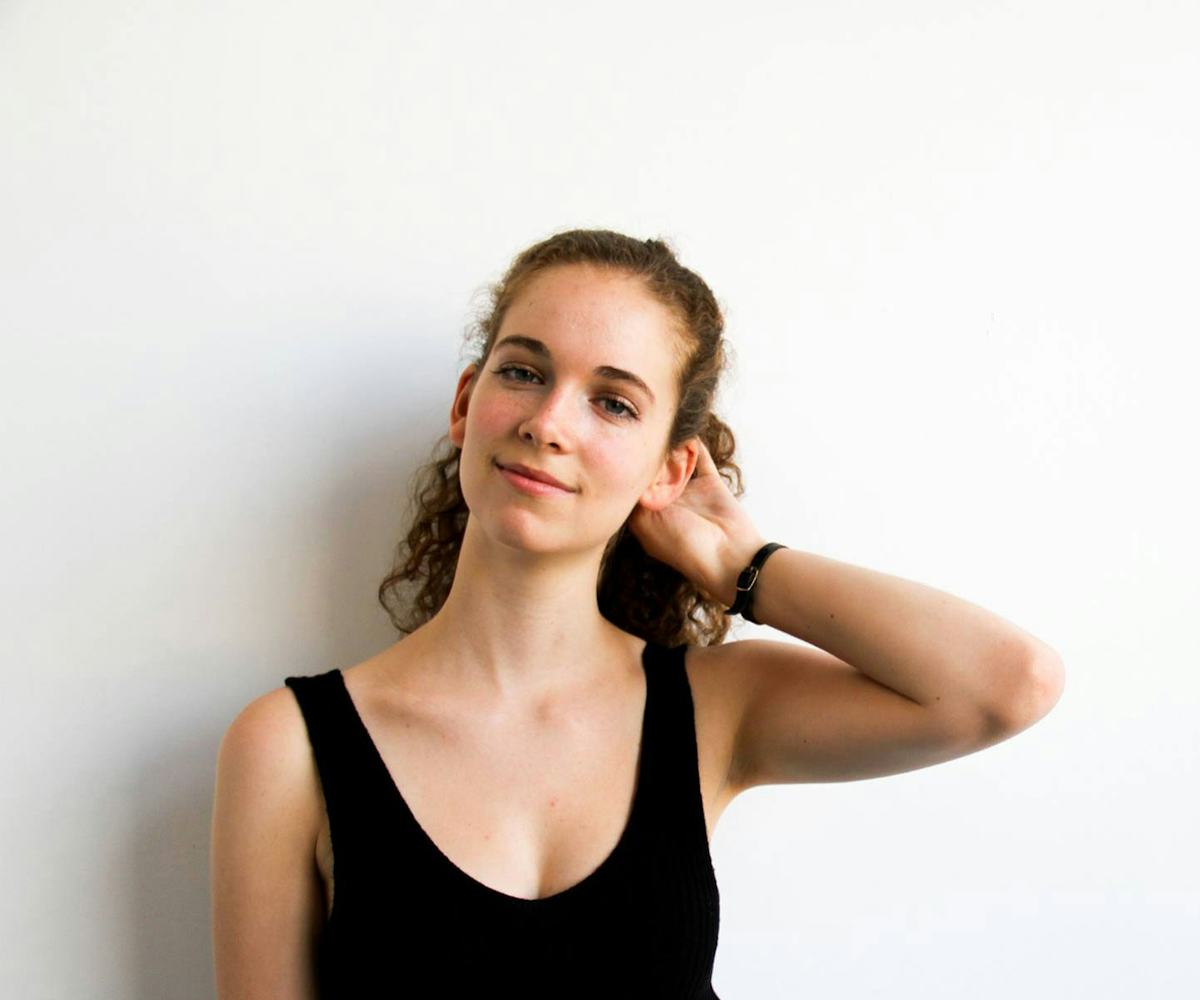 Photographed by Mallory Bowen.
Katy Carmichael Is The Hybrid Of Daughter And Sara Bareilles That You Always Wanted
Although born and raised in Los Angeles, singer-songwriter Katy Carmichael came into her musical own upon moving to Nashville for college. Immersing herself in the city's diversely dynamic music scene was all it took for the 20-year-old to begin building her portfolio of songs. Her soulful voice perfectly accompanies the achingly honest lyrics of her new single "Seams," premiering on NYLON today.
Written on the floor of her childhood bedroom, Carmichael went back to basics by crafting a song that came out more raw than she initially anticipated. "I think that 'Seams' starts as a confession and morphs into a plea," she said. "One that I'm proud I chose to make. It was written shortly before but recorded shortly after the relationship ended, and I think this lends a certain eye-of-the-storm quality to it."
By refusing to hold anything back, Carmichael produced a truly real piece of music that captures the pain and confusion that comes with breakups. Check out "Seams" below, and make sure to keep an eye out for her debut Stay Here EP due out this year.