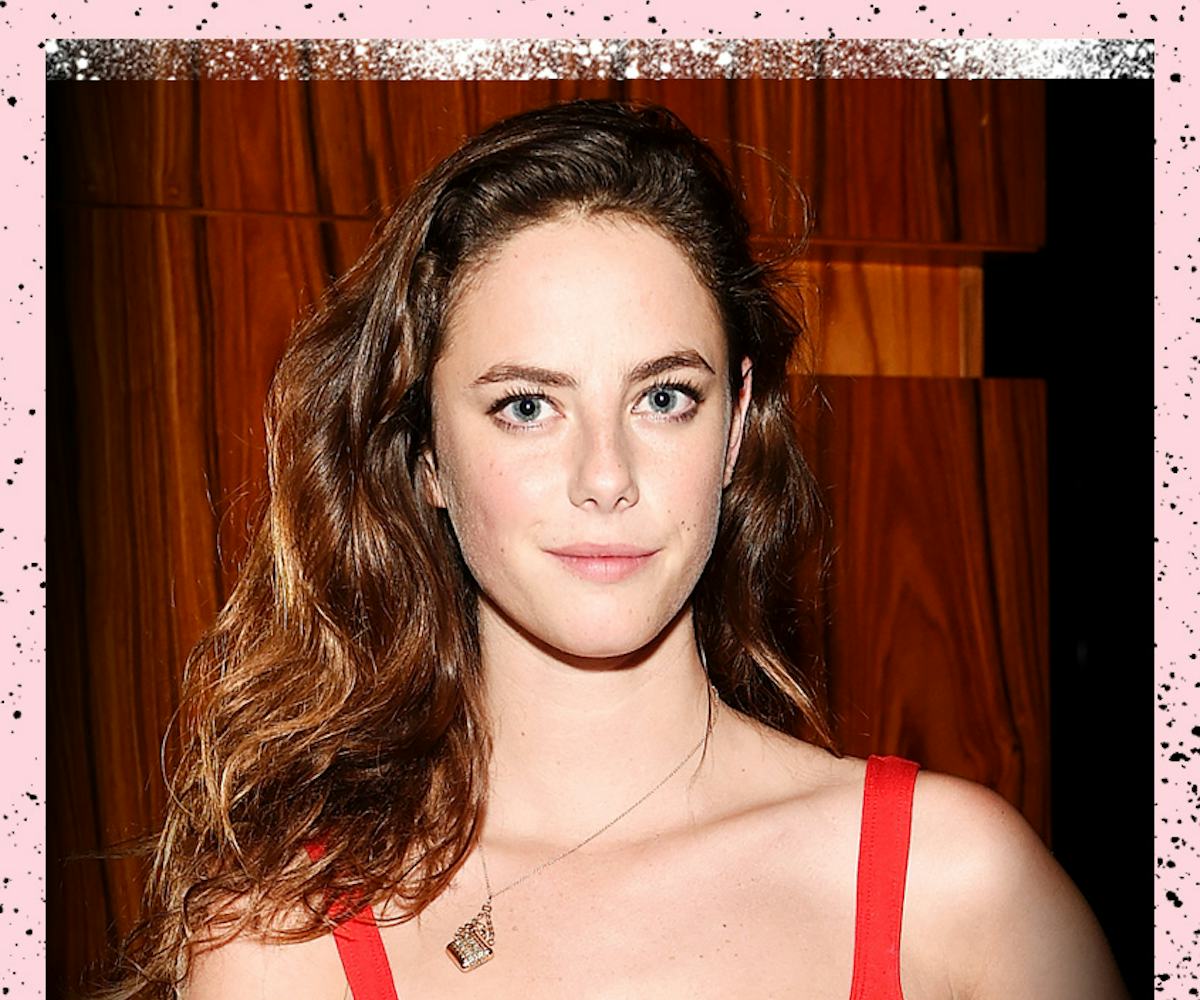 Photo via Getty images
Kaya Scodelario Just Booked Her Biggest Role Yet
the $1'skins' star is about to get very famous
Kaya Scodelario has been poised to ascend into Hollywood's upper echelon of young actresses since her role in Skins a few years ago, and it looks like she'll finally get her shot: It was announced today that the 22-year-old British actress just booked the young female lead in the—count it—fifth installment of the Pirates of the Caribbean franchise, called Dead Men Tell No Tales. Never mind if we even need another chapter in the wildly successful but creatively dry series; Johnny Depp is coming back as Captain Jack Sparrow, so we're getting one whether we want it or not. Either way, the role represents a huge leap forward for an actress who's shown real ability in projects like the British miniseries Southecliffe and last year's YA adaptation, The Maze Runner. 
There are no plot or character details yet, but Scodelario will for sure be the romantic foil to the character being played by Brenton Thwaites, another young British star on the rise. They're basically the new Orlando Bloom and Kiera Knightley in a franchise that desperately needs some young blood. When we interviewed Scodelario last year, we asked her if she was recognized in the States. "Not really, no," she said then. "I can still wander around drunk and nobody will judge me!" 
We'll never judge you, Kaya, no matter how famous and/or drunk you get.