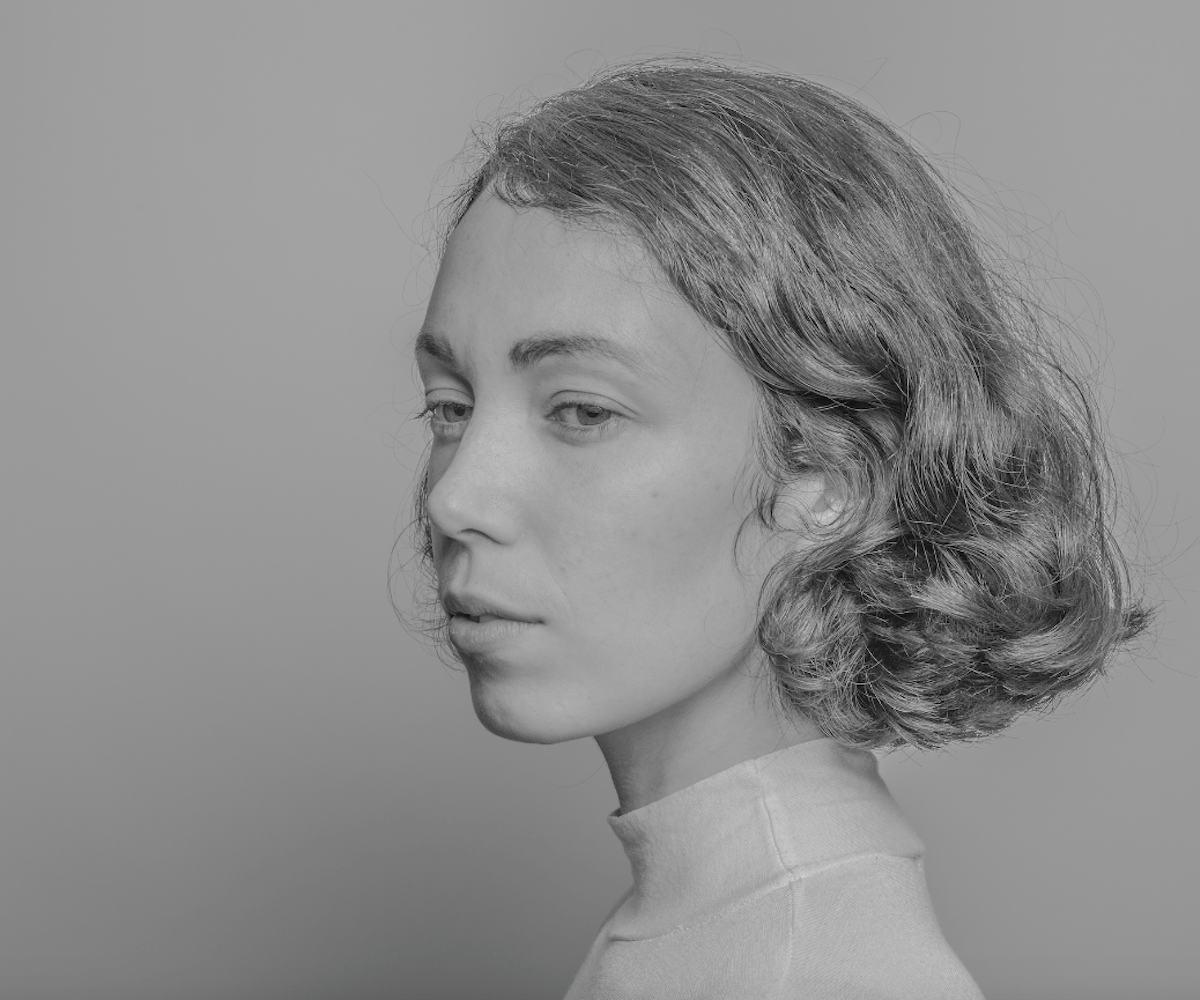 Photo by Kim Hiorthøy
Kelly Lee Owens On Her Favorite Female Musicians
The London producer has some eclectic taste
For nearly her entire life, Kelly Lee Owens has immersed herself in music. Not just the art form itself, but the myriad of subcultures that surround it and the apparatuses that disseminate it to the world. Hailing from a small town in northern Wales, the 28-year-old electronic music producer sang in a church choir growing up (her grandmother was the organist). She developed an early obsession with Kate Bush courtesy of the vinyl records collected by her uncle. At 18, she moved to nearby Manchester, one of the world's musical meccas, and began organizing independent music festivals and working at local clubs. Still, while she was an active participant in the scene, Owens longed to make music of her own. That led to her to move to London, where she launched an indie group called The History of Apple Pie while working as an intern at legendary alternative label XL Recordings and famed Pure Groove. It was there that Owens would meet the producers and DJs that would serve as her north stars, guiding her to where she finds herself today.
Last week, Owens released her self-titled debut album, a striking collection of electronic soundscapes that feature her vaporous vocals gliding across atmospheric and sophisticated arrangements. It's hard to believe that Owens, whose song "Arthur" soundtracked Alexander McQueen's Fall 2016 show, only has one EP—last year's Oleic—under her belt. The songs on Kelly Lee Owens are at once hard to pin down and cohesive parts of a larger a whole, the work of an auteur. They're also an indicator of Owens' eclectic tastes and inspirations, which, as a former record store clerk, comes as no surprise. Below, Owens gifted us with eight tracks from an eclectic list of female artists that she can't live without. 
Les Amazones d'Afrique - Dombolo (feat. Angélique Kidjo)
"An amazing, new world music female supergroup formed in Mali. This track is from their recent self-titled album. I love the mixture of African rhythms and weird off-kilter synths. Also, it's music that's giving: All profits from their tracks go to a foundation which helps women who are victims of sexual violence."
Dorothy Ashby – Afro-Harping 
"This is from the album of the same name, Afro-Harping, another one of my favorites. The combination of afro-beats laid under Dorothy's psychedelic harp is just incredible! I love artists who take an instrument and do something unexpected with it. Dorothy does that every single time."
Miriam Makeba (Mama Africa) - Khawuleza 1966
"Known as Mama Africa, Miriam is the queen! Her voice is so emotional and powerful. Her performances are simple yet draw you in so much. She has such presence, yet a vulnerability about her, too. Miriam often sang about the troubles of Africa in an honest and direct way, but was proud of her heritage and the beauty and culture of the place she came from."
Alice Coltrane ft. Pharoah Sanders - Journey In Satchidananda
"The bass on this track KILLS me. I literally melt. The combination, of Alice on harp and Pharoah Sanders on saxophone, is almost too much. I usually listen to this on a loop, laying in bed, in the dark. Try it!"
Nina Simone - Baltimore
"I love this track because it's Nina, unexpected. I read somewhere that she hated this track because she never got to arrange it the way she wanted it. I feel a bit sad about that, but still, this track is amazing. The strings, syncopated rhythms, and, of course, Nina's vocals."
Aretha Franklin -  Rock Steady
"Classic track, worthy of being included. It's taken from the album Young, Gifted & Black which is one of my favorites. This song makes me want to dance instantly every time. That bass!"
Sonya Spence - Kool Water 2
"I recently came across her, even though she was most popular in the '80s. This track is a reggae/dub gem. This is the vocal-free version, but usually, she sings about lost love."
Letta Mbulu - Nomalizo
"I adore everything about this track. The steady beat, the way the synths sound, her vocals. It's such a jam! Her albums got reissued on vinyl recently, thank god!"