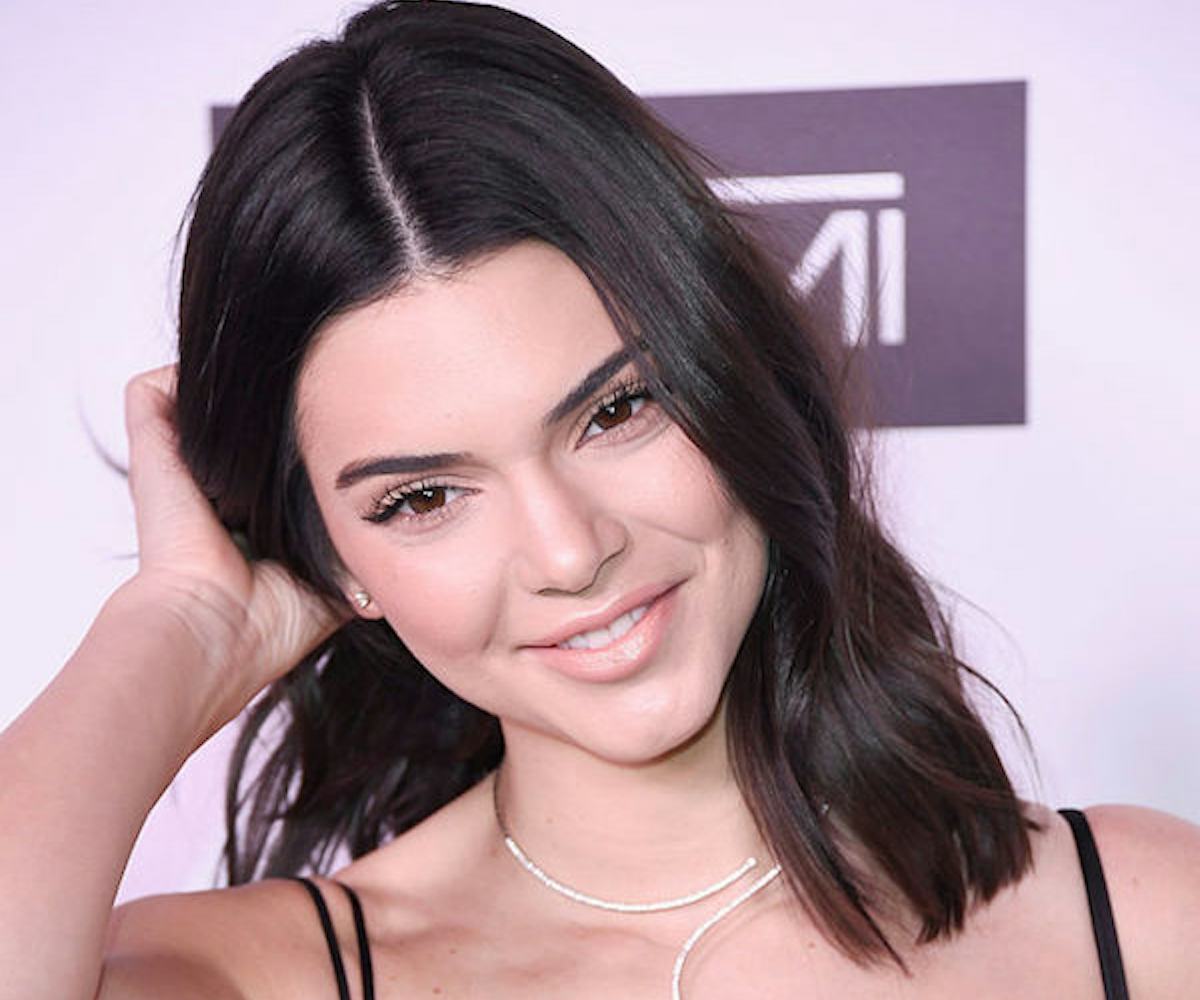 Photo by Frazer Harrison/Getty Images
Kendall Jenner Photographs Sienna Miller And Kaia Gerber For Love Magazine
Model-turned-photographer
From reality star, to model, to photographer: Kendall Jenner is doing it all.
The 21 year old helped shoot images for LOVE Magazine's issue dubbed LOVE 17, out this month.
The #LOVEME17 issue of the popular British mag has photos of Jenner herself, along with portraits she took of actresses Sienna Miller and Kaia Gerber.
The fashion star showed off her skills behind the lens, which had Miller gushing over her level of talent and professionalism.
The duo, who share model Cara Delevingne as a mutual friend, had nothing but kind words for each other.
"I was so impressed with her as a photographer," Miller told LOVE. "She's definitely got an aesthetic. She was really professional, took it very seriously, and understood everything involved."
Jenner in turn admired her subject, saying: "Sienna was awesome. She's so natural and completely goes into a zone, which I guess comes from how brilliant she is as an actress. She killed it. It was a day before we went into the desert, at the Beverly Hills Hotel so it was really intimate. She seemed to find it so easy and she was moving around a ton. We've met before but we've never hung out. She knows Cara [Delevingne] really well so it was great to get a chance to hang out with her."
For her other shoot, Kendall once again shot friend and model Kaia Gerber (she previously photographer her for the LOVE 16 issue). This time around, Kaia posed sitting back on a chair wearing frilly black trousers and a white top.
Check out LOVE for more photos of and by Kendall Jenner.