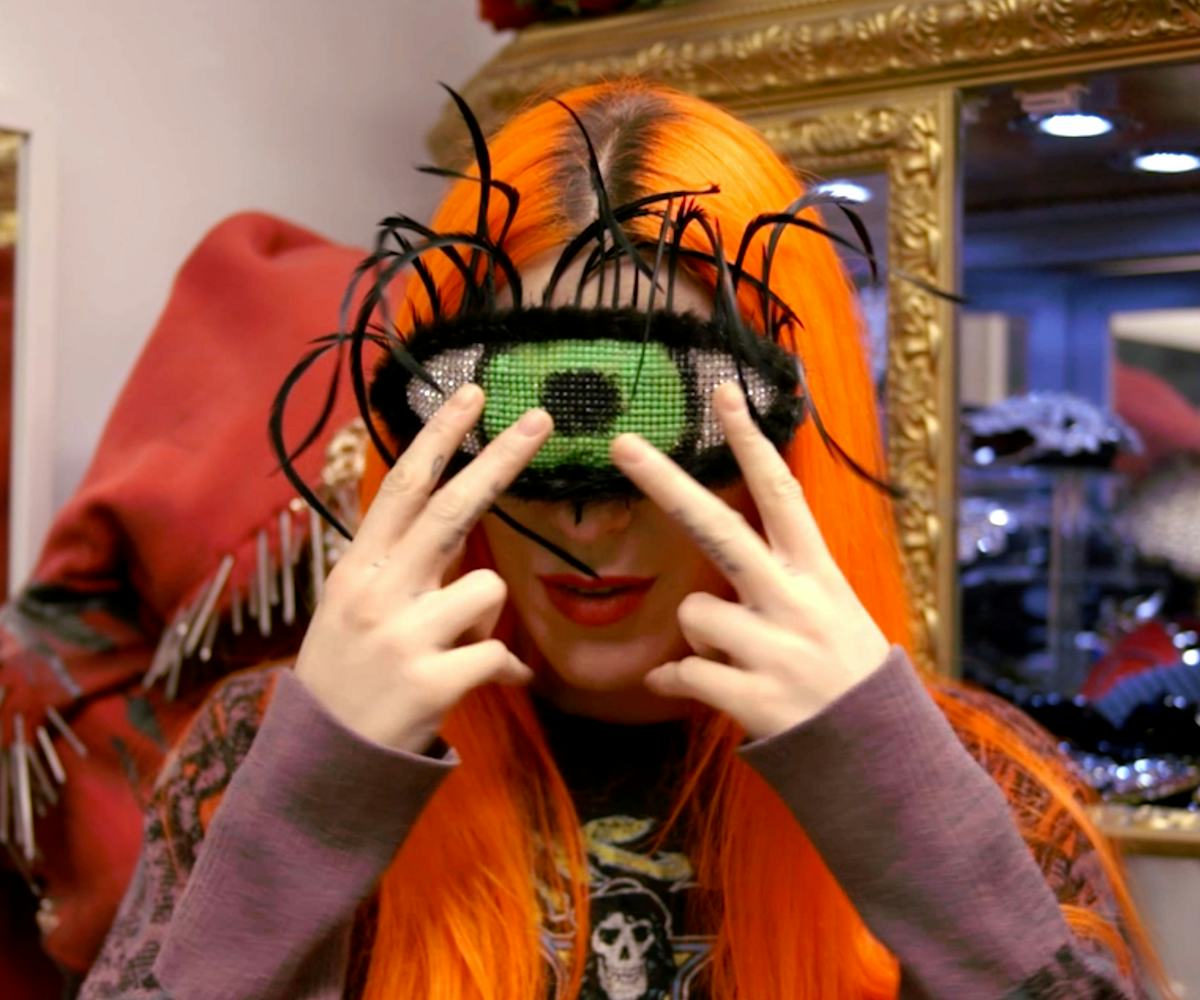 Go Inside The Studio With Kerin Rose Gold And Find Out The Secrets To Her Success
In less than a decade, luxury eyewear designer and founder of A-morir Eyewear Kerin Rose Gold has conquered pop culture. Her career blossomed from the pursuit of her own bliss. In Gold's case, this meant embellishing a pair of glasses with jewels in 2008 just because she thought it would look cool. 
Fast-forward a few years and Vogue Italia deemed A-morir Eyewear "the favorite [eyewear] brand of American stars." Not only have her bespoke pieces caught the attention of repeat clients like Lady Gaga, Beyoncé, and Rihanna, but her "Love/Hate" glasses have become so widely disseminated that its knockoffs are now staples in pre-packaged Halloween costumes. She is an inspiration, to say the least.
In the above video, Gold gives an exclusive tour of her studio, shares the story behind her success, and offers a peek at some of her most iconic pieces. Be sure to take notes.