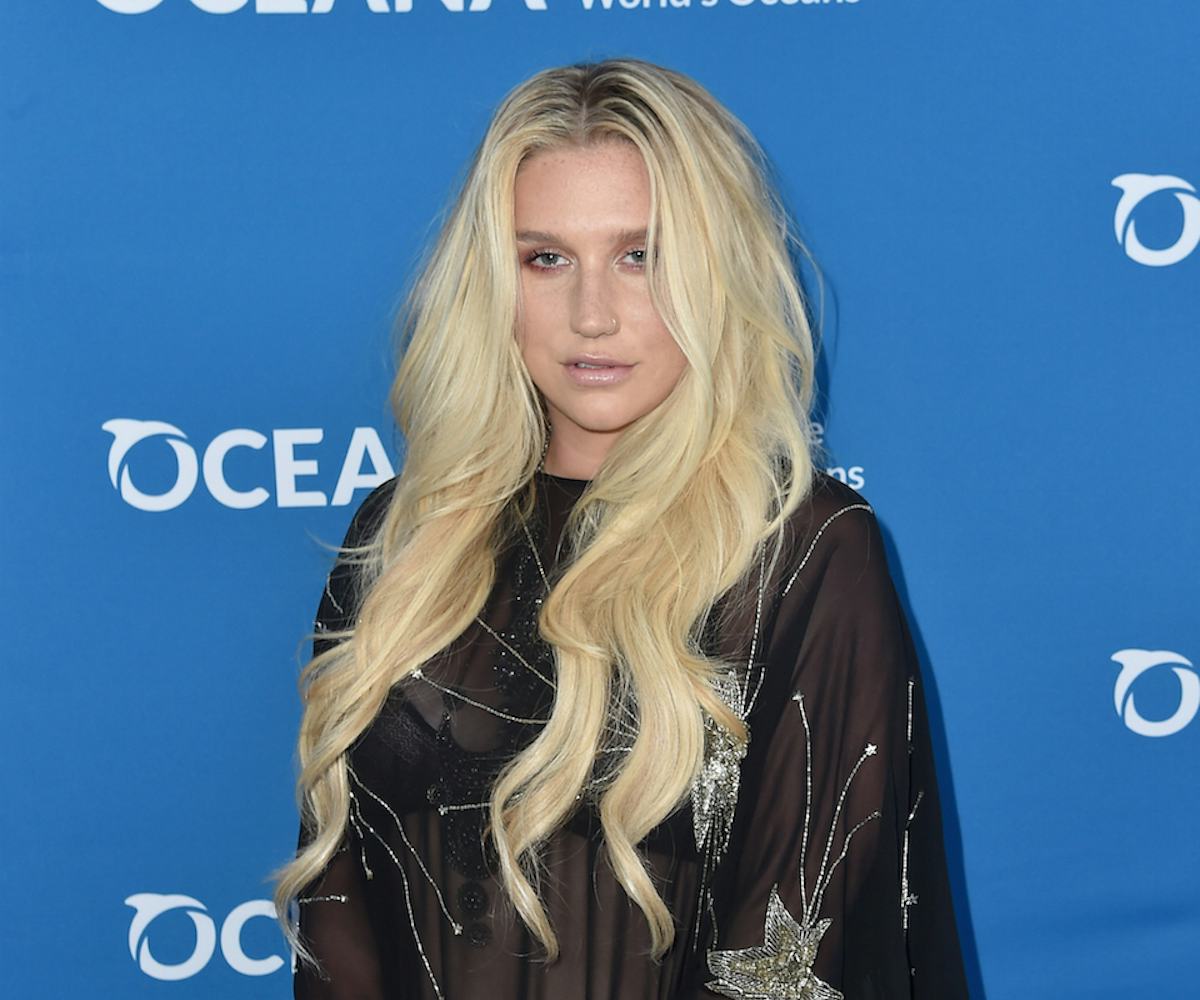 Photo Alberto E. Rodriguez/Getty Images
Kesha's Mom Says Singer Was Dr. Luke's "Prisoner," Talks Sexual Assault
More details of the ongoing story
In a new interview with Billboard magazine, Kesha's mother, Rosemary "Pebe" Sebert, has gone into sharp, vivid detail about her daughter's allegedly abusive relationship with her former producer, Lukasz "Dr. Luke" Gottwald. Specifically, Sebert said her daughter was, "a prisoner" of Dr. Luke. She added, "It was like someone who beats you every day and hangs you from a chain and then comes in and gives you a piece of bread. Luke would say, 'You look nice today'… and send her into ­hysterics of happiness because she was programmed to expect nothing but abuse."
As you should know by now, Kesha has not only been suing for release from her contract with Dr. Luke—something a judge has denied her—but has accused him of abusive treatment including, though not limited to, sexual assault. Throughout her ordeal, music-industry celebrities—most notably Lady Gaga—have lent their support to an online movement demanding Kesha be released from her contract, allowing her to record and perform without the consent of her alleged abuser. As recently as yesterday, it appeared that this online campaign had compelled Sony, the parent company of Dr. Luke's label, to cut ties with the producer, though his team has since denied this. Sony, at this stage, has no comment on the matter, though in the past the company has claimed through representatives that they are unable to void Kesha's contract.
Interestingly, Kesha's mother and Sony both confirmed something Dr. Luke has maintained—that the singer is allowed to record with other producers. There is, however, an ugly ripple. "Kesha's allowed to work with another producer," she says. "But Luke gets to approve them. He gets to approve of anyone she works with. He has final say over everything."
Far and away, though, the most shocking parts of the interview deal with a specific allegation of rape by Dr. Luke dating back to 2005. Sebert claims in several passages, that require a trigger warning should you want to read them for yourself, that the producer gave Kesha a "sober pill"—apparently some sort of incapacitating drug—and assaulted her daughter. "I wanted Kesha to come forward a long time ago and end this relationship with Dr. Luke immediately after," says Sebert, "but if she wanted to have a shot at the music business, she had no choice but [to work with him]."
Read the full piece at Billboard here.