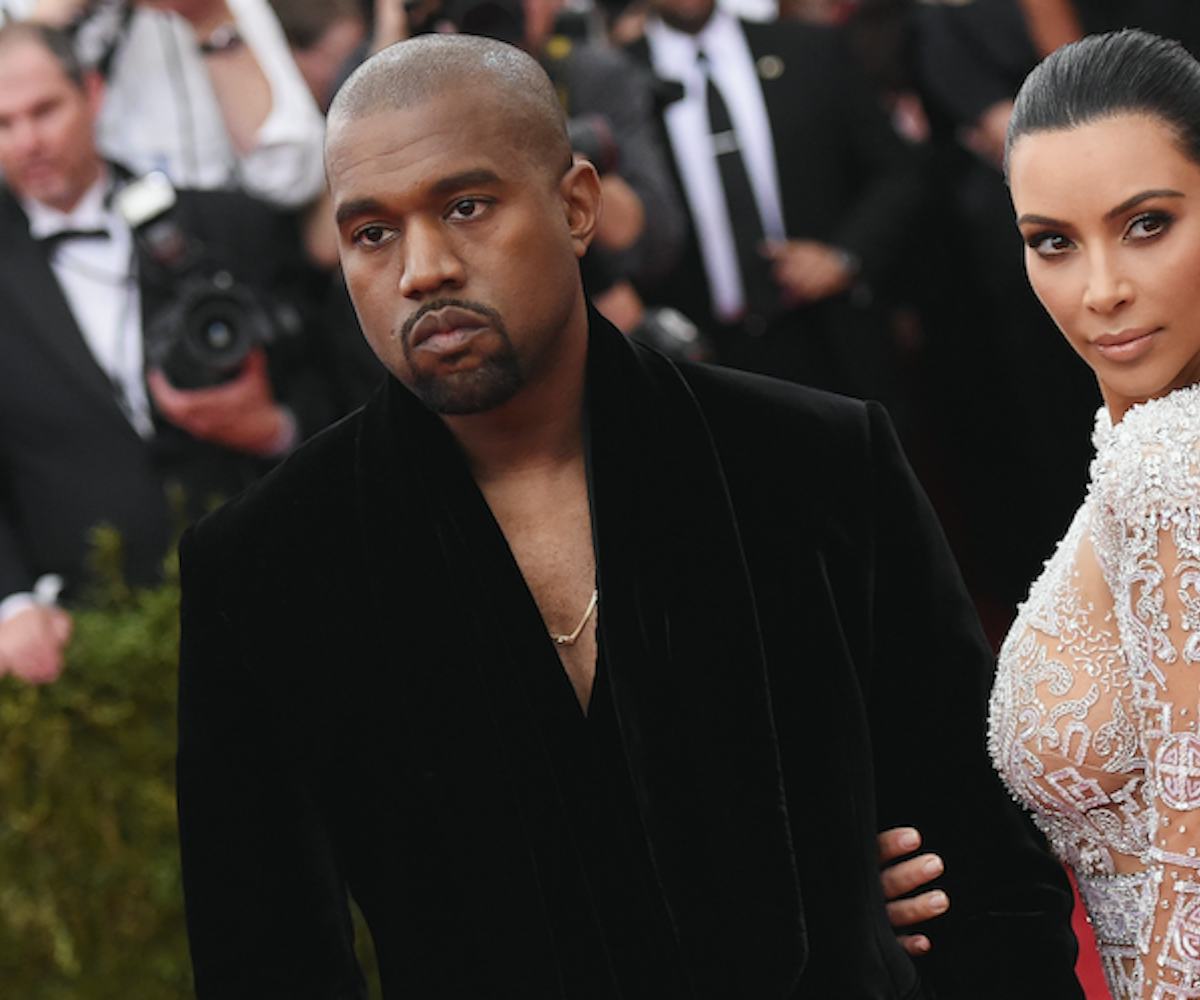 photo by Mike Coppola/getty images
Kim Kardashian Says Kanye West Gave Trump "Legitimacy"
Kim Kardashian is responding to criticism that Donald Trump used her as a political pawn. The reality star, who was both praised and criticized online for meeting with Trump last week to discuss the pardoning of Alice Marie Johnson, a 63-year-old great-grandmother who was serving a life sentence for a first-time, non-violent drug offense, spoke to CNN's Van Jones yesterday about critics stating that Trump used her celebrity for credibility and that she now endorses him.
"I think Kanye's already given him legitimacy in that way," she said of her husband, who expressed his support for Trump as recently as April and back in 2016. "I was working on this before, so I don't think I would be used. At the end of the day, he heard me out. We got the job done. What could he really use me for?"
The response caught many people off-guard, considering that West has faced nothing but backlash since he endorsed Trump. Many responded to the news with a mix of confusion and shock.
Johnson will reportedly be released from a federal prison in Aliceville, Alabama "soon."