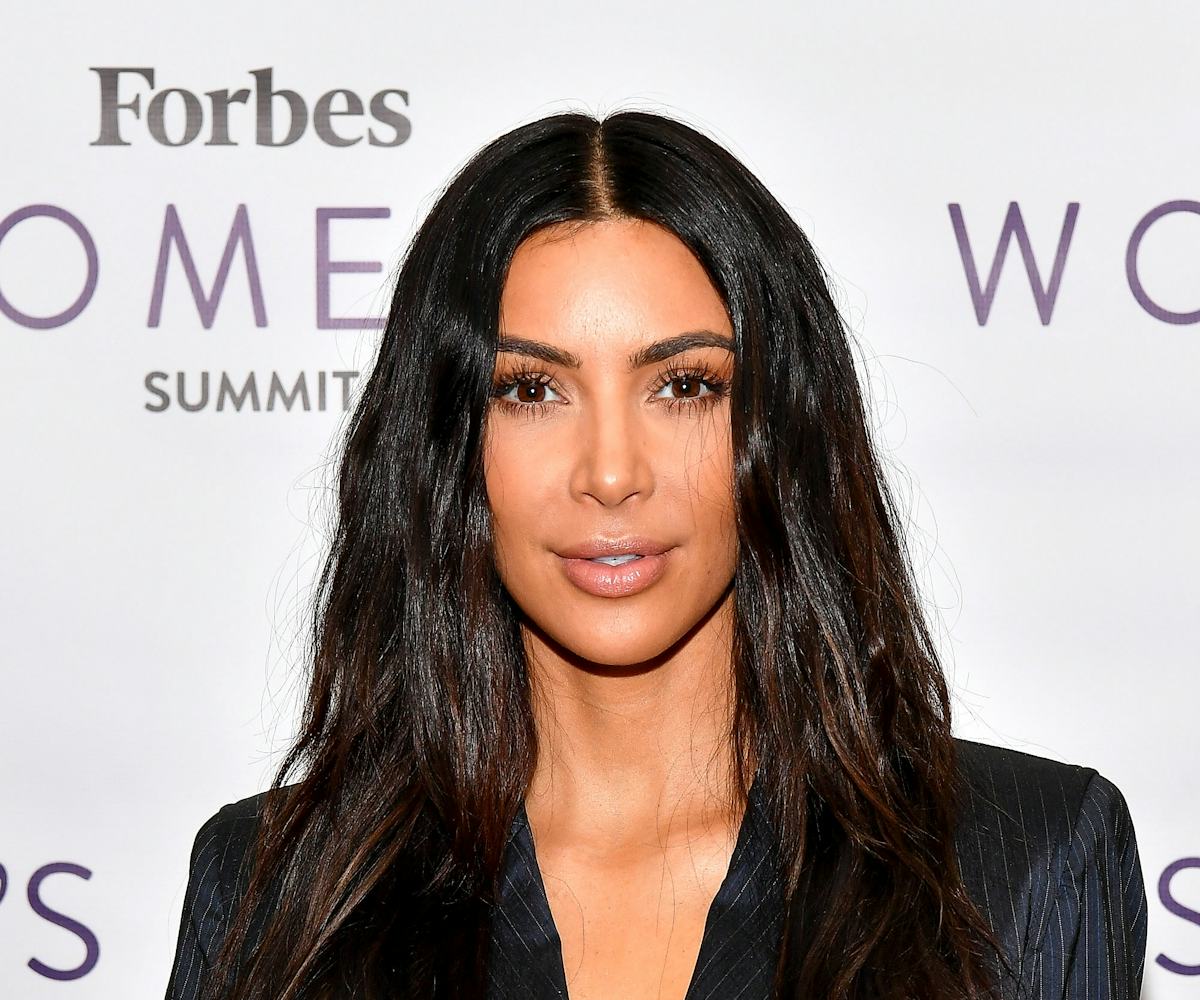 Kim Kardashian Shares Details About Her New Beauty Line
The first product will be…
Not one to be upstaged, Kim Kardashian West revealed yesterday that she's going to be coming out with her own beauty brand.
It's not really a surprising development. Yes, Kylie may be more savvy, in terms of being the first to launch a successful beauty brand of her own (Kim, Khloe, and Kourtney have had products on the market for awhile now, but haven't reached nearly the level of success as their younger sister). Plus, Kylie's actually pretty talented when it comes to knowing how to successfully beat a face. But, Kim practically coined contouring, and her makeup artists have reached insane levels of fame by mere association. Not to mention, she's a businesswoman who knows when to hop on a growing market.
So, we're getting KKW beauty that, according to Kim's Instagram, will come June 21. On Snapchat last night, she revealed that the first products will be (surprise!) cream contours. She also shared a picture of multi-colored bottles and crystals with the caption "KKW Fragrance meeting." To be honest, we're just glad it's not another line of liquid lipsticks. To be the first to receive more details, head over to the KKW beauty website.