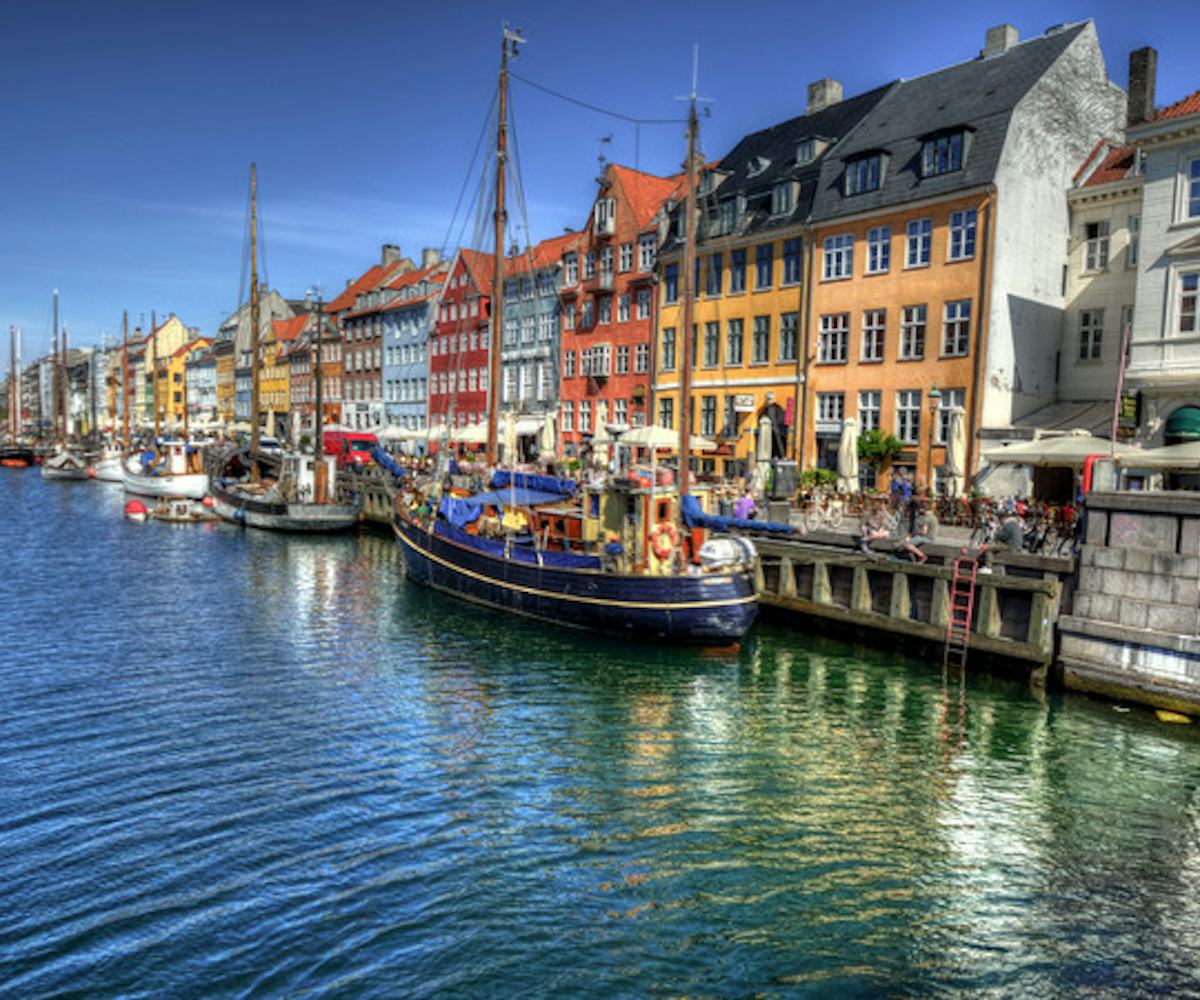 Reuben Degiorgio
Journalist Kim Wall's Missing Head And Legs Found In Copenhagen
After boarding an amateur submarine August 10, more of the reporter's limbs have been uncovered
Almost two months after her disappearance on a submarine trip, Danish police announced this morning that divers had located the severed head and legs of Swedish journalist Kim Wall. The items were found on Friday in Koge Bay, just outside of Copenhagen, not more than a mile away from where Wall's torso was initially discovered on August 21. Wall, a freelance journalist, had been reported missing by her boyfriend after she didn't return home from a trip aboard the submarine of Peter Madsen, a Danish amateur rocket engineer, on August 10.
The bag located by divers contained Wall's head and legs, as well as a few items of clothing, a knife, and a few pieces of metal used to weigh the entire bundle down. The head, which was identified via dental records, showed no signs of blunt trauma, contradicting Madsen's story that Wall had accidentally died after being struck by an errant, 150-pound subway hatch. Madsen had originally told investigators he had dropped Wall off in Copenhagen on the 10th after their interview, before amending his story to say that she had died in an accident and he had buried her body at sea in tribute. Investigators dispute those allegations; a Danish prosecutor testified earlier in the week that Wall's had been stabbed 14 times in the genitals and ribcage before or shortly after she died, and that her limbs had been removed using a saw. 
Investigators had also reported to courts earlier this month that they had found a number of videos depicting women being decapitated on a hard drive belonging to Madsen, who has already been charged for manslaughter.