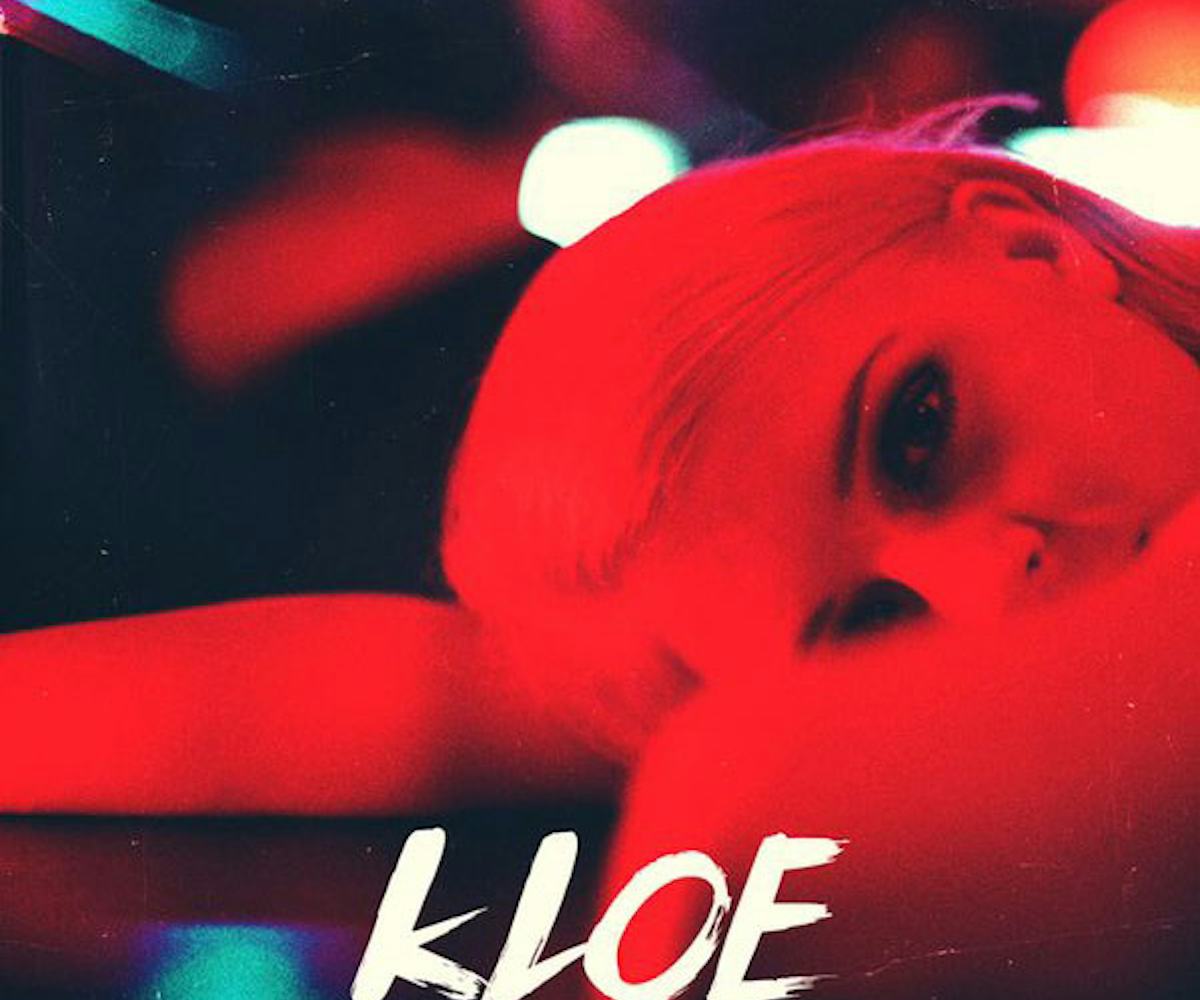 Photographed by Alena Jascanka.
KLOE Will Suck You Into Her "Teenage Craze"
As you know, KLOE is one of our favorite pop stars on the rise. This month, she's set to release her debut Teenage Craze EP and today, we're super pumped to premiere the title track. A few months ago, KLOE told us that this single is like all three of her previous songs combined. At the time, she also explained that it was the best way of capturing the experience of her youth. In other words, this is who KLOE really is. No filter.
"'Teenage Craze,' to me, feels like the start of something. I wrote it at the tail end of last year about everything that had happened to me in 2015. The 'fake friends' drama, feeling like I was 'losing my head'—all very true to what I was going through," KLOE said in an email. "I had just started working in London, a city where everything is almost hyper-real. The people, the industry—all of it. I was very disconnected from everything I'd ever known growing up in Glasgow. Nostalgic about my past and the people who were in it. In retrospect, I think 'Teenage Craze' is a dark, twisted love letter to my youth. And a farewell to my teenage years."
KLOE's Teenage Craze EP comes out on February 5 via Columbia Records (UK) and IAMSOUND in the U.S. Pre-order it now on iTunes.