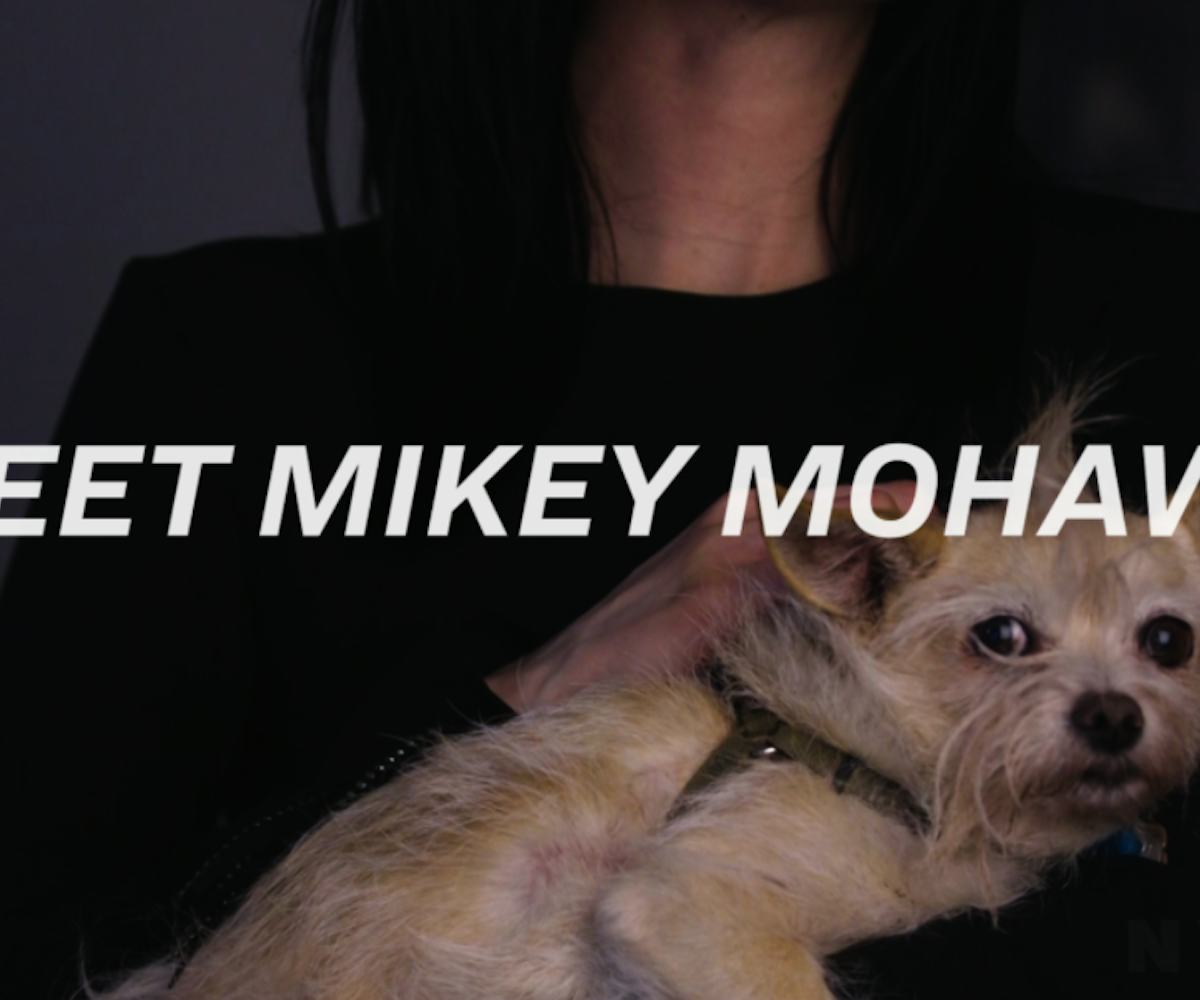 Krysten Ritter Tells Us About Her Dog's Massive Instagram Following
If you follow Krysten Ritter on social media, chances are that you've seen her adorable rescue dog, Mikey Mohawk. "He's the star of my Instagram account," our March cover star revealed to us while opening up about Mikey's cult following.
"I have noticed sometimes that Mikey is recognized on the street," she admits. "Or I've had, like, dog walkers walk him somewhere, and then I find out later that people come up to him and ask, 'Is that Mikey Mohawk?' Which is awesome. There have been a few times where someone on the street is, like, double-taking me a little bit, and then they look down and see Mikey, and it confirms it. And that, like, makes people really excited."
Catch Mikey and his mohawk in action, below.
Credits:
Director: Sam Shannon
Producer: Maura Gaughan
Cinematography: Arthur Woo, Charlotte Prager and Dani Okon
Editing: Madeline Stedman
Sound: Drew Joy
Production Assistant: Grace Kenney