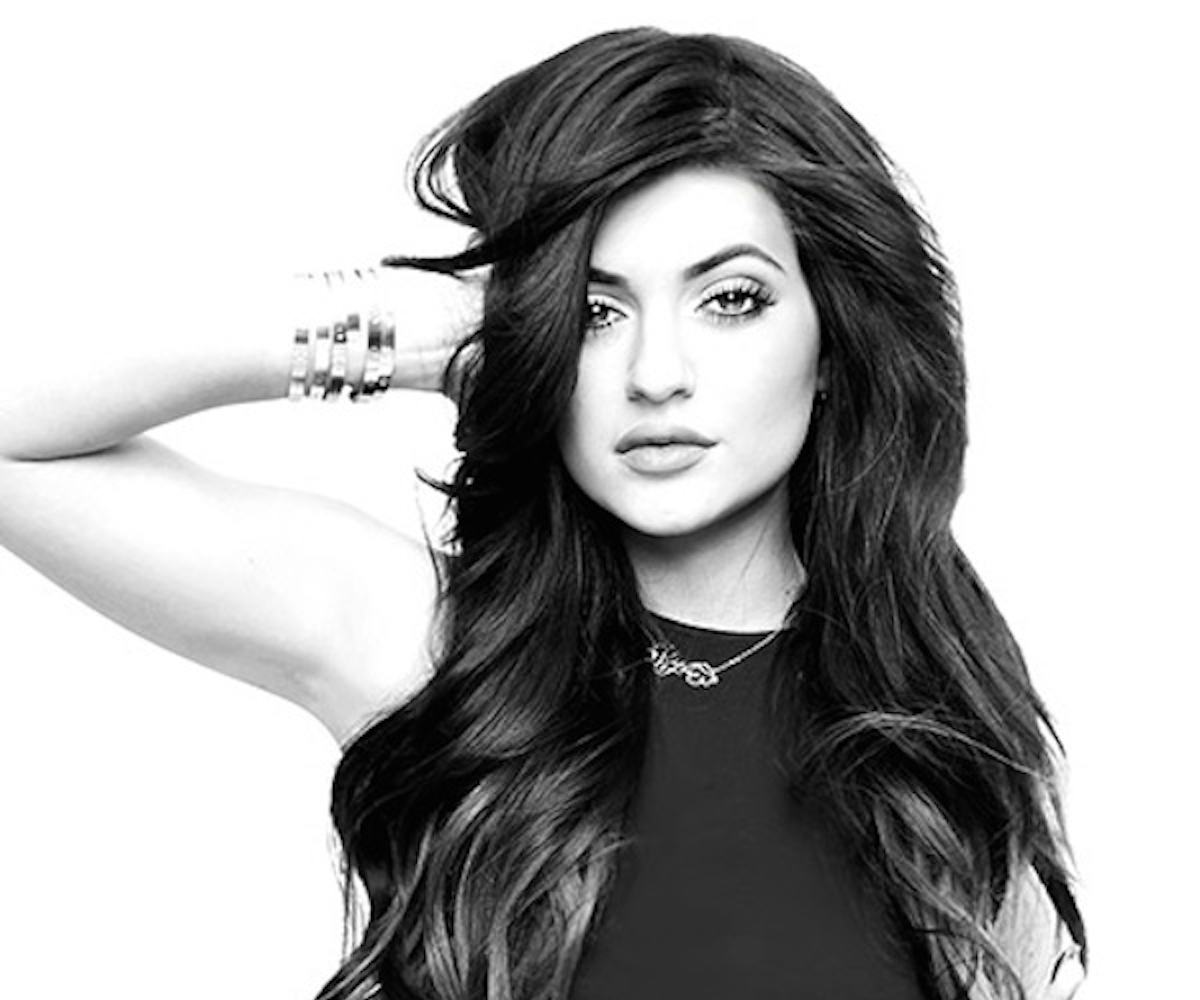 photo via @kyliejenner on instagram
kylie jenner can't make up her mind about her hair
and she's debuting a new 'do.
If there's one thing the Kardashian-Jenner sisters can agree upon, it's that hair is a form of self-expression. From blonde dye jobs to bangs to aquamarine tints, they've all been known to change up their locks with great gusto. So, we weren't too surprised when Kylie Jenner announced earlier this month that she is following in her sisters' footsteps and entering the hair business with a line of clip-in extensions, Kylie Hair Kouture by Bellami. (Because, you know, why not add more K's into the family business?)
Jenner is known to be somewhat of a hair chameleon and risk-taker, favoring undercuts and teal ombres, and it seems like she's flip-flopping from a shoulder grazing cut to long tresses every other day. Case in point: After wearing a "weave" for a month, Jenner is back to her short tresses, captioning "I missed my short hair" on Instagram. It seems like an odd choice for Jenner to chop her hair off now, considering it would make more sense to promote her upcoming extensions line. That is, unless she's trying to show us just how awesome and versatile her klip-ons will be. Kool? 
Image via @kyliejenner Instagram