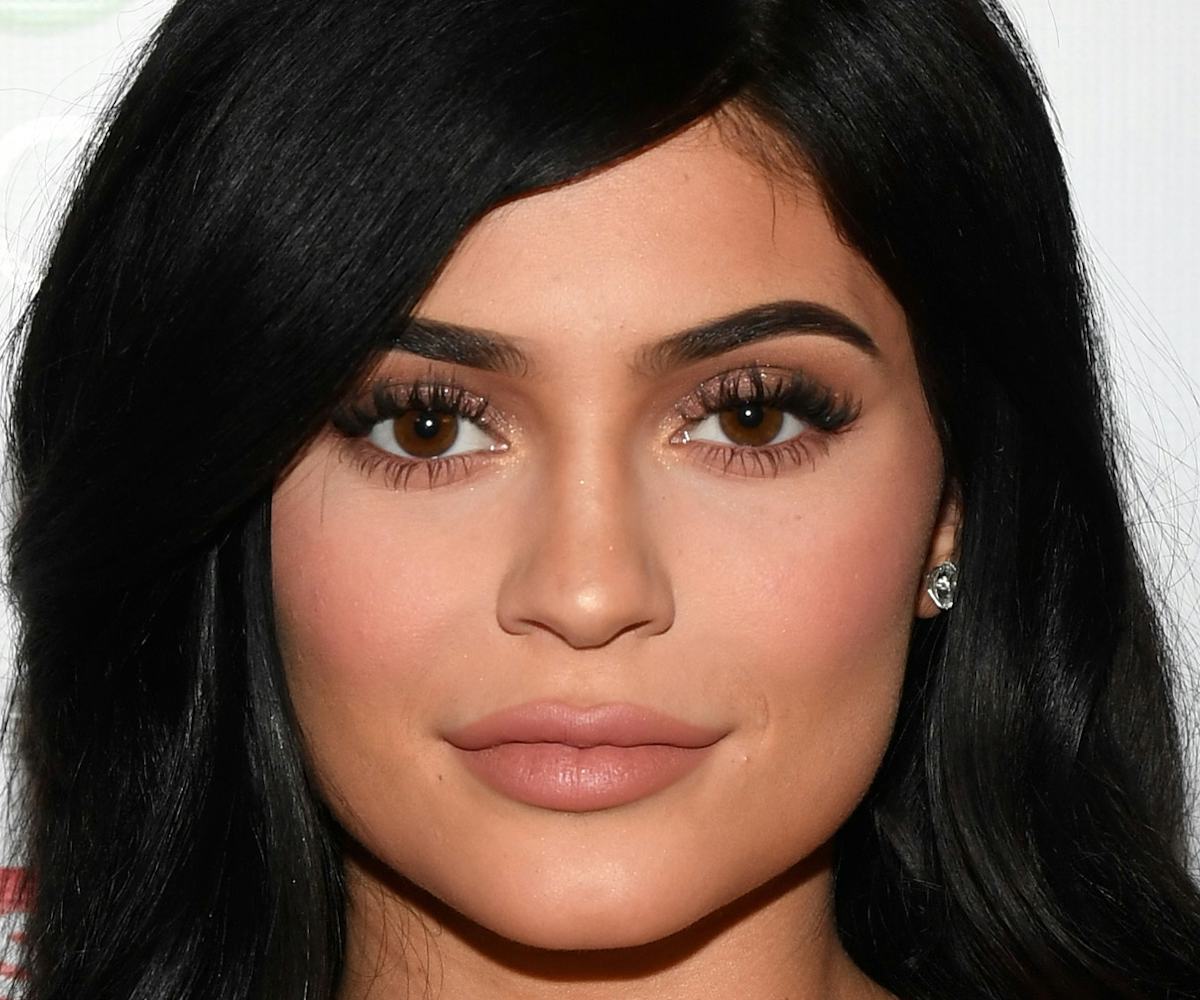 Photo By Ethan Miller/Getty Images.
Kylie Jenner Is Making A Vlog About Her Lip Fillers
Last month, Kylie Jenner made headlines after revealing that she had all her lip fillers removed. Now, she's apparently working on a video about her "whole lip filler journey," and why she decided to get rid of them.
Yesterday, a fan asked on Twitter about when Jenner's next vlog was coming out. However, given Jenner's schedule, it's apparently been difficult to make time for the video.
"The vlog is just a whole mess & I've been the busiest I've everrrr been. I'm editing myself," she said before revealing that the video-in-question will be about her experience with lip fillers. "I hope it comes out soon."
This won't be the first time Jenner opens up about her motivations behind getting the procedure. Last year, on an episode of Life of Kylie, Jenner admitted that she was "insecure" about her naturally thin lips thanks to a boy who assumed she'd be a bad kisser.
"It just really affected me," she shared. "I just didn't feel desirable or pretty. I really wanted bigger lips."