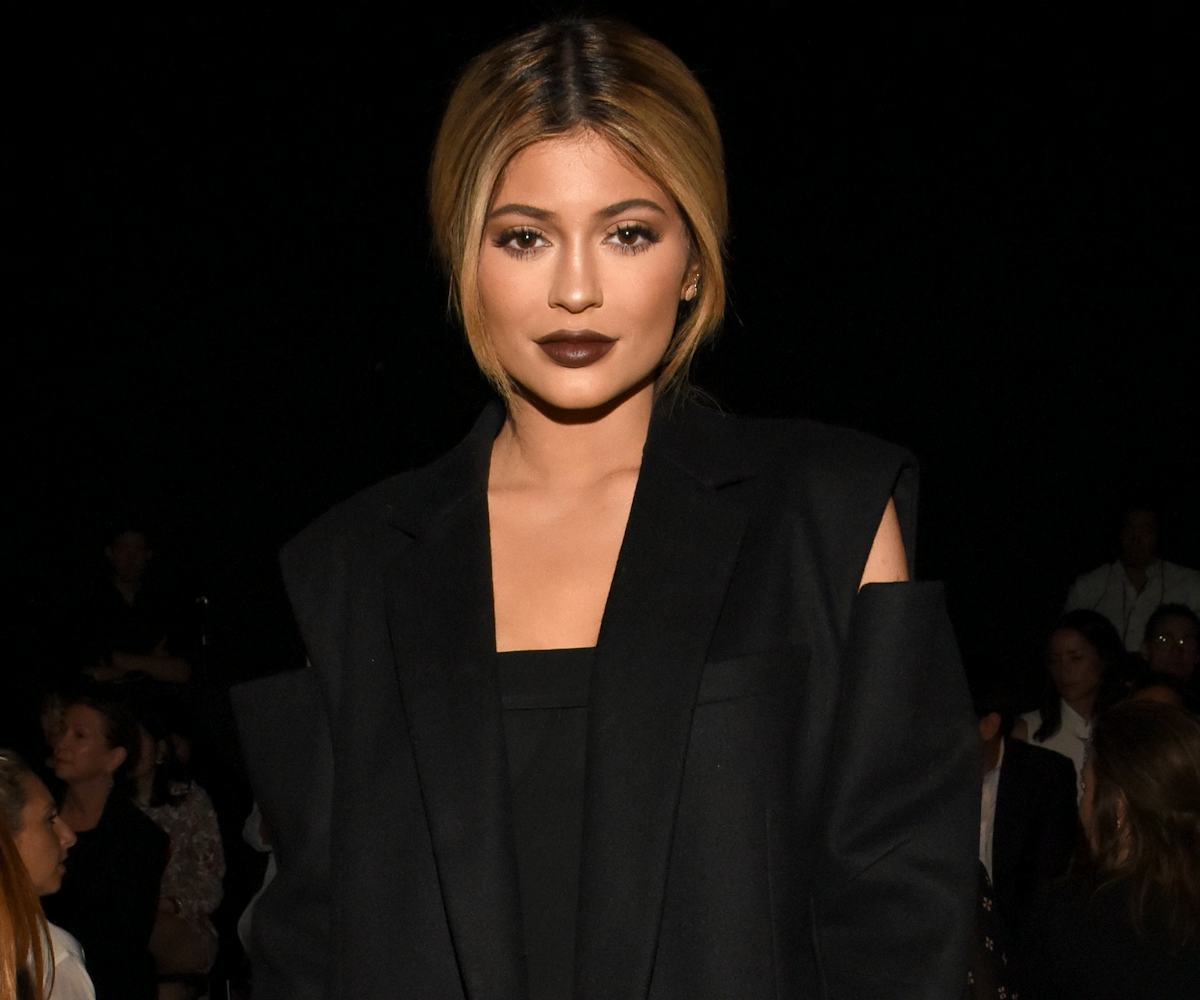 Photo by Vivien Killilea/Getty Images
Did Kylie Jenner Just Realize That She Made A Huge Mistake?
her lips might be in danger
In
, Kylie Jenner made a shocking declaration about her lips: "You know what's weird? I've been into small lips lately. Like, I want them to look small." To say the internet's surprised at her change of heart is a bit of an understatement. After all, for months, they watched as Kylie's lips grew bigger and bigger on Instagram. 
Some will say that Kylie might have come to her senses, but let's remember that she was young when she had her lips done, and it was her decision. For anybody who's considering getting work done, remember that there may be risks, and you may just change your mind.