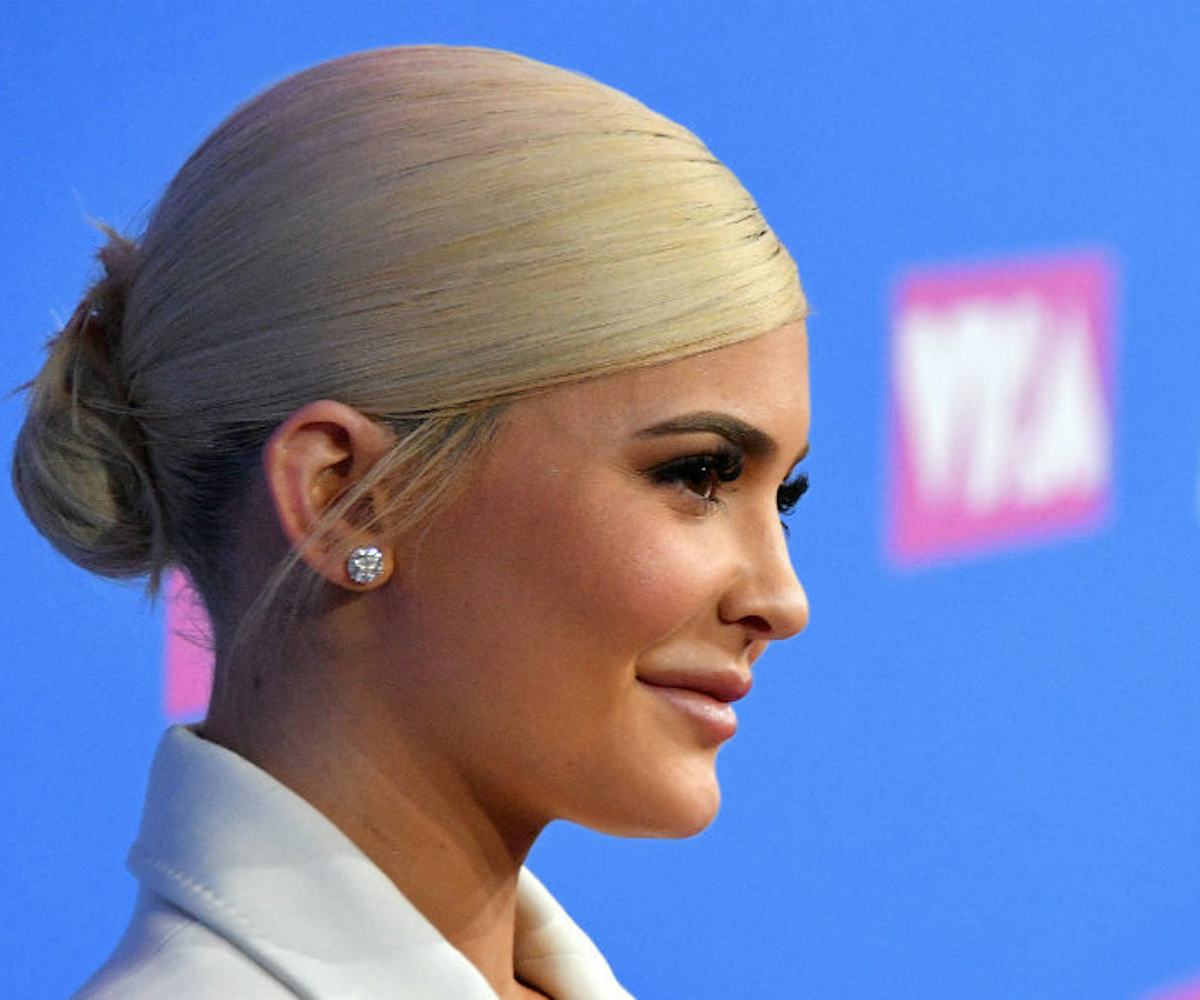 Photo by Dia Dipasupil/Getty Images for MTV.
Last Night, Kylie Jenner Tried Milk With Cereal For The First Time… Ever
It's 2018, and Kylie Jenner is still realizing stuff. Like, for example, having milk with cereal is actually good. Who would've thought?!
Most of the world, actually. The reality star tweeted the following yesterday: "Last night I had cereal with milk for the first time. Life changing." She followed up with: "I always liked cereal dry I never bothered to put milk."
Following this reveal, her followers started asking the important questions. Like: What kind of cereal did she have? (Cinnamon Toast Crunch) What kind of milk? (Regular, but she might try almond next time) And did she put the cereal or milk first? (Cereal first because she's not an animal)
Welcome to the #TeamMilk club, Kylie. While she's on this journey of discovery, maybe she should try fries with ketchup, chicken with barbecue sauce, or salad with dressing next. Mind-blowing!