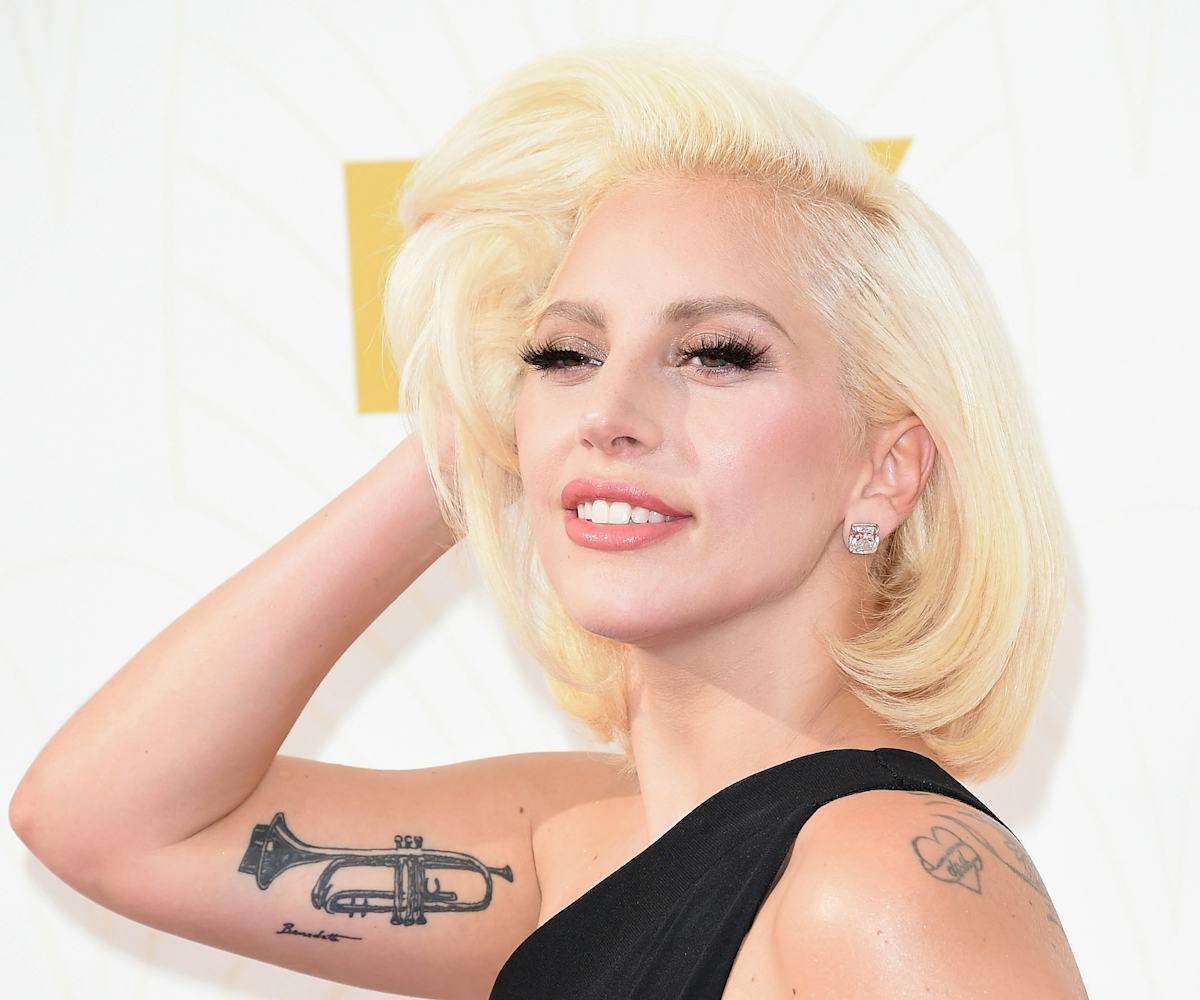 Photo via Jason Merritt/Getty Images
Lady Gaga Throws A Nightmarish Dinner Party In New 'AHS: Hotel' Photo
mother monster is killing it
If we were able to host an ideal dinner party with the perfect guest list of icons living and dead, you could count on us leaving a seat open for Lady Gaga. But now the lastest photo from American Horror Story: Hotel, which Gaga posted on her Instagram, has us rethinking the whole situation.
Dressed in a posh white gown, Lady Gaga could be the platonic ideal of a hostess. But her menu choice proves otherwise. Not to mention, her dinner party guests are a bit, well, creepy. Who wants to make small talk with a white-faced vampire—or little monsters—anyway? Clearly, this soirée is not vegetarian-friendly.
Still, this latest promo image has us wishing that October 7 would just get here already so that we can finally see Ryan Murphy's bloodcurdling hotel come to life—with Mother Monster at its helm.
(via Teen Vogue)