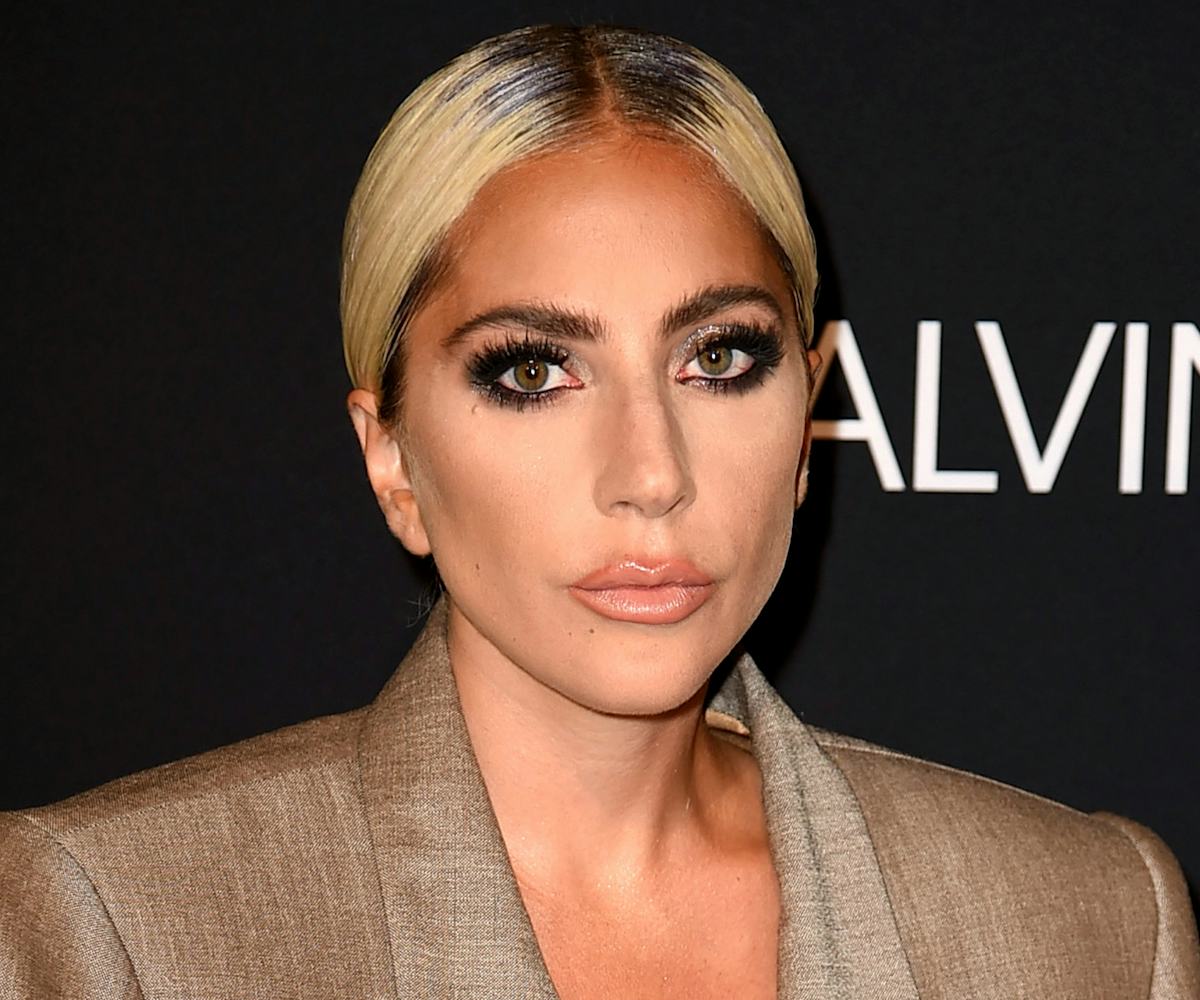 Photo by Kevin Winter/Getty Images
Lady Gaga Takes Aim At Trump In Support Of Trans Rights
#TransRightsAreHumanRights
Lady Gaga spoke up for the trans community after the Trump administration began efforts to change the definition of gender to be in direct relation to how an individual is sexed at birth.
"The government may be living in an alternate universe, but we as a society & culture know who we are and know our truth and must stick together and raise our voices so we can educate them about gender identities," Gaga posted to Twitter. The singer-actor, who has long been an advocate for the queer community, clarified that these moves made by the administration were not based on how the masses feel, but how a gross minority in power feel. "This is another display of leadership being driven by ignorance," she added. 
Gaga even took a moment to send the POTUS some much-needed literature on gender identities, linking to a glossary of gender identity terms.
According to a report by The New York Times, a memo obtained from the Department of Health and Human Services suggests gender should be defined as "on a biological basis that is clear, grounded in science, objective and administrable," with male and female as the only designable genders. This change would erase trans individuals entirely in the administration's eyes, as the Times mentions any individual who does not identify with their gender assigned at birth would be forced to provide "reliable genetic evidence" via testing.