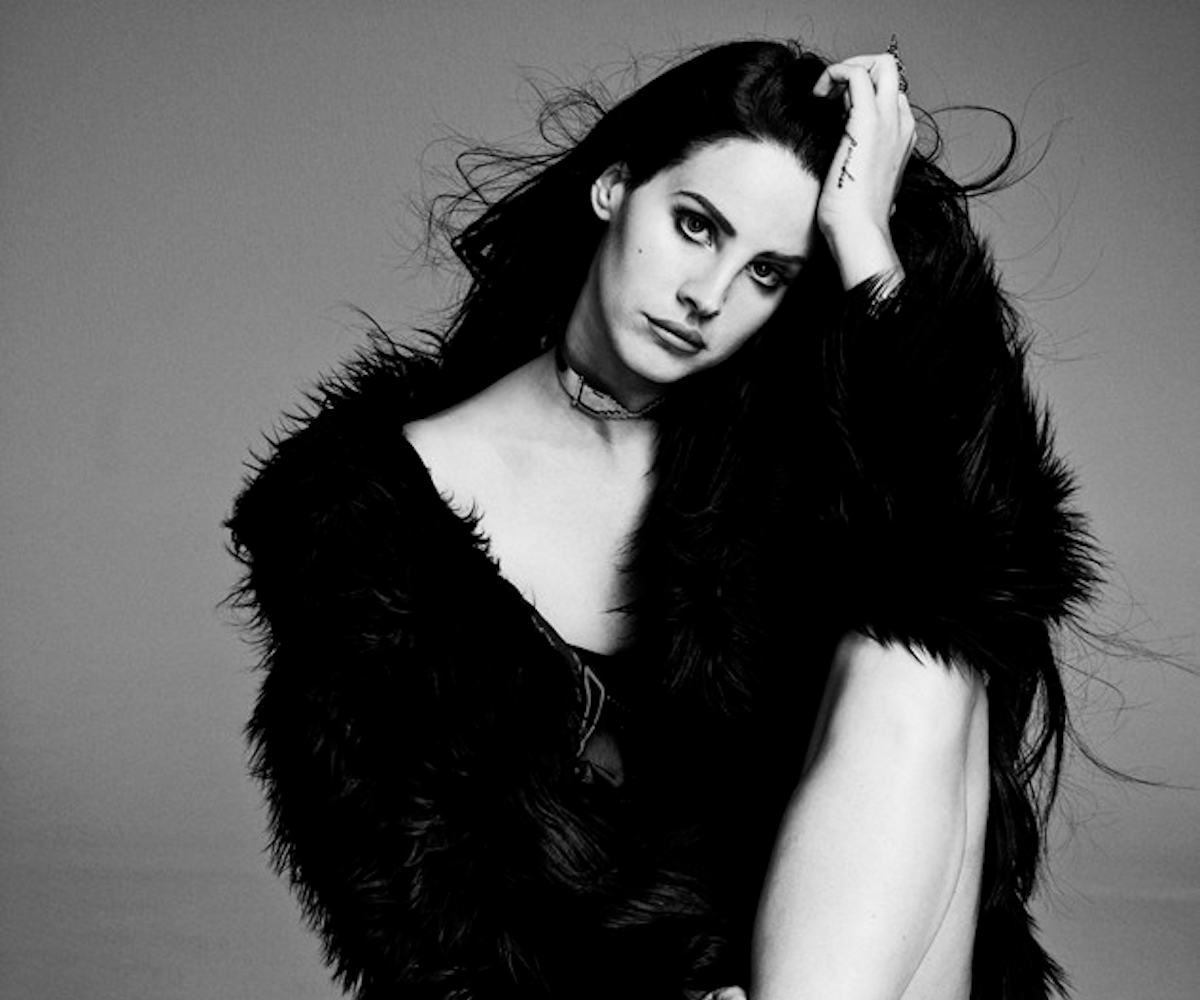 Photographed by Marvin Scott Jarrett
Lana Del Rey Loves Sexting On Her Smartphone As Much As You Do, And There Is A Song To Prove It
Another day, another leak. A previously unreleased demo by Lana Del Rey has recently surfaced online and is now making rounds on Tumblr.
According to POPCRUSH, "BBM Baby" was created pre-Born To Die era, and co-written and produced by Penguin Prison. The most telling tidbit of all the background information is that the song is about sexting on BlackBerry Messenger. It's hard to forget that there was once a time where we existed without iPhones attached to our hands. Oh, to be young again... 
In an interview with FILTER back in 2011, Prison revealed some major details about the track. "She came over, and we worked on a song a while ago. It was called 'BBM Baby,' I guess it was about her BlackBerry Messenger," he said. "I met her like two years ago and hung out with her a bunch in London and New York. She's funny, she's a very entertaining person to hang out with, and she has a wonderful singing voice."
In the battle of odes to cell phones, Del Rey certainly gives Drake a new challenge. (Erykah Badu still reigns supreme given that she dedicated an entire mixtape to the device, though.) Listen to the track via Tumblr, below.