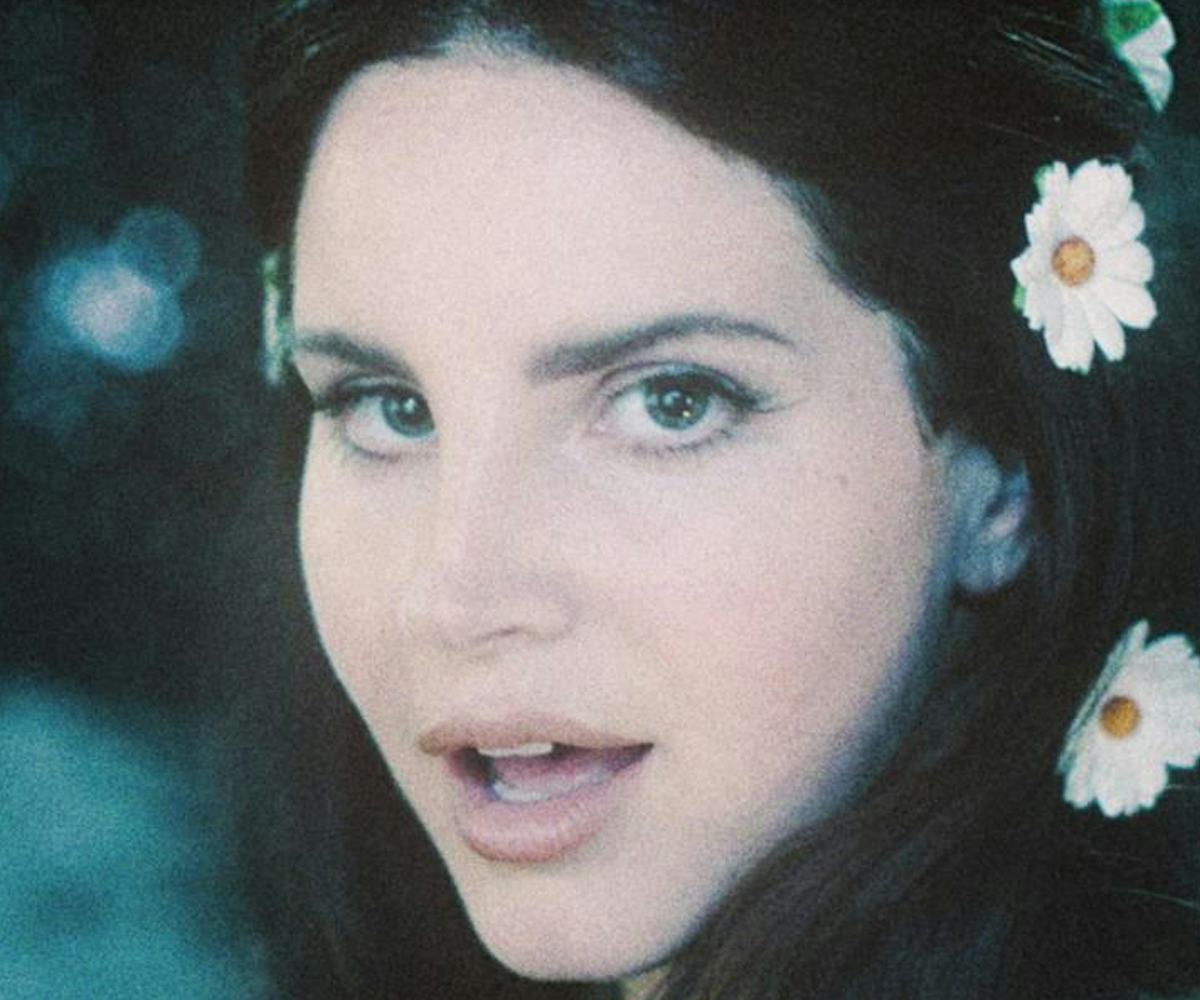 Photo via YouTube/Polydor Records
A New Lana Del Rey Song Surfaced
Is this what we think it is?
Lana Del Rey is coming. Mysterious posters were posted up in Los Angeles a couple weeks ago, accompanied by the release of her newest single, "Love," and now each new day brings the possibility of a new, cinematic, brooding masterpiece from everyone's favorite vintage-modern singer. "Best American Record" fits the bill very nicely.
As is the case with many of Lana Del Rey's songs, "Best American Record" leaked online. (Seriously, what is it with LDR and song leaks?) Fans quickly began speculating and sleuthing across various forums as to whether this track is lifted from her forthcoming album, rumored to be called Best American Record, or just an unreleased track from 2014's Ultraviolence. (More often than not, LDR's song leaks are cut songs off previous LPs and demo projects.)
After a couple listens, though, it could very well be from the untitled new project. It features similar production elements from "Love" and "Born To Die," both of which LDR made with Emile Haynie and Rick Nowels. Naturally, Lana muses over love and the cost fame has on it. Regardless of from where it's lifted, it's great and the opening lyric, available now on Genius, is one of the year's best metaphors for sex: "My baby used to dance underneath my architecture / To the houses of the holy." Damn.