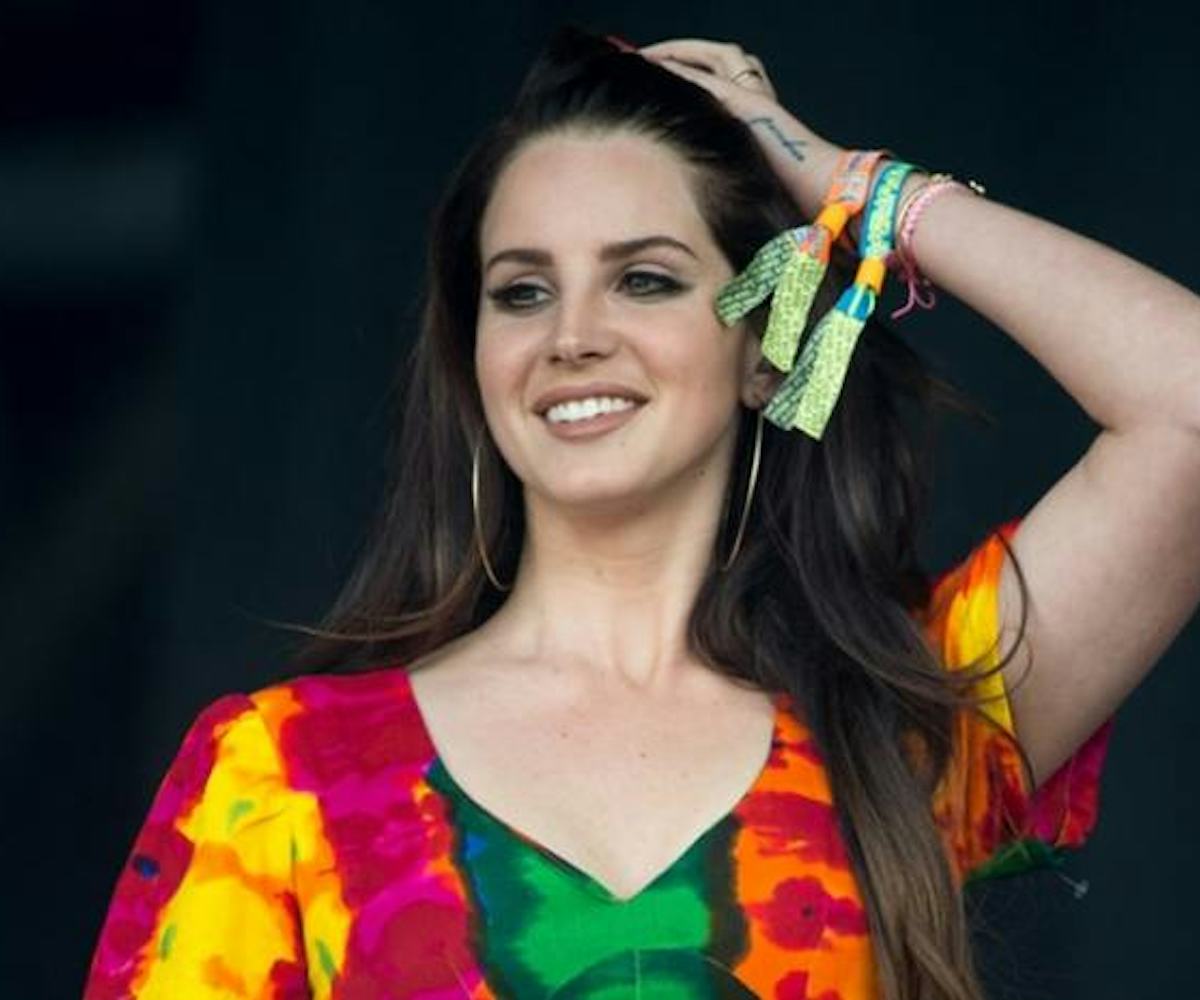 PHOTO BY IAN GAVAN / GETTY IMAGES
Is Lana Del Rey About To Drop A New Music Video?
It looks like Lana Del Rey is gearing up to drop the music video for her latest single, "White Mustang," if we are to believe a brand-new teaser. The superstar surprise-dropped a short but sweet teaser clip on her Instagram and
pages yesterday, captioned "WHITE MUSTANG" in all caps. Seems pretty straightforward, no?
The clip begins with the singer cruising through an unnamed city in, of course, a white Mustang. It then cuts to a shot featuring a man with long, blonde hair, who appears to be LDR's love interest. The pair is seen at a party together with friends, then alone, caressing one another. The entire clip is scored by a dramatic trumpet solo.
Admittedly, we have no idea what to expect from the video, but, if we had to guess, we believe it could potentially be the sequel to her iconic "Born To Die" video, which also happens to feature a prominent white Mustang (and a blonde love interest.) Regardless, we can't wait to see what she's got.
In the meantime, see the short clip, below.