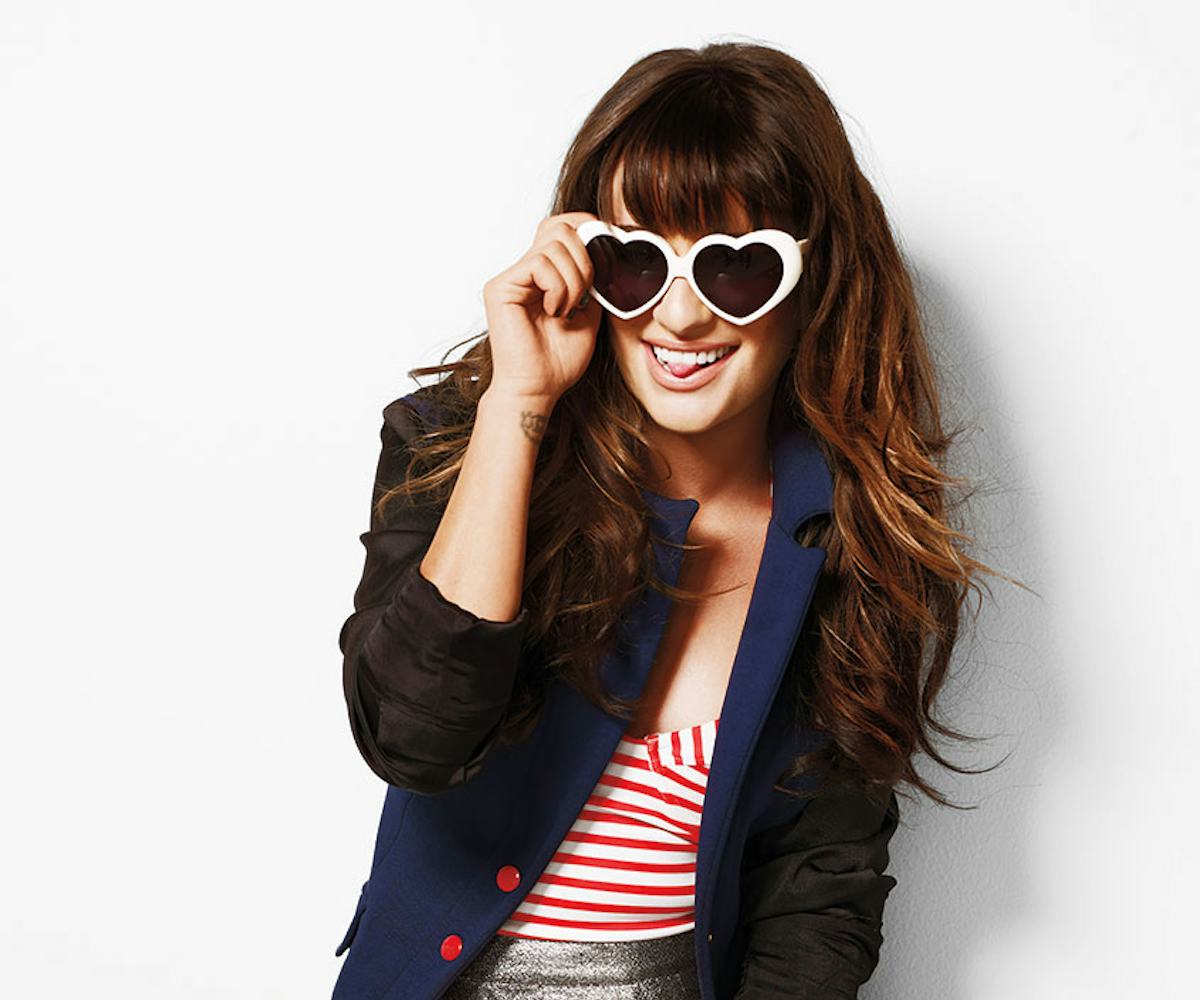 photo by marvin scott jarrett
lea michele has found herself a new love
+ here's the instagram that confirms it.
Everybody deserves to find love after tragedy and heartbreak. That's why we've been rooting for Lea Michele ever since the tragic death of her fiancé Cory Monteith in July of 2013. And luckily for this Broadway songstress, Cupid's arrow has hit her once again—and she Instagrammed it to let us all know. (P.S. Her Instagram is one of the most heartwarming things, ever. Follow, ASAP.)
In a sweet photo with her now live-in boyfriend Matthew Paetz, captioned with a lucky-in-love quote, Michele proved to her fans that she's in a good place right now, and isn't afraid to show it. After enduring such a devastating loss, we're glad to see the Glee star having her moment in the sun and finding a guy that makes her feel treasured. 
Not everyone, however, is so happy about Michele's decision to move on from her past. While many people were congratulatory about the singer's relationship success, many fans replied to the photo, spewing negative comments like "I miss Cory" and "Cory was better." To that, we say, "Back off." The star-quality singer has endured a lot in the past two years, and she has made the decision to move on. And we couldn't be happier for her, and comments like that aren't helping anything.