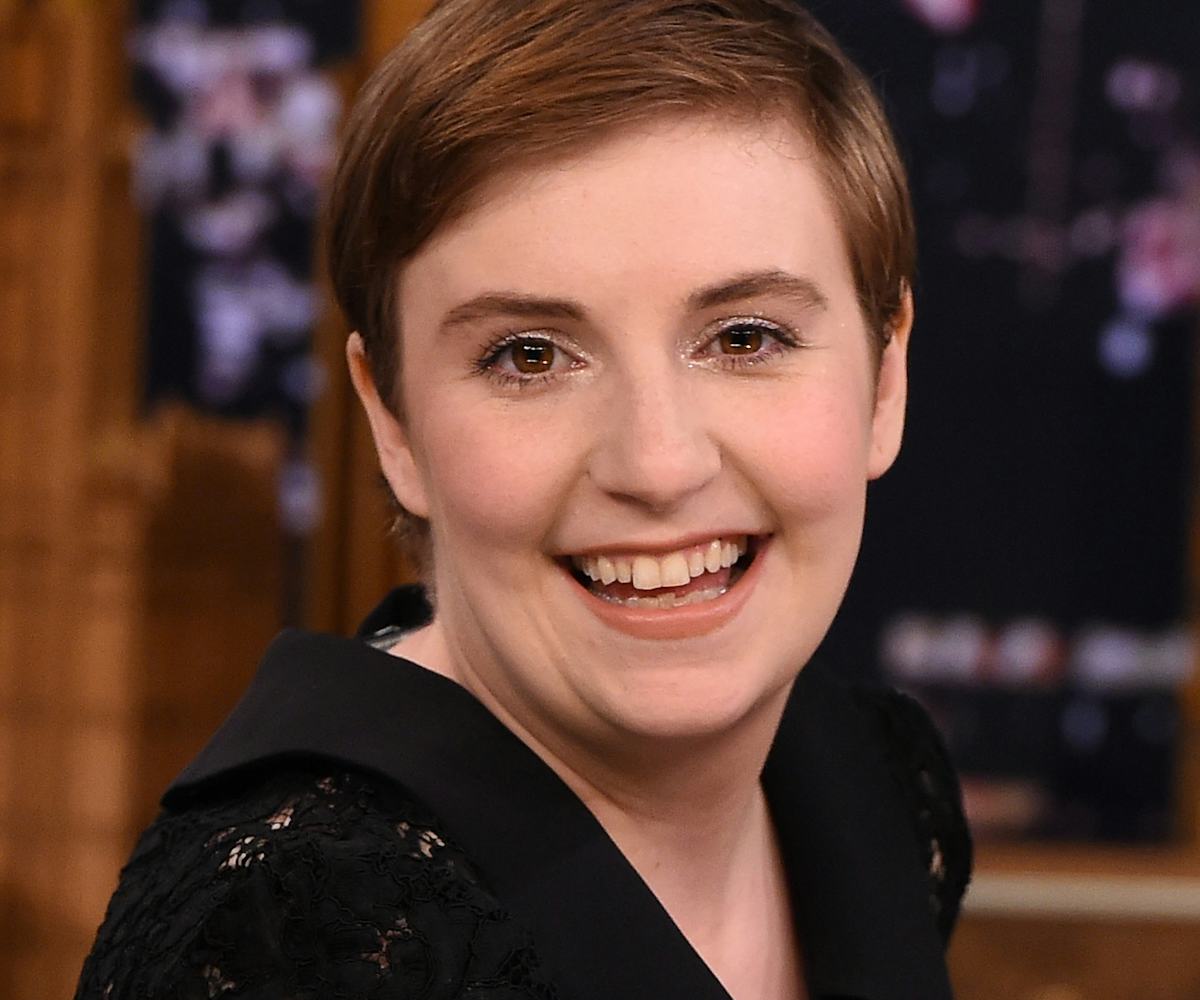 photo by theo wargo/getty images
lena dunham is bringing feminism to your inbox
When it comes to producing noteworthy, timely content, Lena Dunham gets it right. And now she is bringing all her humor, wisdom, and ideas right to our inboxes with her new weekly newsletter for young women, titled Lenny. Lenny is a venture Dunham is launching in September with Jenni Konner, and it looks to reflect how young women are defining what it means to be a feminist today.
Lenny contributors and writers will include many of Dunham's celebrity friends, and its staff is made up of talented editors who have also written for publications like Jezebel, Slate, Pitchfork, and Buzzfeed. Plus, readers of Lenny can (and will) contribute their own thoughts and perspectives on the various issues that they face and find important. 
The point of Lenny is to present young women with content that covers all the different aspects of their lives, ranging from political and cultural issues to personal and social ones. Dunham explained, "We want people who have totally diverse interests. People who want to talk about radical politics but also want to talk about fashion and also want to talk about Rihanna, and also understand that all of those things can be happening at the same time."
With Lenny, Dunham hopes to have more open and frank conversations about topics that may typically be considered TMI or unfit to for public discussion: "To show the ugly and complicated thought processes that go into forming your own brand of feminism, and your own identity, because it's not all clean back here." 
Needless to say, we've all subscribed and are dying for September to roll around.
Photo courtesy of Lenny
(via Buzzfeed)