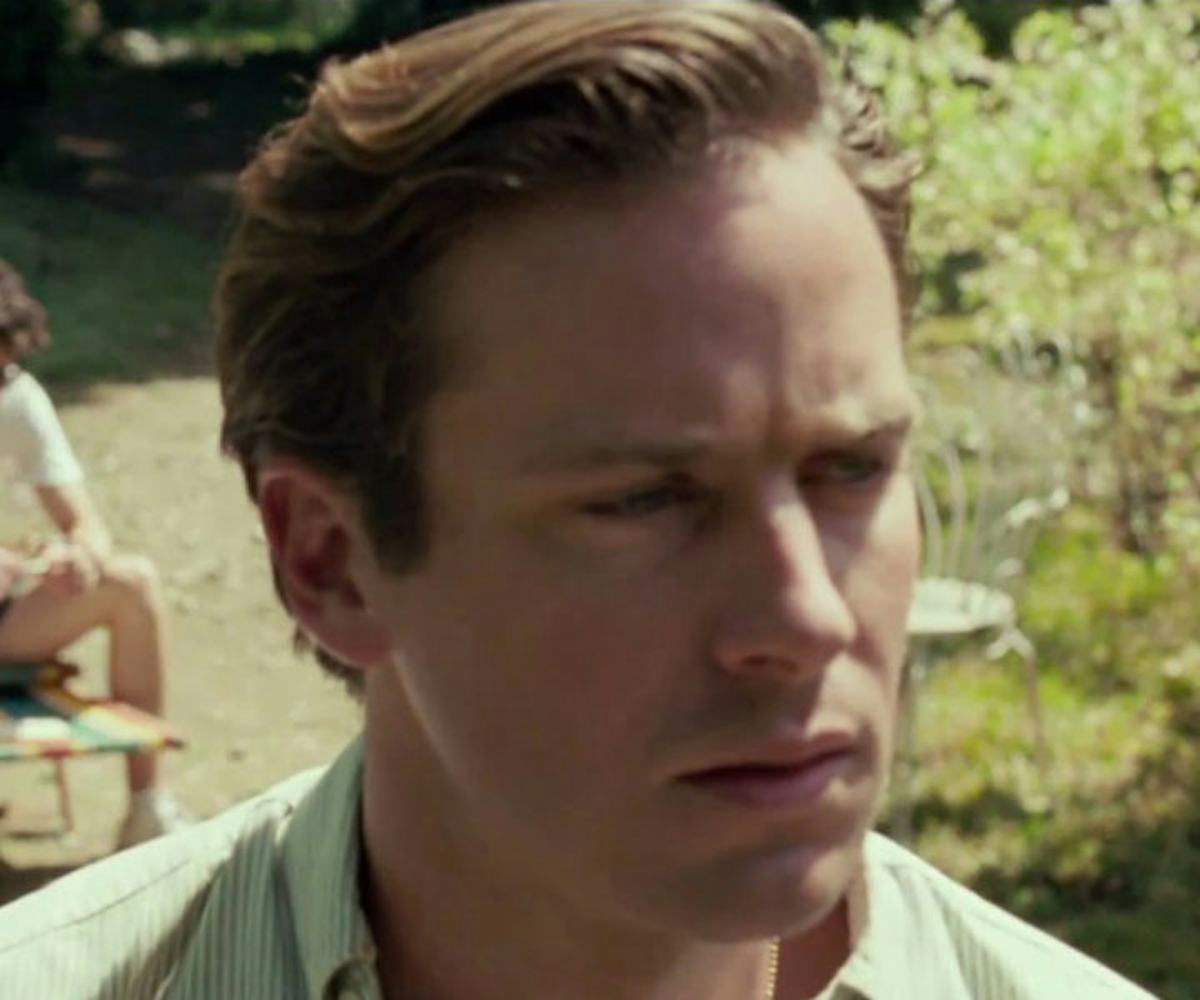 Film Representation For LGBTQIA+ Characters Is Really Low
It hasn't been this bad since 2012
Despite Love, Simon being a surprisingly non-cheesy, heart-warming film and Call Me By Your Name an awards season contender, LGBTQIA+ representation in movies is still pretty pitiful. According to GLAAD's annual Studio Responsibility Index report, LGBTQIA+ characters had the lowest representation in film since 2012.
According to the organization, of the 109 releases by the seven largest movie studios in 2017, only 14 (or 12.8 percent) included LGBTQIA+ characters. Additionally, there was zero representation for trans characters (Fantastic Woman, an indie film, wasn't included in the study), a drop from 2016's one transgender character, Benedict Cumberbatch in Zoolander 2, who, the organization says, only served as a punchline.
The report tracks the "quantity, quality, and diversity" of LGBTQIA+ representation in Hollywood, and studios didn't do too well on that last bit either. The majority of the characters that did appear on screen were people of color (57 percent), but there was no Asian or Pacific Islander representation.
So, while it may have seemed like 2017 was woker than most years, GLAAD says otherwise. The company is encouraging studios to not only include more LGBTQIA+ characters but that they also be "fully shown instead of being left up to interpretation." GLAAD President and CEO Sarah Kate Ellis additionally put out a call to action to studios to make sure that 20 percent of major releases include LGBTQIA+ characters by 2021, and 50 percent by 2024.
Your move, Hollywood.