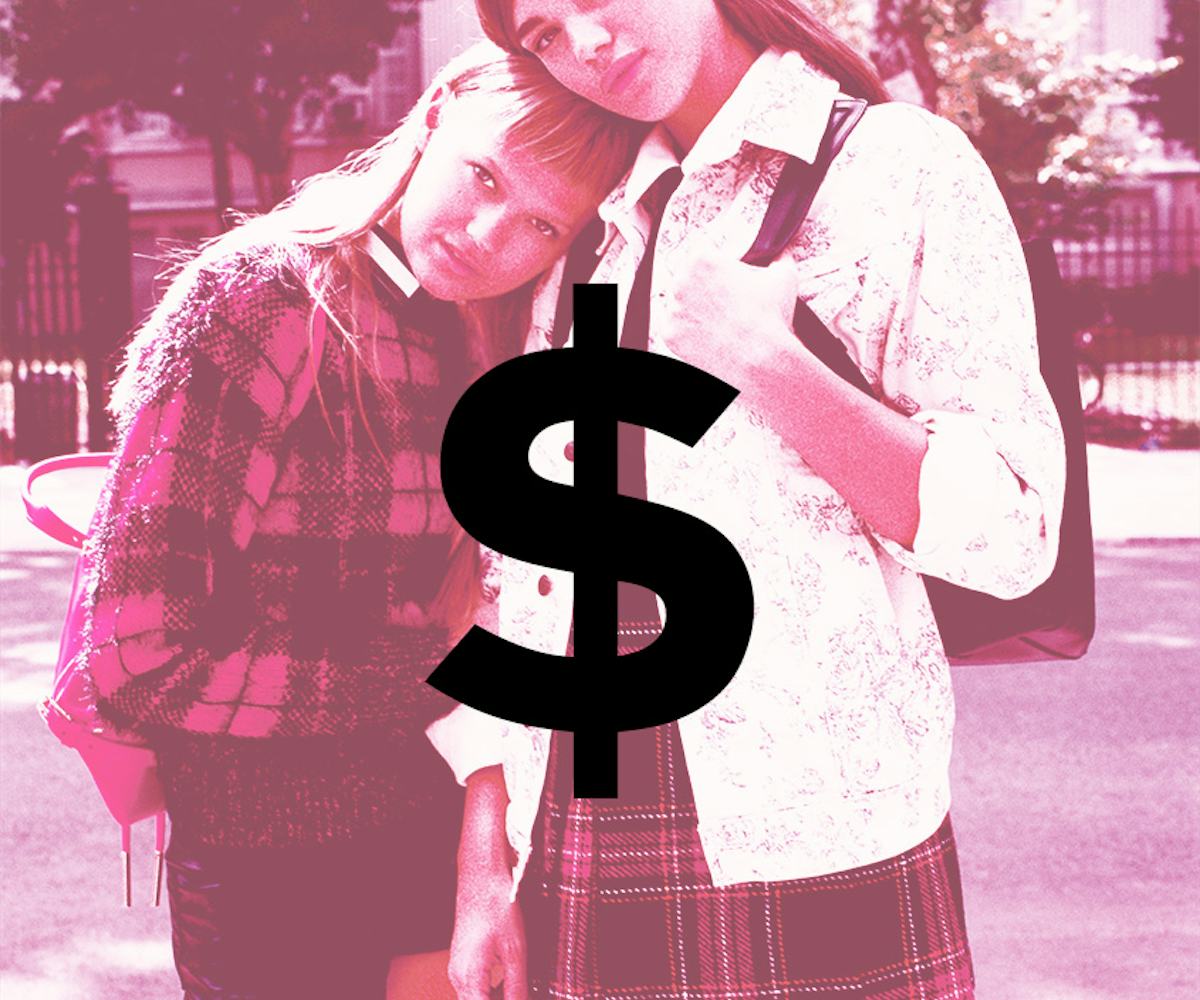 Photo by Sam Nixon
the best colleges for creatives who want to make money
ain't no shame, do your thang
Not only is there a huge misconception that those going into creative fields can't make a lot of money, but there's also a certain stigma within the creative field—one that dictates that if you are making money, you're not truly experiencing the creative's life. Luckily, there are certain careers that allow you to exorcise your greatest creative whims and let you skip that whole "starving artist" stage.
Although there virtually unlimited career paths to choose from, the most traditional way to hone your ideas and skills is to attend college. And, most likely, if you're looking at an alternative field (read: not finance, business, or science), you'll feel most at home at a liberal arts college. But with thousands to choose from, it can be hard to narrow down which one will be best for you in the long run. Thankfully, Time Money Watch just came up with a list of the top 10 liberal arts schools with the highest post-graduation salaries.
Check out the list below and head over to Money Watch for more info.
10. Colgate University
9. Virginia Military Institute
8. Washington and Lee University
7. Hamilton College
6. Hampden-Sydney College
5. Claremont McKenna College
4. Amherst College
3. Bucknell University
2. Lafayette College
1. Harvey Mudd College