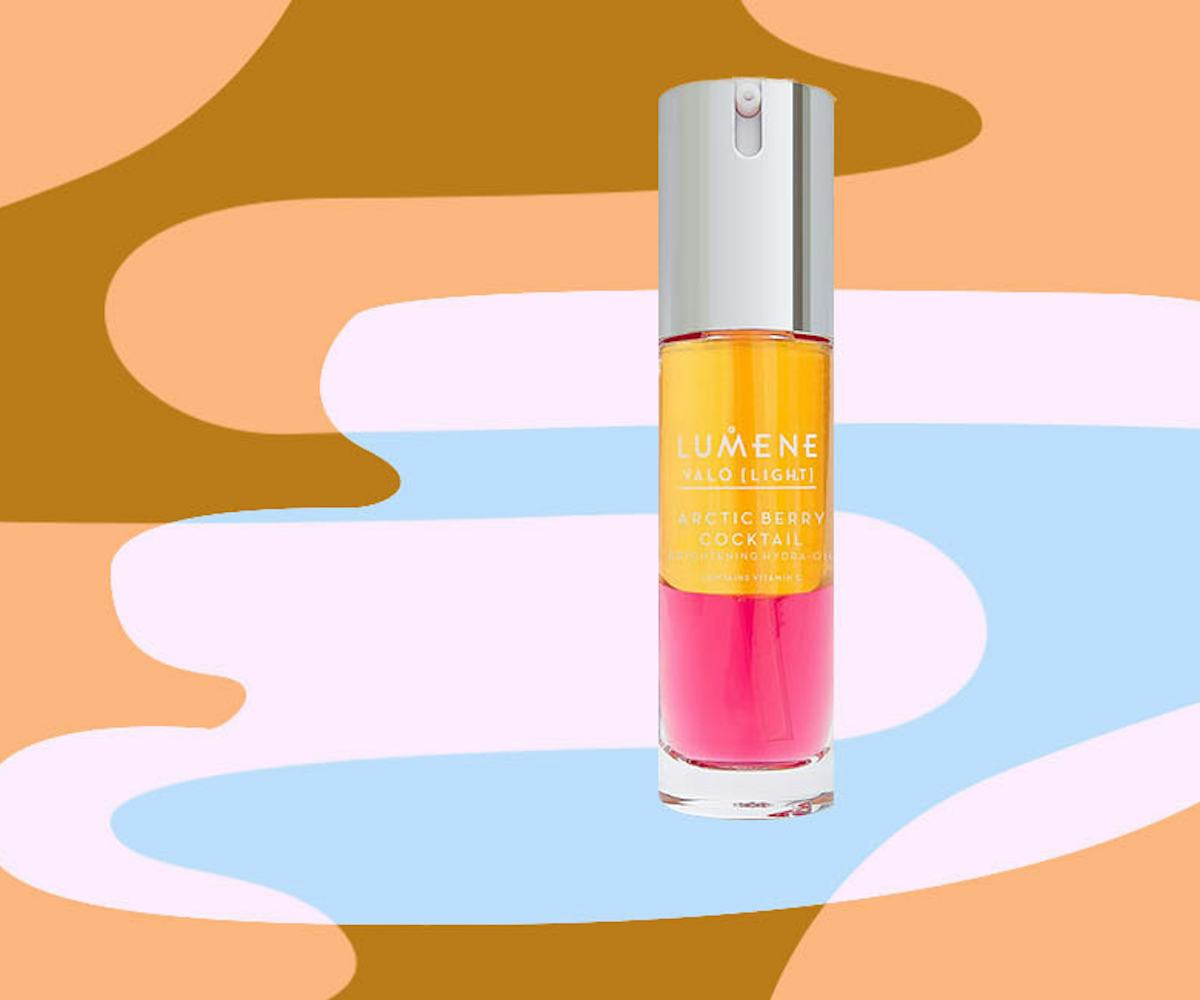 This $22 Face Oil Works Just Like Your $100+ Favorite
Whether it's a television show, book, or beauty product, there are certain seemingly small things that have actually changed the course of our lives. In our Life Changer series, we're sharing those things, and maybe you'll to try them out for yourselves.
If you pay any attention to the world of skin care (and, come on, of course, you do—it's all anyone talks about these days), you'll know that a really popular topic is the efficacy of "dupes." Short for duplicates, dupes are those affordable products that mimic ultra-expensive holy grail items, like $1,000 jars of moisturizing cream or $125-per-ounce serums. Dupes, as a concept, hold a lot of appeal, not only because everybody likes to find a bargain but also because finding a good dupe makes people feel like they've unlocked some hidden secret. And who doesn't like feeling as if they have stumbled upon some previously unknown answer to all their problems?
And yet, for myself, I've never really sought out dupes. Perhaps this is because I have consciously steered clear of anything too pricey, lest I get addicted to a toner that I can't really afford to replenish with any frequency. Or perhaps this is because I am a stooge of capitalism who frequently overpays for things and just thinks "they're worth it" or, even, like, "I'm worth it." (LOL, it might be that.) Regardless! In the past, if I found something I really liked, I would just buy it and enjoy it and, you know, not think too much about it.
This has never been much of a problem for me because I don't have an ultra-elaborate skin-care routine, so it's not like I'm going overboard with anything. But the one area in which I've felt tempted to spend probably more than I should is on oils. It took me a little while to get behind the concept of facial oils, maybe because it always felt a little counterintuitive to me to slather oil all over my face. There's still that teenager living inside me who can't help but think that astringents are always the way to go unless I want to break right the fuck out. But once I started using oils, I realized how misguided that thought process is. (Which, you know, makes sense considering all the other things teenage me was pretty convinced were true.) It soon became clear that oils don't make you greasy, they make you glow; they keep your skin hydrated and soft and are a wonderful addition to anyone's skin-care regimen.
They also, often, cost quite a bit of money. I don't want to call out any brands in particular because this isn't a condemnation on how much some oils cost. If you love an oil and what it does for your skin and how it makes you feel, that can make it seem priceless. But priceless is just a feeling! And spending $100 per ounce on a skin-care product is often prohibitive. 
All to say, have you heard of Lumene? This Finnish skin-care brand, which is sold on its own website and also in drugstores like CVS and Target, is an affordable, effective, and luxe-feeling option in an often hyper-expensive field. I've tried many of their products, but the standout for me is the brand's facial oil, the Valo, a vitamin C-infused brightening oil. Filled with antioxidant-rich ingredients like cloudberry and cranberry sea buckthorn seed oils, this oil goes on velvety smooth, and leaves skin glowing, with a singular post-application clarity. It works really well over a serum and under makeup, never leaving that pilling effect that used to turn me off whenever I used other oils during the day. It also has a lovely, if light, herbal scent. Is this what a cloudberry smells like? Perhaps! I hope so.
Obviously, everyone's skin-care needs are different, and perhaps you have an oil you already really love. But if you are looking to change things up, or for something that won't put a dent in your bank account, but will definitely make your skin soft and radiant, it would really be worth trying out Lumene. Just don't call it a dupe—it's a holy grail product in its own right. 
Lumene, Valo Vitamin C Arctic Berry Cocktail Hydra Brightening Oil, $21.99, available at Lumene.com