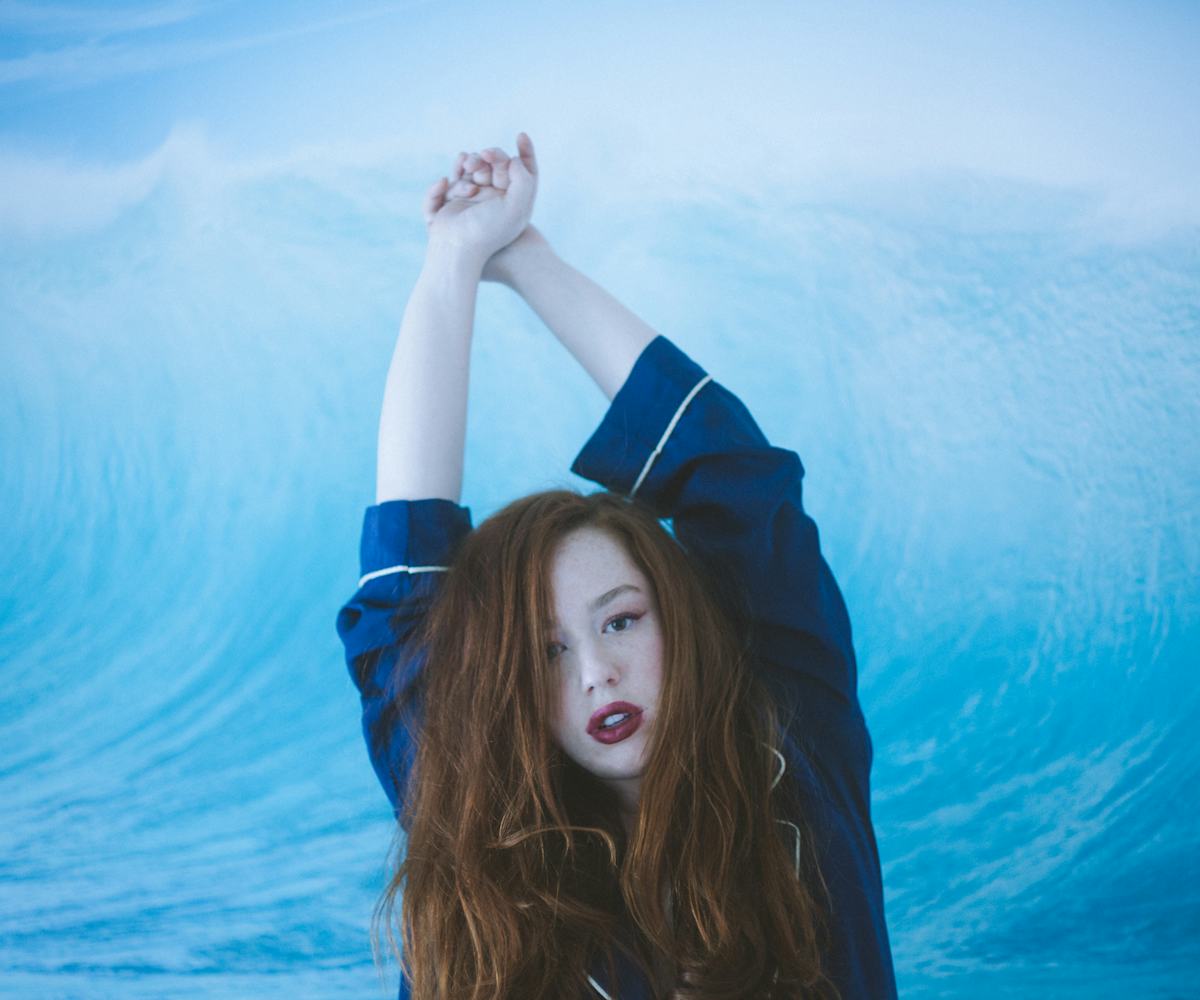 Photo by Diana Mantis
Escape L.A. Party Culture In Lily Kershaw's Dreamy New Video
Watch the video for "Party Meds"
Lily Kershaw may have been born and raised in Los Angeles, a city known for its glitz and glamour, but through her upcoming EP, aptly titled Lost Angeles, the singer-songwriter views her hometown through a lens that is purely raw, authentic, and unfiltered. "Party Meds," the first single from the EP, draws on the notorious party culture and the desire to hide from it. The track's music video, premiering right here on NYLON, echoes the song's sentiment with dreamy visuals featuring Kershaw and her friend, actress Juno Temple.
The single is a slight departure from Kershaw's 2013 debut album, Midnight in the Garden, which took root in folk music and explored unspoken truths. However, the lyrics to "Party Meds" came naturally to Kershaw after her producer, Danny Burke, began playing her voice backwards from another song on the EP. "When I heard what he was creating with the track, it immediately invoked a wilder time that I had been longing to write about," she tells us. "We turned out the lights and let the lyrics and melody flow [in a] stream of consciousness, and recorded what happened. The second verse still stands how it was originally written."
Kershaw explains that "Party Meds" is a story of vulnerability and the desire for an escape, but also knowing the consequences of not fully facing yourself and handling your internal life. "The moment when I sang, 'Do you like your party meds? Do you like your heroes dead?' I knew the song had found itself and where the story was going," she says.
Lost Angeles is out October 6. Watch the video, below.