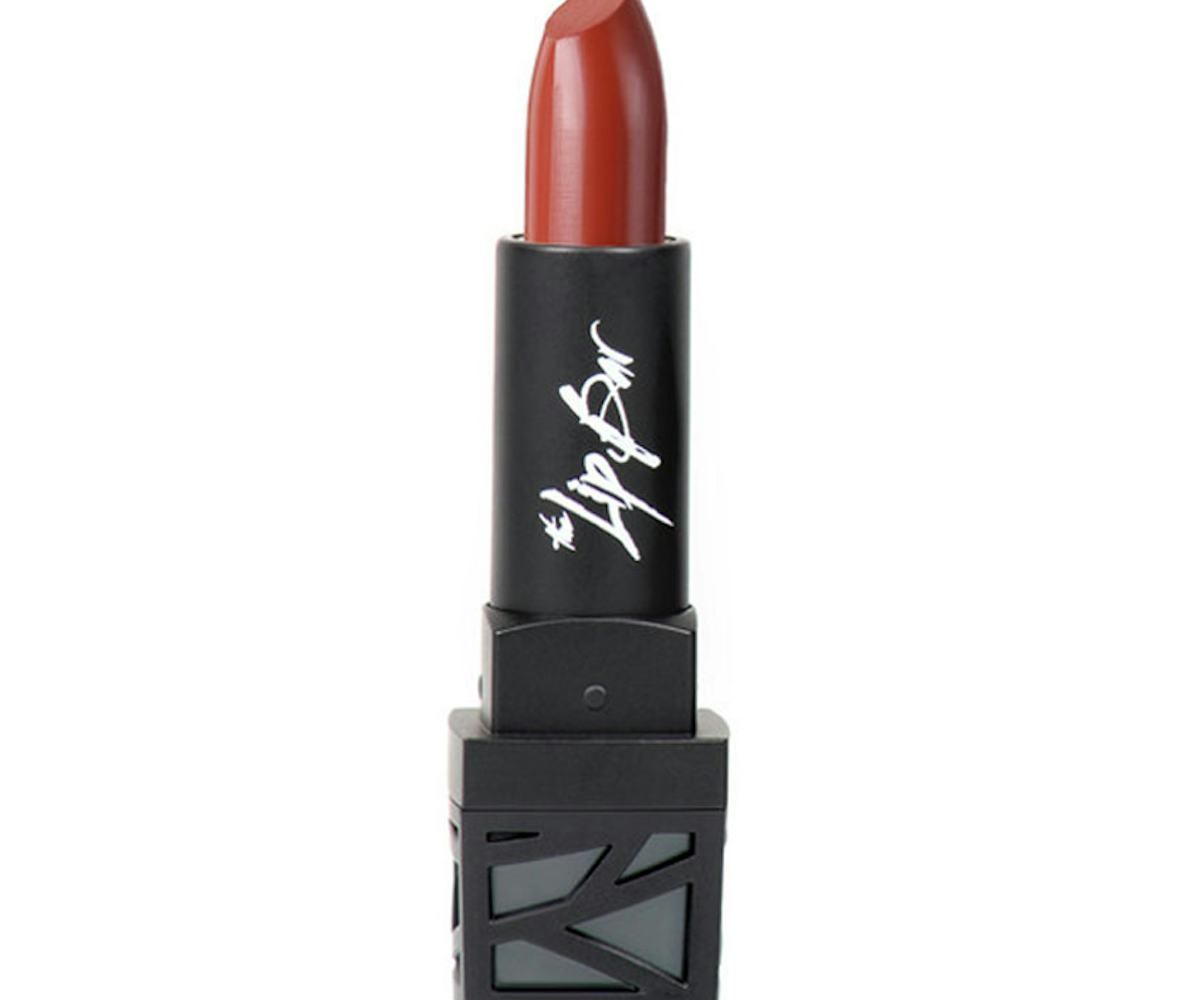 editor's pick: whiskey a go-go
match your pout to your drink.
Whiskey sour has been my drink of choice for many years now (although consuming one too many of them has gotten me in some trouble before, if you catch my drift), so when I saw that this lipstick by The Lip Bar was christened after my favorite alcoholic beverage, I knew it was just meant to be. The burnt sienna-orange color may an unexpected lip shade for summer, but paired with a neutral eye and glistening skin, it's a surprisingly chic way to step up your lipstick game during this brutally humid season. And at the very least, having too much of this lipstick won't get you into that much trouble.