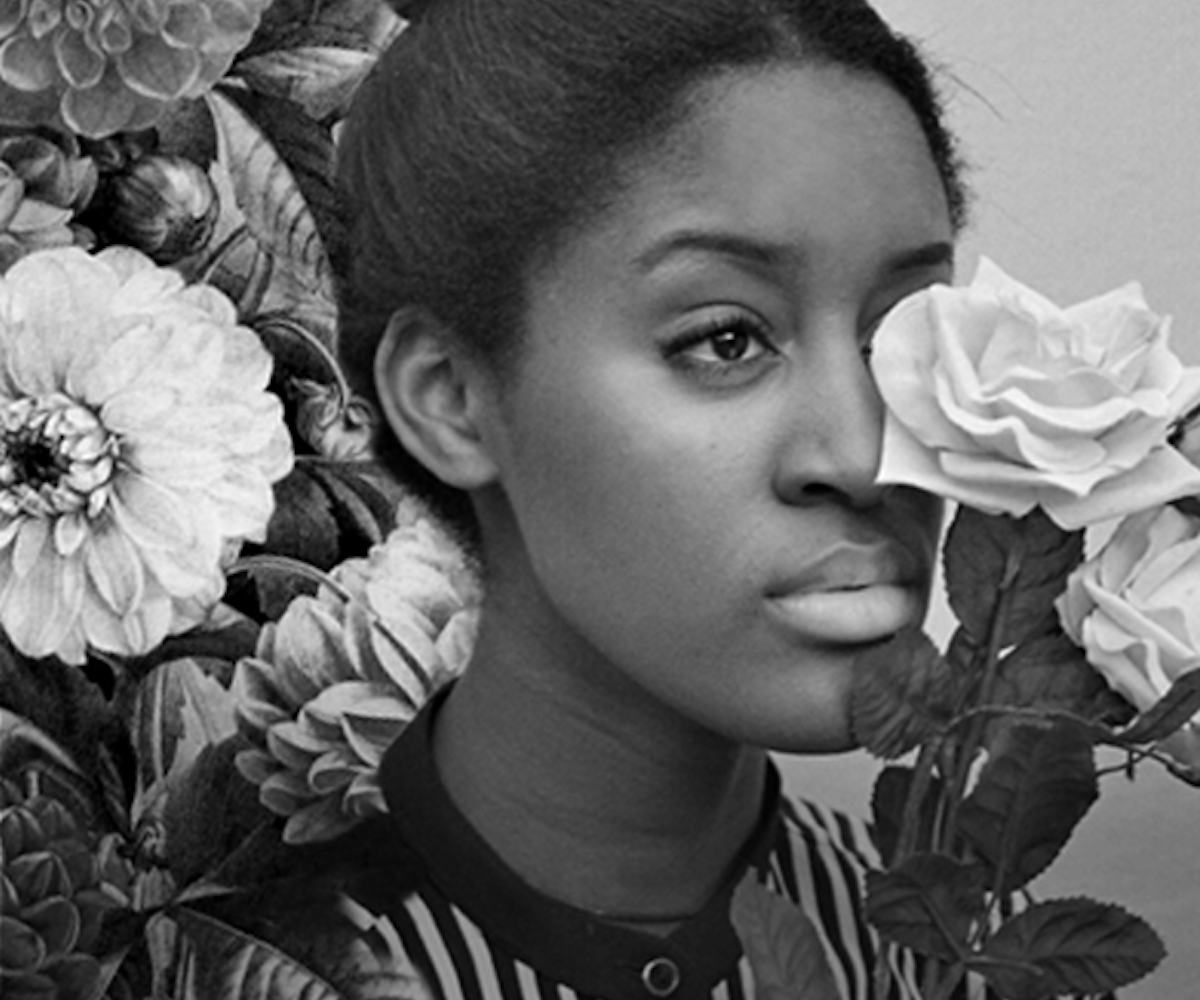 Photo courtesy of Lizbet Sempa
Lizbet Sempa's Voice Will Be Stuck "Deep Inside" Your Head All Day
An ode to the peril of ego
Lizbet Sempa has the type of voice you feel like you've heard before—it has a deep and distinctive ring to it that easily drowns out all the other voices chirping inside your head. Hailing from South East London with Ugandan roots, the 20-year-old singer-songwriter is also a classically trained pianist. Sempa's latest single "Deep Inside" further proves that she's an underrated star, but her brightness is impossible to ignore and we are thrilled to premiere this talent.
While the tune channels some major Adele and Laura Mvula vibes, it isn't coming from a painful place of excruciating heartbreak. In Sempa's own words, the song is about "how ego can stop beautiful things from happening" and the concept of "waiting for love but it never coming." (If that doesn't hit you hard in the feels, we assume you have no soul.)
Behind the pulsing beats she sings, "By the river is where I'll be / I'll be waiting for you here / Time is calling for you dear / Mind is thinking that you're near."
Stream the beautiful single now along with Sempa's one million followers on SoundCloud, and download it on iTunes if you feel so inclined.