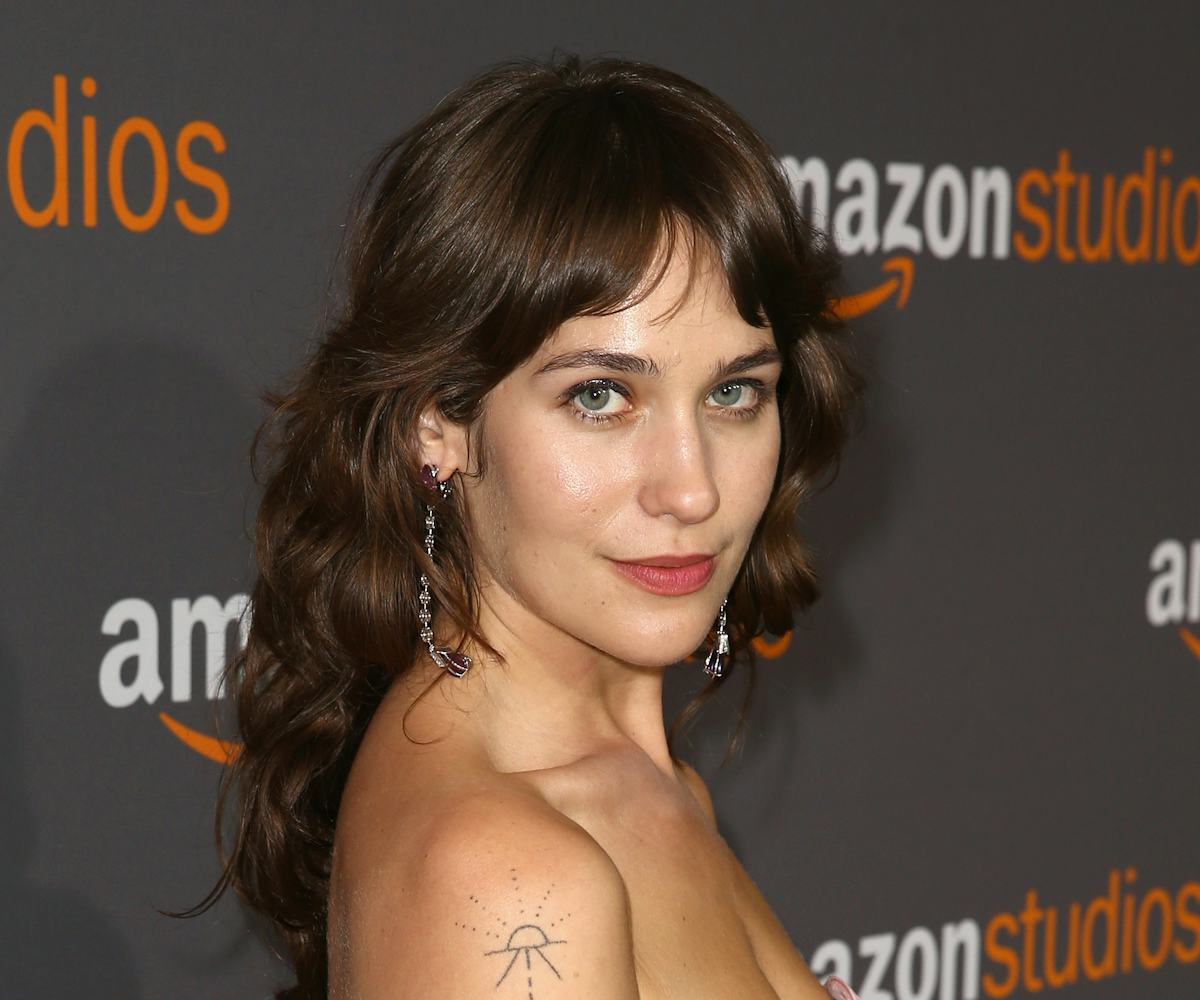 Photo courtesy of Joe Scarnici / Getty images
Lola Kirke Calls Out Taylor Swift For Not Speaking Out Against Trump
She "may as well have" voted for him
While a huge chunk of Hollywood has spoken out against Donald Trump's divisive agenda, one celebrity who's been noticeably absent from Tinseltown's growing chorus of Trump detractors is Taylor Swift. The notoriously apolitical superstar went AWOL during last year's contentious election and has remained radio silent since Trump took office.
Last month, Lena Dunham defended her friend's decision to not pick a side, saying that "everyone has to do it their way." But not everyone in Swift's orbit has been as forgiving. In a recent interview with Vogue, actress Lola Kirke (her sister Jemima plays Jessa on Dunham's Girls) said that people like Swift have a responsibility to use their voice for causes they believe in.
"For me, it's really important to elevate voices and causes that don't get as much attention with whatever attention I get," the Mozart in the Jungle star said. "I totally understand why some people won't do that; I definitely think that there are certain celebrities who really could offer more help to grassroots movements with their power — and don't."
After getting a little nudge from the interviewer, Kirke didn't hesitate. "Yeah, like Taylor fucking Swift, who may as well have voted for Trump, as far as I'm concerned, by not doing anything," she said.
Kirke went on to explain that while the majority of celebrity culture is "vapid," there can be some good that comes from all the attention geared toward Hollywood. "We can do something profound with these outlets and platforms," she said. "You can imbue everything you're doing with meaning."
Read Kirke's Vogue interview in its entirety here.