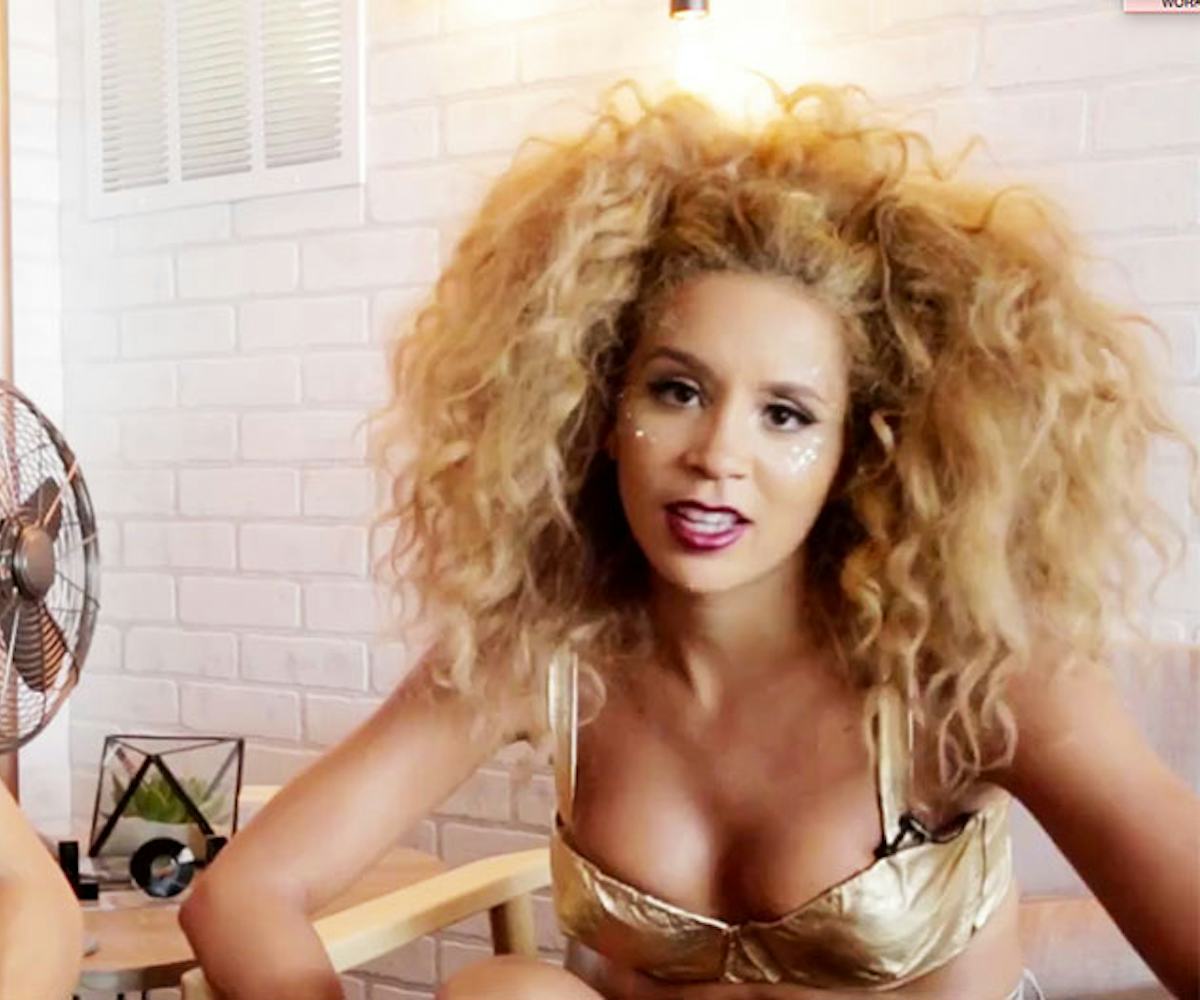 who would your favorite musician swap trailers with?
perhaps a yellow submarine would've been ideal
The dream of getting backstage at your favorite musician's show is a big one—but imagine if you could make it back to their trailer. (Isn't that what a groupie does?) Anyway, we asked a ton of our faves at Lollapalooza during their downtime in the Samsung Artist Lounge whose trailer they would most want to swap with, and the answers were pretty unanimous. Metallica and Tame Impala ranked pretty high, but it was Sir Paul McCartney's trailer that reigned supreme. The thing is, the Beatle didn't even have a trailer. He had an entire hotel floor to himself. Talk about a modern-day Yellow Submarine.