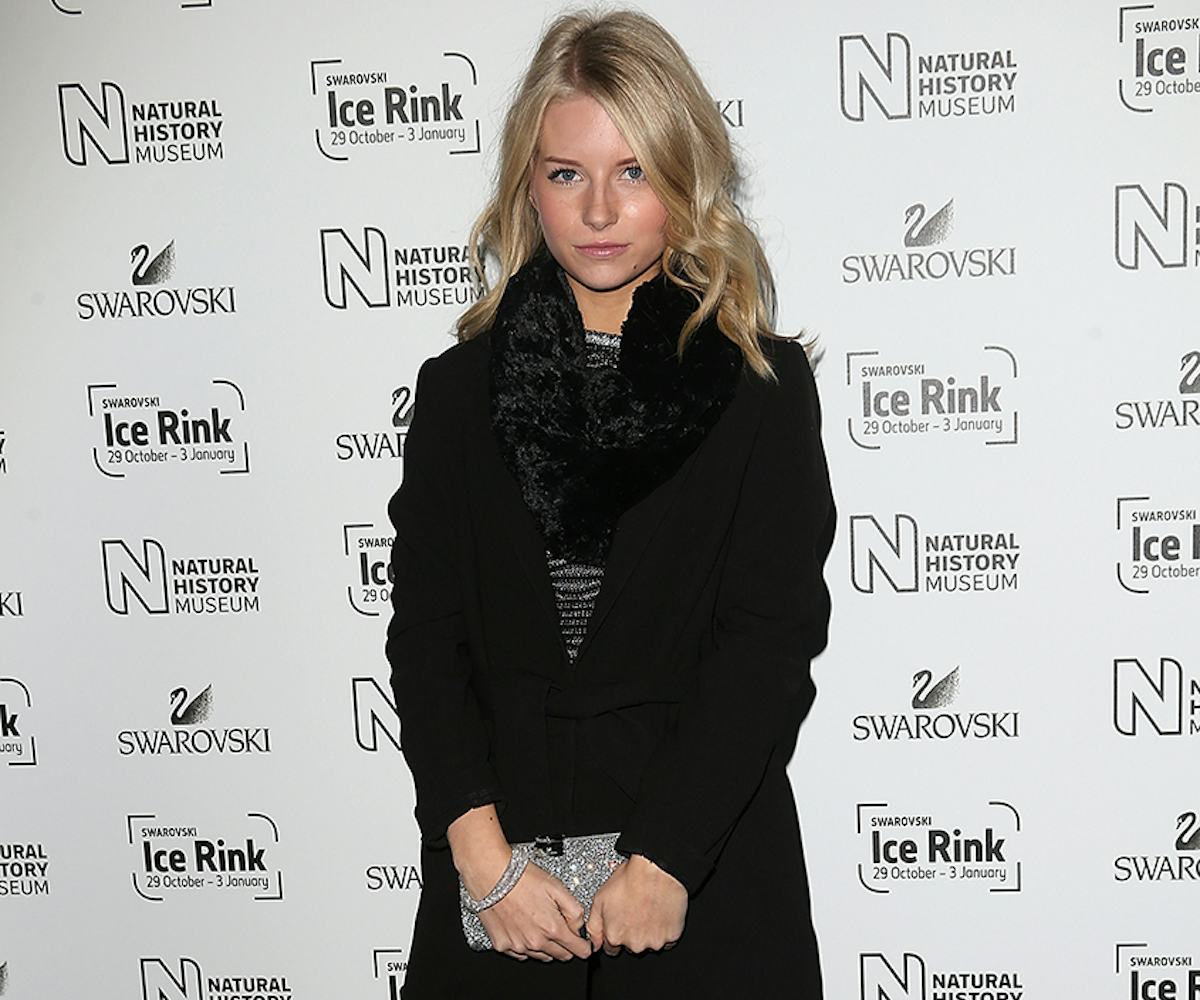 Photo by Danny E. Martindale/Getty Images.
Lottie Moss Lands Her First Magazine Cover
mini moss stars in not one, but three l'officiel netherlands covers this march
Lottie Moss, Kate Moss's 18-year-old half sister, has just landed her first magazine cover. The budding model is wearing the latest from Gucci, Prada, and Dior in not one, but three covers for the March issue of L'Officiel Netherlands, photographed by Bryan Adams.
Photo by Bryan Adams/L'Officiel.
Mini Moss has been making major waves in the modeling world over the past year, with a runway debut last March for Sonia Rykiel's Fall 2015 collection. Just in 2016 alone, she's already starred as the face of Botkier's Spring 2016 campaign and was featured in a Vogue editorial, alongside Bella and Kylie—and may we remind you that we're only halfway through February. We assume it's only a matter of time before she reaches a level of fame comparable to her older sis.
Check out the behind-the-scenes video below.