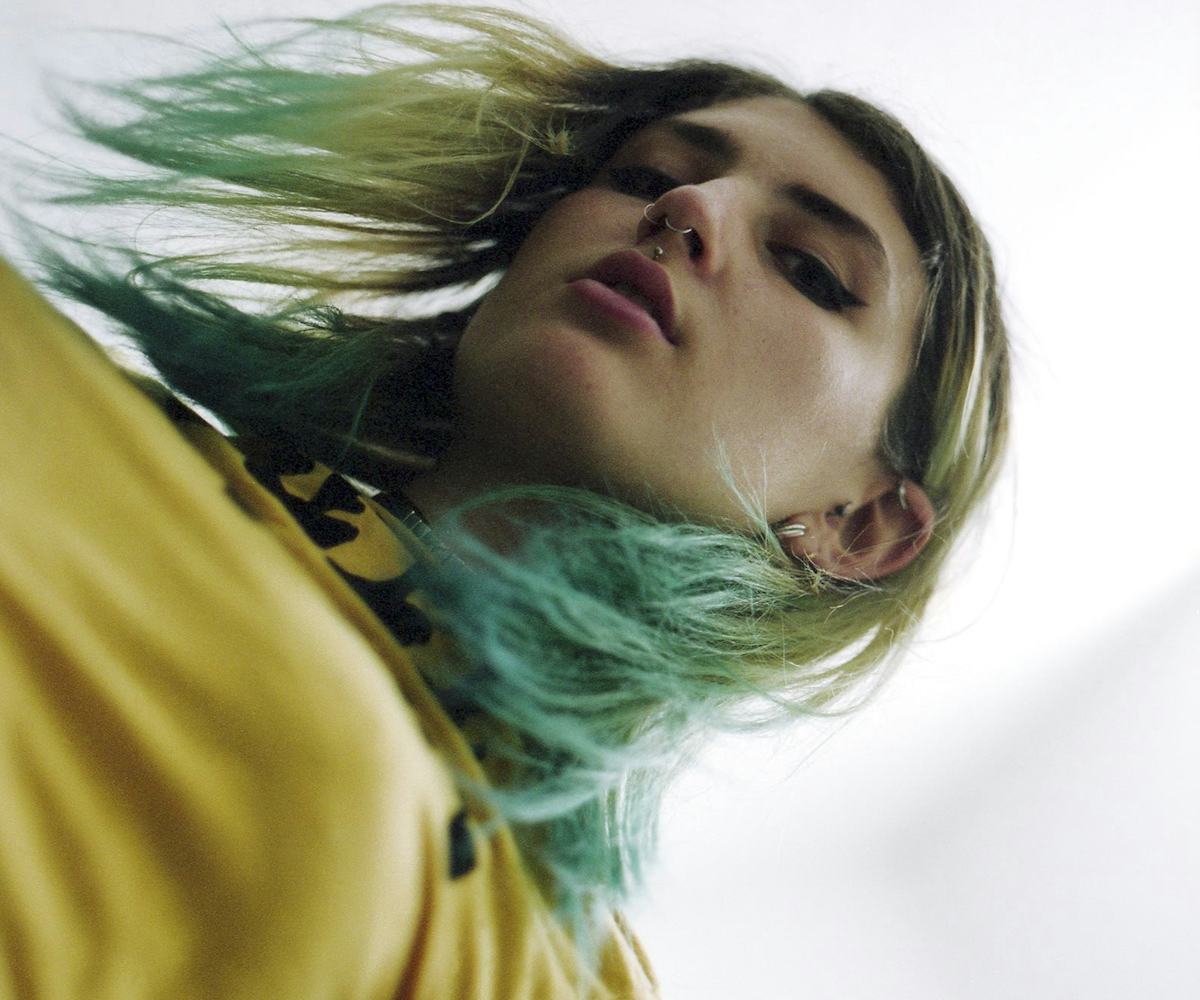 Photographed by Matthew Arthur Williams.
Lucia Fontaine Penned A Song For The "Best Boy" You've Ever Had
What's good for the crowd might not be good for you
There's noise coming from Scotland that can't be ignored right now—it sounds like classic, unadulterated rock and roll, and it belongs to
. With her sedate, lulled vocals hanging over heavy drums and pulsating guitars, Fontaine has a grit that evokes the energy of the '70s with an edgy, modern twist. Today, we're premiering her new single, "Best Boy," off of her upcoming debut EP
Lose My Mind.
On the track, Fontaine artfully illustrates the unclear realities that may not surface when first testing the waters of a relationship. In an email, she told us that the song "deals with the turmoil of a relationship and facing the reality that when you look deeper, it can be a lot different as to what the outside world perceives." 
Fontaine's fuzzed-out guitar rolls in waves of surf rock riffs, creating a calculated sonic blur like the dreamy perception of what one might think the best boy should be. Despite the upbeat and positive vibes emitted from the tune, the blunt lyrics speak a harsher truth—"the crowd's best boy may not be 'the best boy you've ever had.'"
In the end, falling headfirst into relationships proves to be laced with complexities. Listen to Fontaine express what so many of us feel but fail to address, below.