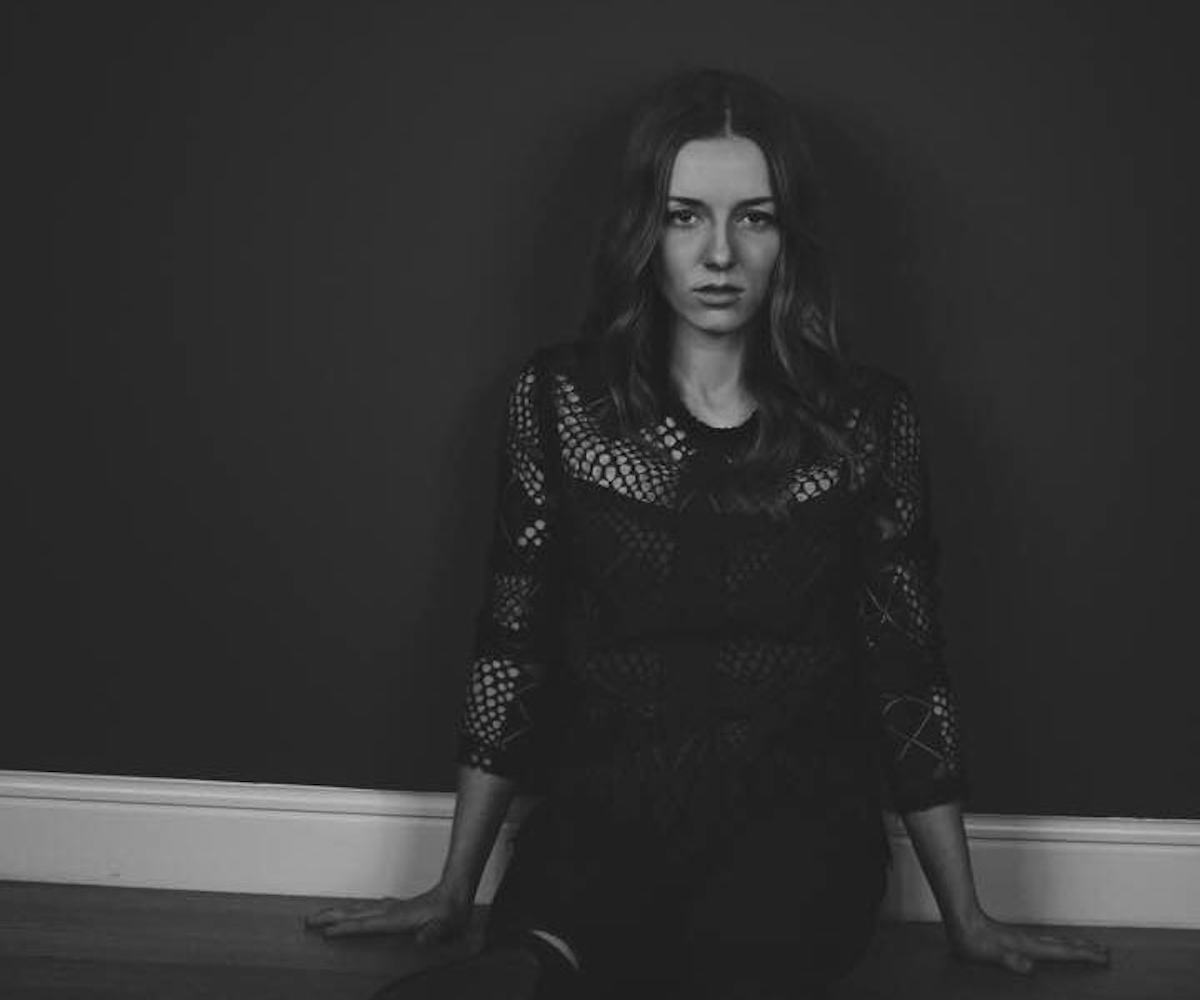 Photo by Joseph Gerard
M. Maggie Isn't Tripping, But Her Video Is
taste the dark side of pop
M. Maggie—Maggie Miller—is a singer-songwriter from New Orleans. Currently based in New York, she considers herself a poet, among other artistic things. Earlier this year, M. Maggie collaborated with producer Black Coast on "Enough" and "Ride," showing her ability to adapt her voice to different levels of pop music. Today, NYLON is premiering the official music video for "Did it for U (prod. Lucian)," a track off M. Maggie's Vienna Genesis EP. Directed by Charles Nordeen and Leo Nguyen with production company dreambear, the video takes you on a visual journey from seeing things as they are in black and white to tripping out in bursts of color.
"['Did it for U'] speaks through relationship issues, underlining the chorus with the need to have faith and belief in each other in order to move forward with confidence and trust," M. Maggie told us in an email. "'We'll never be saints, on with me in the game'—[is] saying, for better or for worse, be there for each other. 'Try for me!' It's such an important part of a relationship, the willingness to work for it."
Watch M. Maggie's immersive kaleidoscope dream unfold, below.