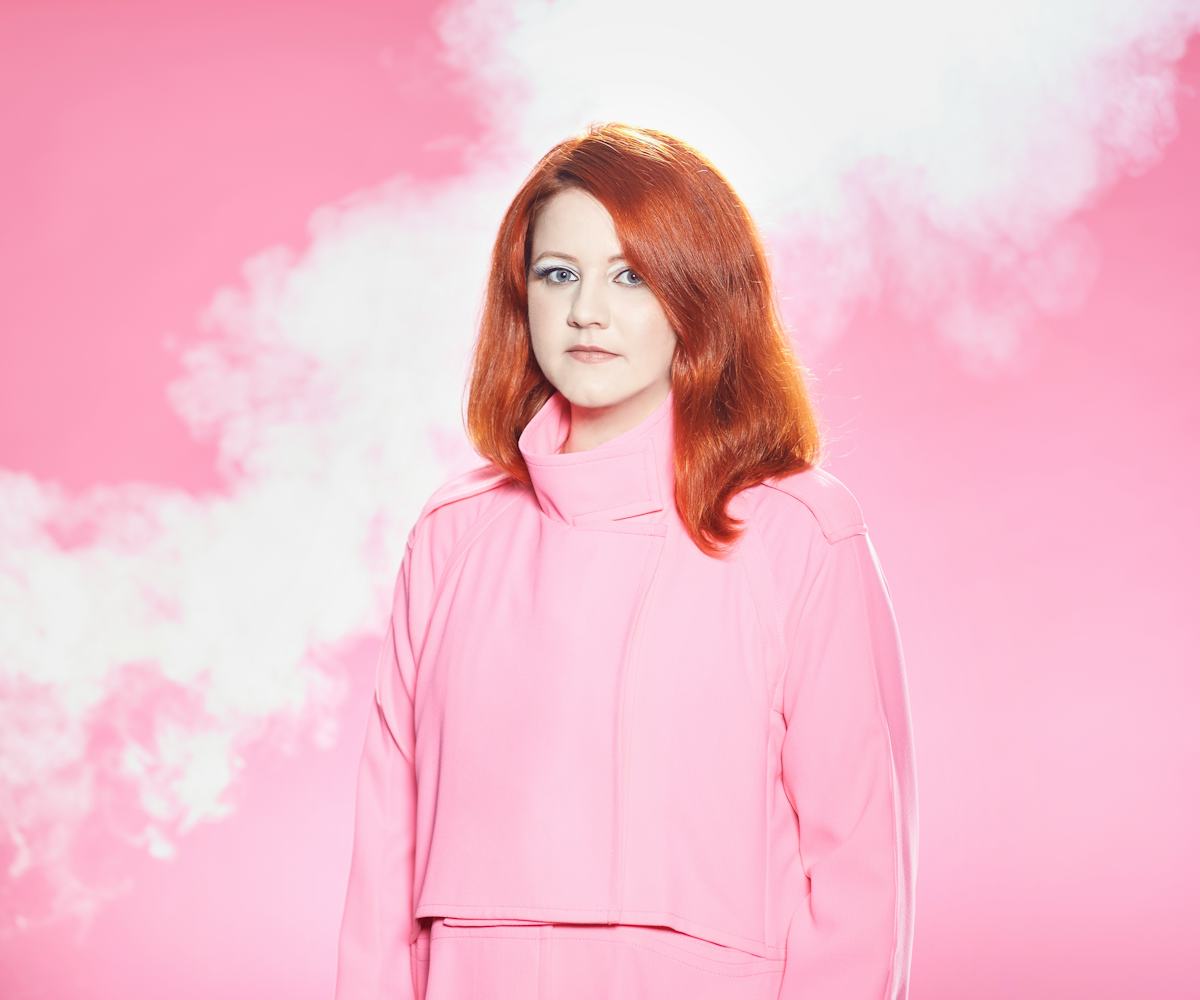 Photographed by Garth Badger/Thievery Studios.
MADEIRA Will Make Everyone Want To "Come On Thru" With This Tune
I'm just saying, you can do better…
Over the past three years, we have fallen in love with the lush and light sound of Yumi Zouma. Though the New Zealand-based quartet has achieved much success in their short time making music together, former frontwoman Kim Pflaum is ready to embark on her first ever solo endeavor as MADEIRA. Today, we are pleased to present her latest single, "Come On Thru." Though the phrase typically refers to an invitation of romantic interest, this song questions the vulnerabilities of intimacy and whether it's worth the anguish. 
"In this track, I've tried to capture all the complex emotions in losing someone you love to someone else," said Pflaum. "There's the subtle distance, the desperation, the anger, the grief. And there's that conflict between wanting them back and knowing you probably deserve better."
If you're a living, breathing literature lover, listen closely for a reference to a famous quote. (English majors, this is your time to shine!) Before you start guessing, we'll stop you right there—it's not Drake.
MADEIRA's 
Bad Humors
EP is due out on September 23 via
on Carpark. Stream the breezy tune, below.