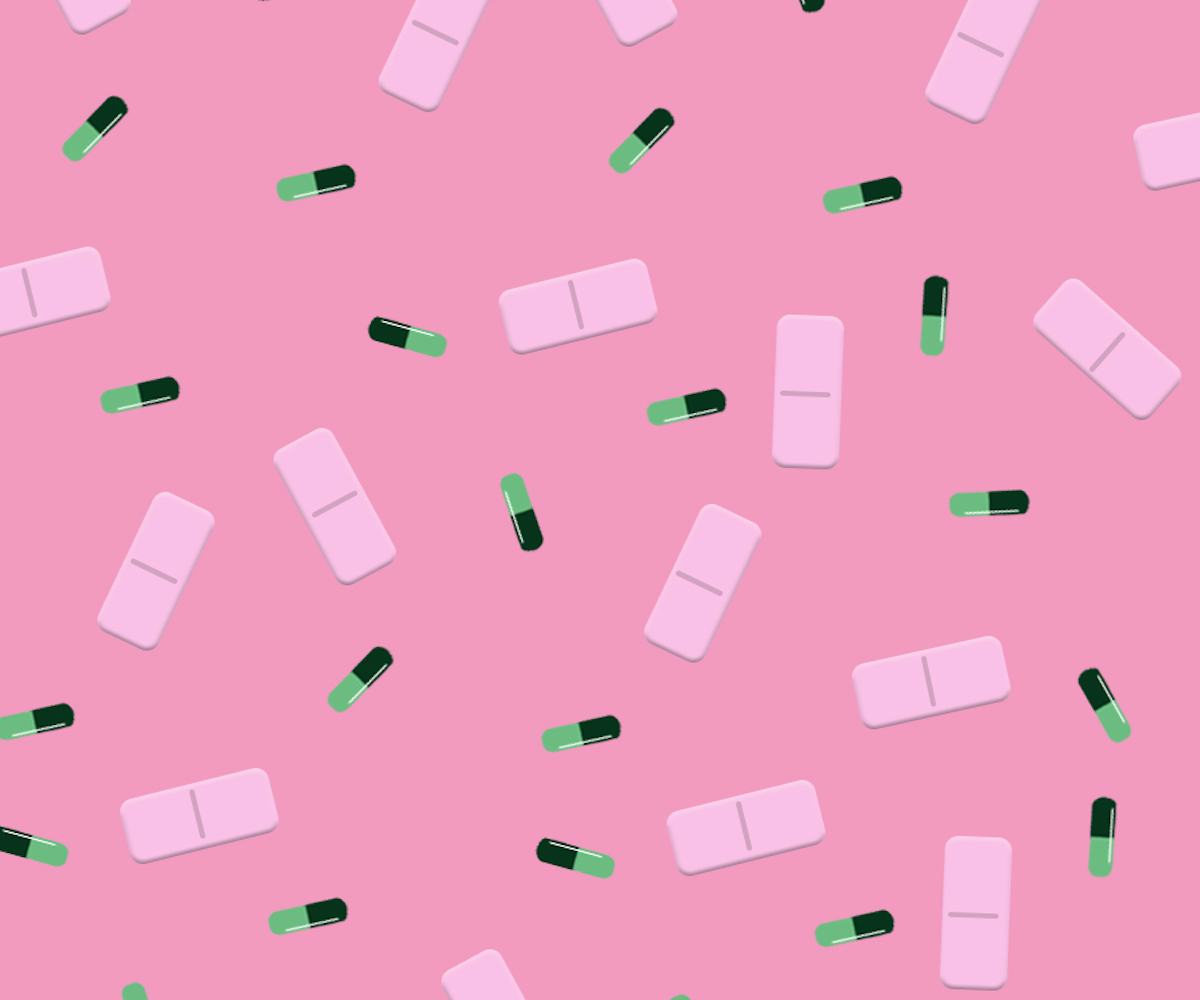 The Minds Behind 'Making A Murderer' Are Bringing You Another Great Binge-Watch
About Johnson & Johnson's controversial Risperdal drug
After delivering what was arguably 2015's most talked-about about true-crime story, Making a Murderer, filmmakers Laura Ricciardi and Moira Demos are gearing up to deliver another great documentary. This time, instead of focusing on murder and the possibility of wrongful incarceration, the duo is focusing on Johnson & Johnson's Risperdal drug scandal. According to Paste, their narrative will be an adaptation of Steven Brill's serialized investigative piece for Huffington Post, "America's Most Admired Lawbreaker." 
For those not familiar with the case, Johnson & Johnson's Risperdal was a strong antipsychotic drug marketed towards children and the elderly. It was approved by the FDA to treat the schizophrenia, bipolar mania, and irritability associated with autism. After heavily pushing the product by offering kickbacks to pharmacists and doctors who prescribed the product and garnering about $30 billion in its sales, it was revealed that the company had been withholding information about its harmful side effects. It was one of the biggest health-care fraud cases in United States history.
Eventually, a $2 billion dollar settlement was reached, which pales in comparison to the money the health-care company made from the drug, and the effects it had on those who used it. No doubt this fact is one of the main inspirations behind Ricciardi and Demos tackling the story, as they have made it their mission to challenge the United States justice system.
The new series will be adapted with help from Nick Paluga, and produced by Smokehouse Pictures, the production company co-owned by George Clooney. Since it's early on in the process, there's no news about when the series will drop. Making a Murderer took 10 years to make, and you can't rush good storytelling.