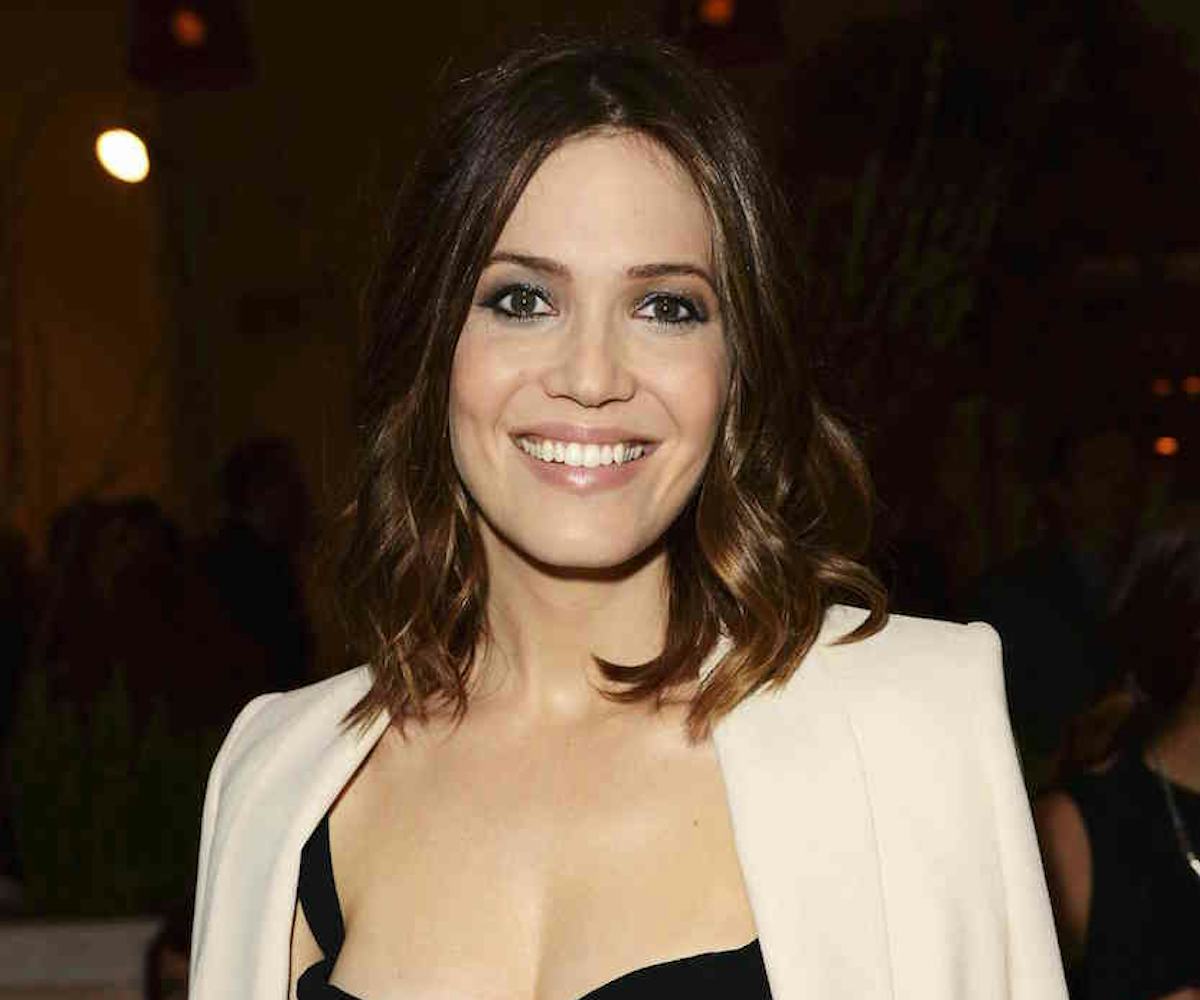 photo by jason merritt/getty images for women in film
mandy moore & ryan adams have broken our acoustic hearts
"I felt a great disturbance in the Force, as if millions of voices suddenly cried out in terror and were suddenly silenced. I fear something terrible has happened," a once wise man uttered. Well, perhaps things aren't as desperate as Obi Wan makes it out to be, but perennial cool couple Mandy Moore and Ryan Adams are getting a divorce. The adorable aughts super-duo have been married for about five years, and have even worked on some lovely tunes together. 
Radar.com is reporting the split, even mentioning that Mandy has filed for divorce. Which seems fitting, since the unspoken Hollywood rule is that if you have to annouce your divorce, do it late on a Friday, because by that time, most journalists will have gone home and you can slide by unscathed. (Seriously, take note: We call it the Tom and Katie Principle.)
photo via mandy moore's instagram
Breakups are always sad, but Mandy and Ryan seemed so delightfully twee and had mastered that indie/mainstream split so perfectly, strumming their guitars and singing earnest pop songs. Though the two don't have any kids, they have a ton of animal "children," because Mandy is an amazing animal rights activist. (Actually, Mandy's activism work is pretty impressive. For the last few years, she has really been focusing on amazing campaigns like Foundation For Women's Cancer and The Trevor Project, so, you go girl.) 
Basically, Mandy, if you need a shoulder, give us a tweet. 
(Radar)