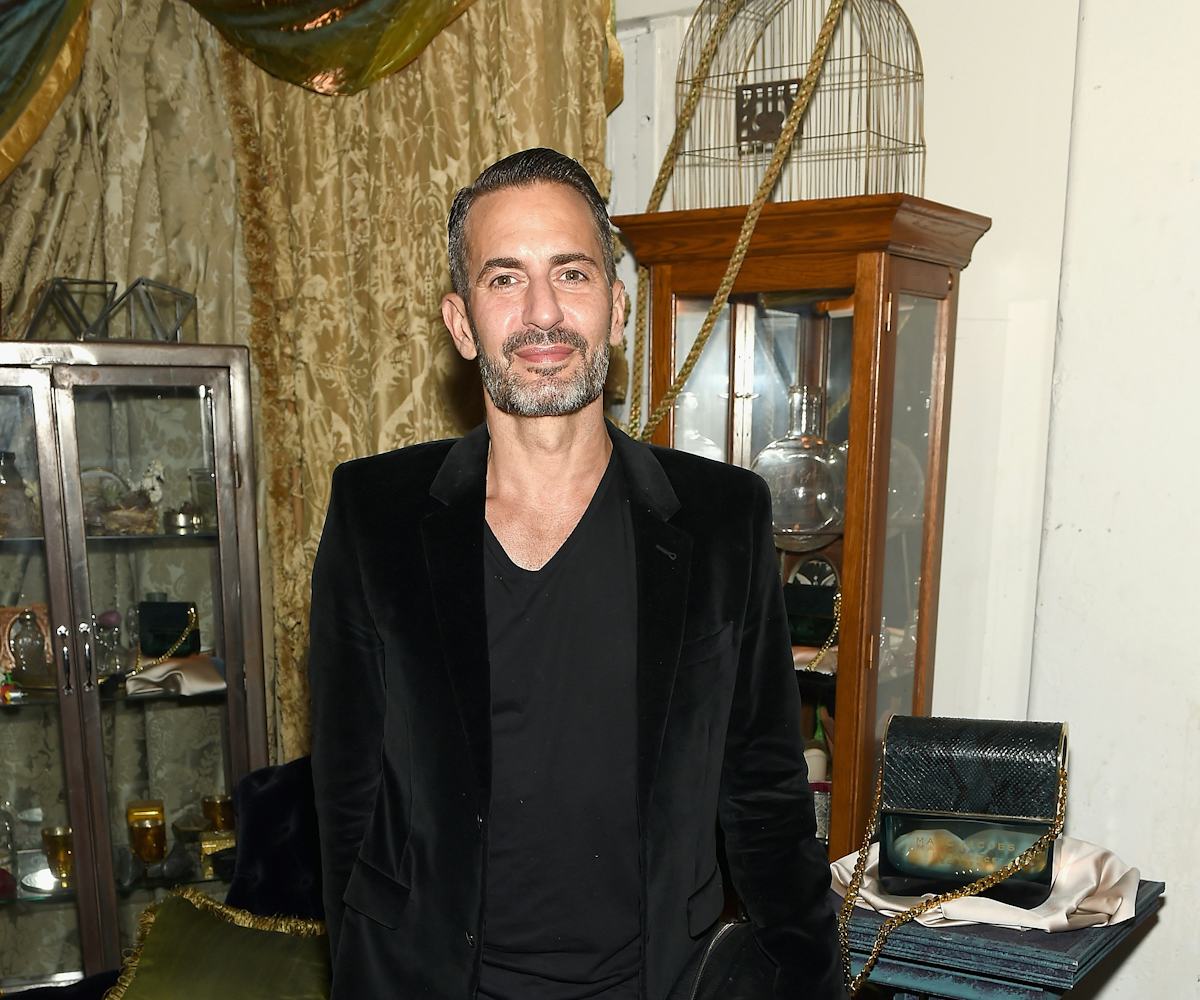 photo by Dimitrios Kambouris/Getty Images
marc jacobs has the best response about that nsfw instagram post
Social media got a surprise on Monday night when Marc Jacobs accidentally uploaded a nude selfie to his Instagram account with the caption, "It's yours to try!" It was clear that the photo was meant to be sent as a direct message and was quickly deleted by the designer, but unfortunately, not without being screenshotted first. The tipster sent the NSFW photo to Gawker, and (naturally) the Internet had a field day.
Then, in a move that proved that he is the greatest and gives zero f**ks about his bare bum being made public, Jacobs responded to a commenter on Instagram: "Yeah. I accidentally posted a pic of my bare ass and took it down. I was flirting with someone I met on Instagram. Meant to send it by DM. Oops, my mistake. I apologise to anyone it offended. I'm a gay man. I flirt and chat with guys online sometimes. BIG DEAL!"
So there you have it, folks. Jacobs is wonderfully #sorrynotsorry about his nude selfie.