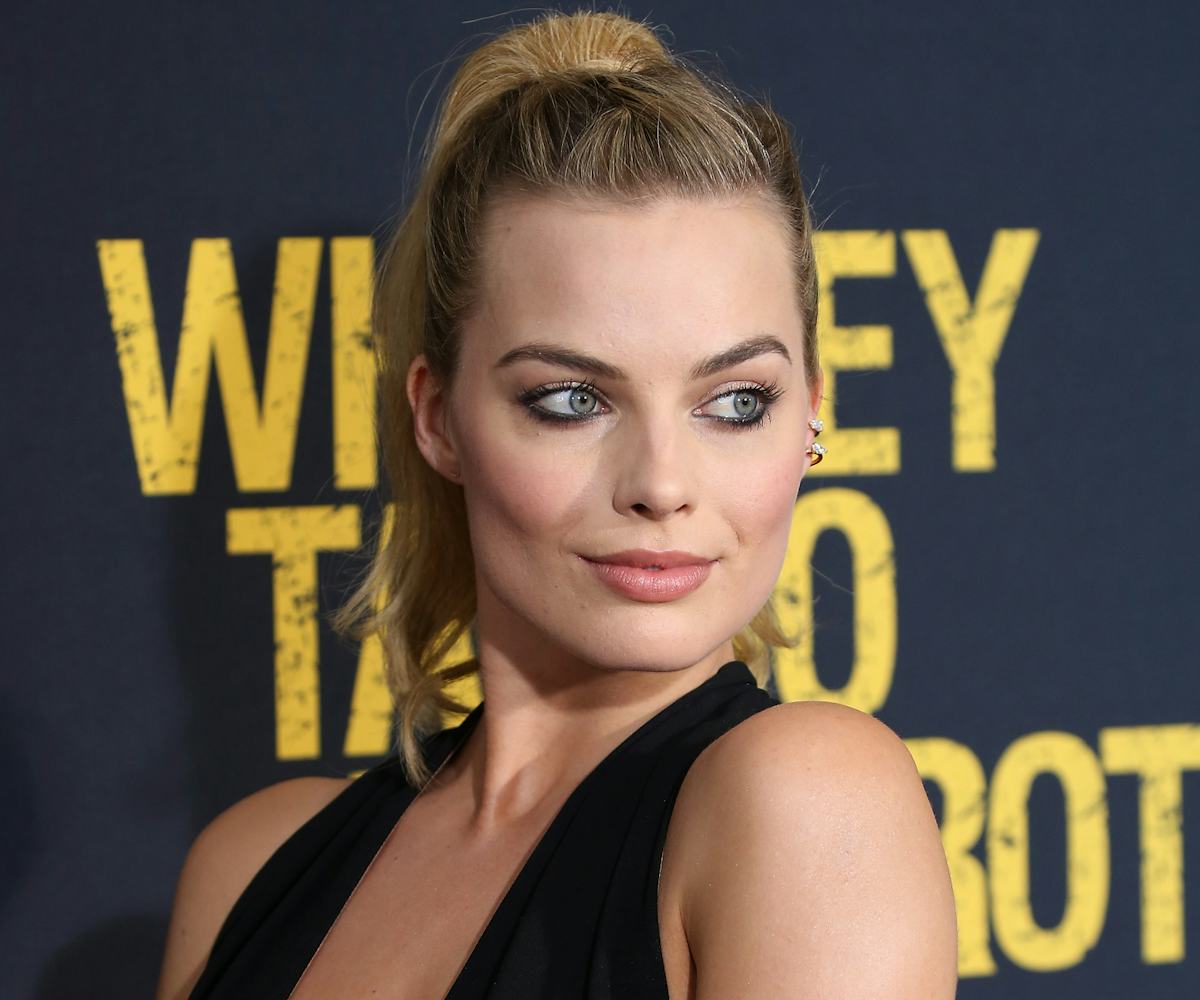 Photo by Neilson Barnard / Getty Images
Margot Robbie Will Star In A Movie About The Rise And Fall Of Tonya Harding
Margot Robbie is set to play one of the most infamous figures in American sports. The Australian beauty is attached to I, Tonya, a big-screen retelling of the insane and twisty rise and fall of Tonya Harding, the figure skater who rose to fame in the early '90s, only to watch her life and career disintegrate in a scandal.
Harding's story is one of the American Dream run amok. From very poor beginnings in Portland, Oregon, she used natural talent, charisma, and raw athleticism to ascend to the top of her sport, becoming the only U.S. woman to land a triple Axel in competition in 1991. But then, ahead of the '94 Winter Olympics in Lillehammer, Norway, Harding was embroiled in scandal after her husband and a group of hired thugs tried to break rival figure skater Nancy Kerrigan's leg. Kerrigan, who sustained a bruise, went on to win a silver medal at the Olympics while Harding finished in 8th place. Harding received a lifetime ban from figure skating and has since become a cult figure, cautionary tale, and punch line in American popular culture. So yeah, that's going to be a pretty good movie. 
The script was written by Steven Rogers, who based it on hours of interviews with both Harding and her ex-husband, Jeff Gillooly, so expect maximum accuracy (and maybe a tad of bias?). But a friend of ours, who reveres Harding, argued that Robbie is too beautiful to play a woman who was never fully embraced by a sport that values traditional beauty standards. What do you think?