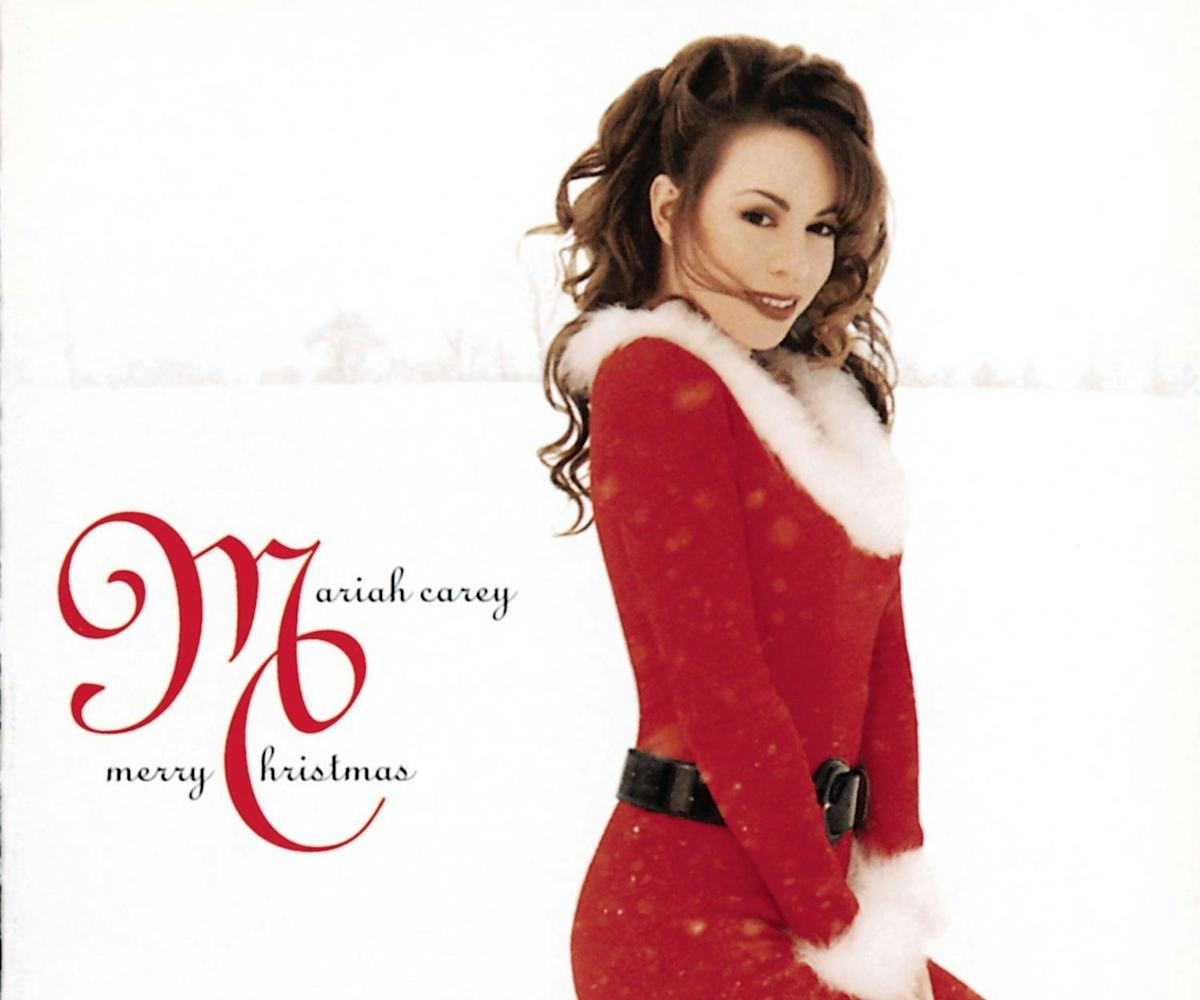 Photo courtesy of Amazon
Of Course Mariah Carey Listens To Her Own Christmas Music
Are you even surprised that Mariah Carey listens to her own music? We're not sure if this is something she maintains all year round, but during this time of year, it seems unavoidable. The icon recently posted a short video that shows her in the kitchen spending some quality time with her five-year-old son, Moroccan.
While Mariah whips up her "favorite sauce" on the stove, Moroccan steals the spotlight by lip-synching a Christmas tune that rings all too familiar—"All I Want For Christmas Is You." Dressed in a red silk number, the icon is clearly ready to put on a show for the camera, but her son wants all the attention on him and his stuffed gingerbread man.
It's almost too cute to be corny as Moroccan prances and dances around the kitchen. We don't know who is responsible for playing this song per se, but we have our suspicions. In any case, you can't blame her kids for enjoying their mother's music... This is her season to shine after all.
It should also be noted that Mariah is not stirring her sauce enough to get lost in it. We wish her household the happiest of holidays, though—this video definitely filled us with joy and laughter. Watch the whole performance in the post, below.